Local Reiki master Lea Moon is launching Snuggle You Up offering therapeutic snuggling sessions from her office at 222 St. John Street.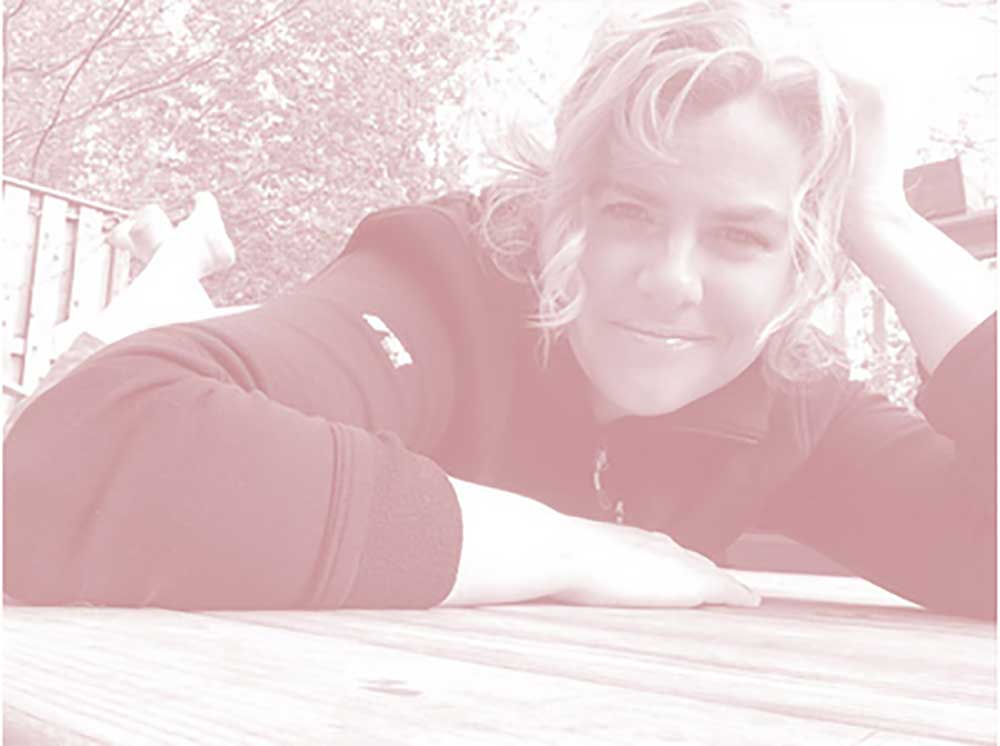 Snuggling as a business is fairly new and controversial. A snuggling business in the other Portland recently introduced the practice to the nation when CBS Sunday Morning's Mo Rocca snuggled with professional cuddler Samantha Hess.
The snuggle business has met with skepticism in other parts of the country. In Madison, Wisconsin, the Snuggle House shut down claiming city harassment as their reason for closing. City officials assumed their business had to be a front for prostitution.
Most cuddling businesses are located out West, and to Lea Moon's knowledge Snuggle You Up will be the first of its kind on the East Coast. She is curious to see how snuggle therapy will be received here in our Portland, where there is a long heritage of puritanical influences.
"Touching in general is hard for some people," she notes.
The idea of offering this as a service was inspired by a sudden and unexpected loss of Lea's life partner. During the initial stages she was in shock and could not eat or sleep normally for several weeks. This put a major stress on her system.
Lea experienced the loss of nearly all of her nurturing touch. This was especially challenging given that she practices Reiki and other hands-on healing techniques. Touching is a part of her livelihood.
She asked friends to hold her, but people were really uncomfortable with snuggling up with her. She felt that she was left to process a very traumatic loss by herself.
"When we're being touched or are being held in anyway, it sends awesome signals throughout our bodies that we are okay and safe… The heart rate slows, breathing slows down… and you start to relax," Lea explains.
Touch, yoga, meditation, and spiritual practices are all potential means of releasing stress. Lea hopes that her practice will provide loving non-sexual touch to people who need more support and care in their lives.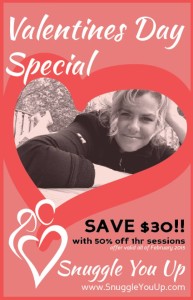 A thirty minute session costs $35. The typical session begins with a short intake where the client explains what it is that they are looking for. The client is expected to arrive clean, comfortably dressed, and with no perfumes or other scents.
Of course, the touch is strictly platonic and nurturing. There is no kissing or rubbing, and any request for sexual activity will get a client blacklisted.
After intake, Lea will slowly ease into touch, sometimes beginning with just sitting and talking. The goal is to make the client both physically and emotionally comfortable.
Those that are comfortable will lay down and snuggle. Of course over the coarse of thirty to sixty minutes many snuggle positions will be used.
Lea's current clients include elderly people and people who are just out of relationships. She believes this form of therapy can be useful for anyone who is grieving, lonely, or who simply wants to have someone to hold them with loving presence.