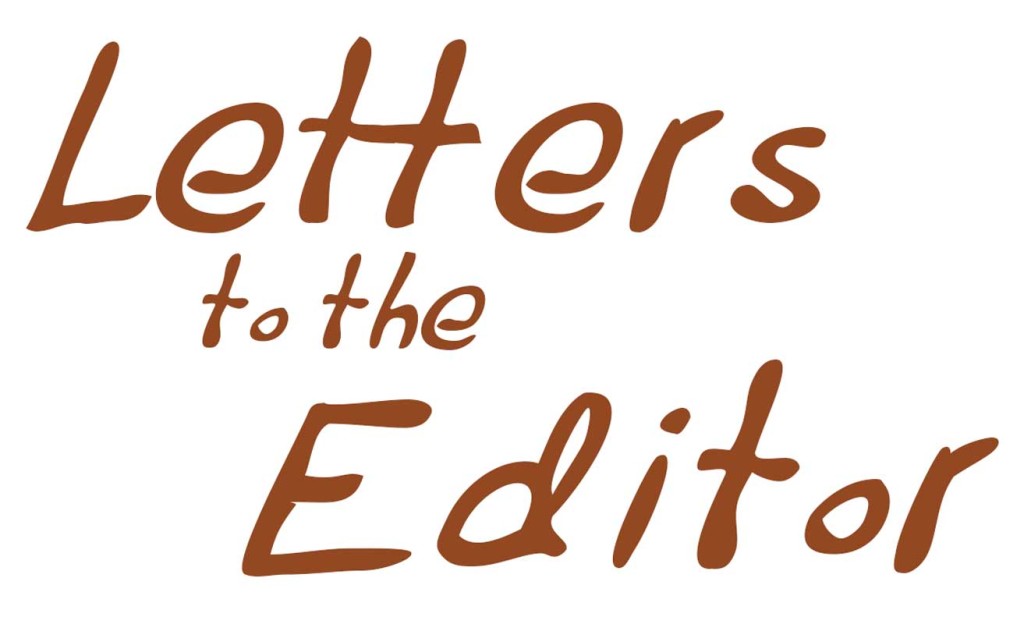 WELLS LYONS FOR CITY COUNCIL
As a resident of the West End, having lived and attended school in our neighborhood for nearly 20 years, I strongly feel Wells Lyons should be selected as our next City Councilor.
As City Councilor for the Second District, Wells Lyons will make politics accessible to all of us in the West End. He has a demonstrated strength of character and compassion that positions him well to represent our community. His longstanding involvement in the community and commitment to helping others is unparalleled by the other candidates, and exemplifies the focus and care needed to represent our dynamic neighborhood.
I urge you to spend five minutes speaking with Wells, and you will walk away with the same confidence in him.
-Ryan Doil, Park Street
____
As the fall election season approaches, I'd like to advocate for the one candidate who will represent the people of Portland: the West End's own Wells Lyons.
Wells is a practicing attorney, small business owner and Portland aficionado who stands up for what he believes in. Wells impresses those he meets with his friendly, abiding consideration for the greater good of this city and its hard working people.
Volunteering with Wells, whether with Maine Citizens for Clean Elections or the League of Young Voters, I've seen his clear-headed, deliberative and judicious thought process. His is a persuasive voice of reason centered on progressive core values. He knows how to build consensus. And for what it's worth, he's a really great guy. For these reasons, my vote is with Wells Lyons.
Join me in voting for Wells Lyons on November 3rd.
-Patrick Roche, Founder & CEO Think Tank Coworking
____
I first met Wells Lyons during the Protect Portland Parks campaign to add significant protections for all of Portland's parks. Wells clearly understood the economic, social and environmental importance of Portland's urban parks. His help was crucial in the passage of the Protect Portland Parks referendum and the resulting revival and success of Congress Square Park.
As a business owner, Wells understands that government can not do it all and that the success of many public open spaces will depend on forming crucial public/private partnerships.
Wells is someone who has shown his willingness to become involved early in issues that he believes in and not someone who waits until he knows which way the wind is blowing before offering his support. His honesty, intelligence and understanding of current city problems along with his clear vision of the importance of Portland's open spaces will make Wells a good City Council addition.
I strongly support Wells for the district 2 City Council position.
-David LaCasse, West End
____
I'm a homeowner in the West End, and I'm voting for Wells Lyons for the District 2 City Council seat. Wells wants to address many of the issues that directly affect Portland, and much of Maine.
Panhandling appears to be epidemic, and is often one of the first things an an out-of-stater brings up – after our amazing food and craft beer. Wells supports growing the infrastructure necessary to connect panhandlers and the homeless with organizations and services that will improve their quality of life and help them find stability.
He's also heavily involved in the community, volunteering with the Immigrant Legal Advocacy Project, where he provides free legal services for people who have immigration related issues. Wells also owns and runs a local business, where he employs more than a dozen people, and is a proponent of raising the minimum wage.
The issues Wells cares about are critical to keeping Portland safe, affordable, and making it attractive for new businesses – without sacrificing what makes it unique.
I'm voting for Wells Lyons in November, and hope you will too.
-Corey Gilmore, West End
—-
SUBMIT YOUR OPINION
Please share your thoughts with us. Email letters of no more than 300 words or op-eds of 500-750 words to thewestendnews@gmail.com. Please send a 1-2 sentence author bio for all op-eds. Letters and op-eds should include contact information so the Editor can verify authenticity. Thanks for writing to the West End News!