By Mary Alice Scott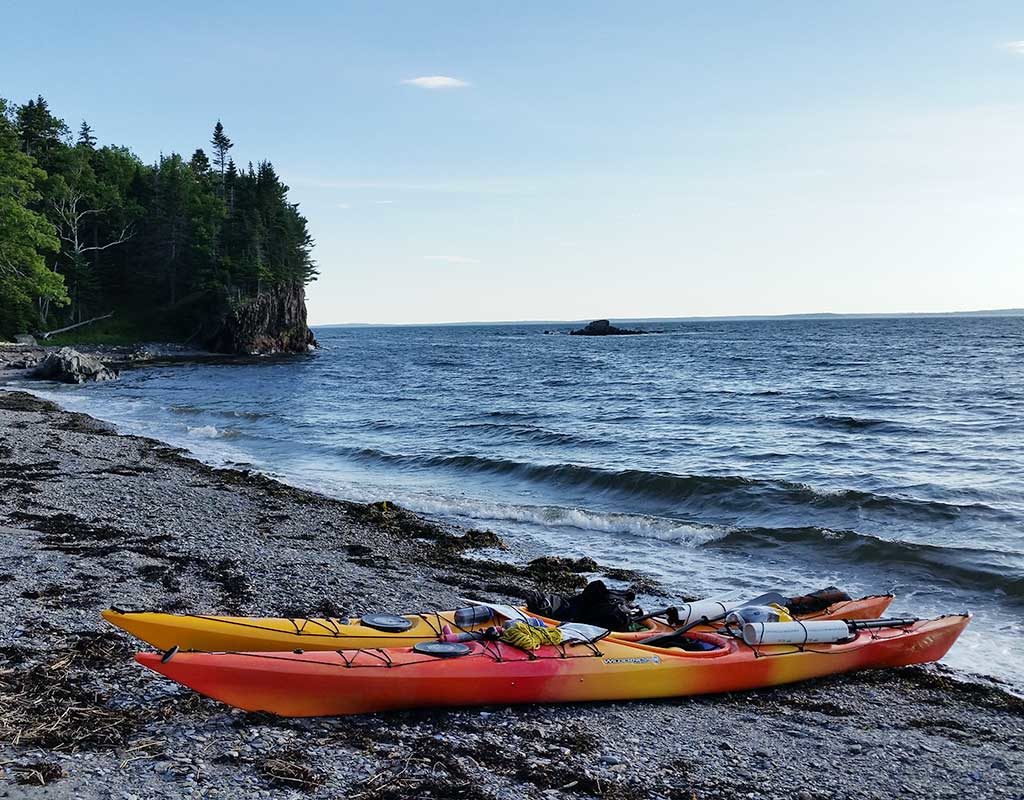 With June's arrival, fun in the sun is on everyone's mind. Throughout the year, we encourage our community to "Shift to Local" and spend more of your dollars at local, independent businesses. This month, we're encouraging Portlanders to shift your summer fun to local businesses.
Tour Companies
If your friends and family are visiting from out of town, direct them to a locally-owned tour company for an authentic way to experience our coastal city: the Real Portland Tour is hosted by a lifelong Portlander (and librarian) with a wealth of knowledge; discover the history of Maine's food scene with Maine Food for Thought, or try something new with Maine Foodie Tours; Beaten Path Tours will let you in on the history of our small city – there is so much to learn, no matter how long you've lived here. And instead of a big chain hotel, recommend your friends stay at a locally owned inn or B&B, like the Mercury Inn.
Bike, Paddle, Sail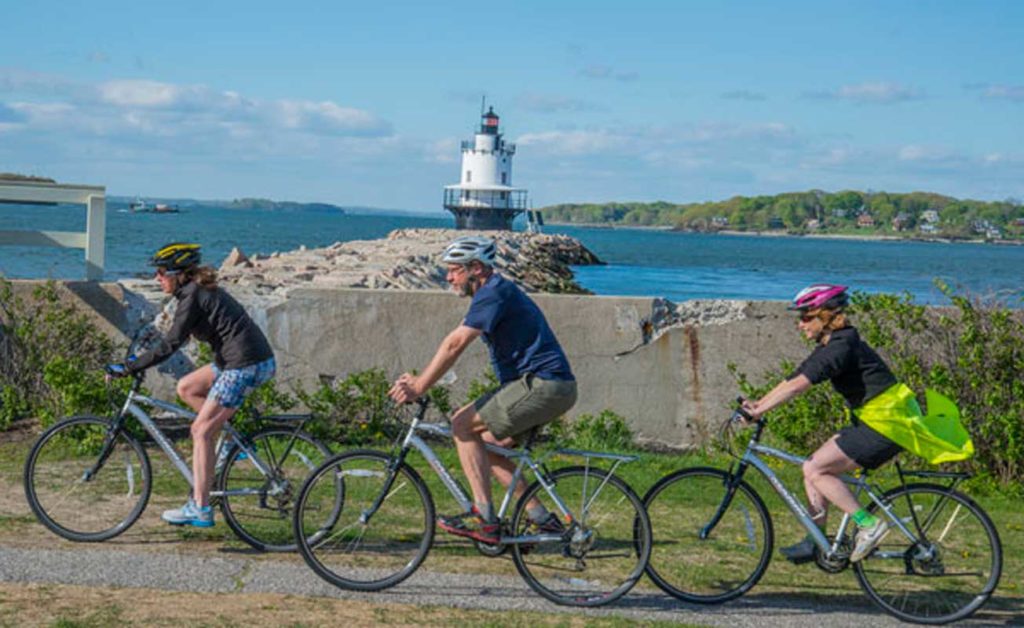 You don't need to be a visitor to experience summer fun in Portland. Try renting a sea kayak or stand-up paddleboard with Portland Paddle, get biking with Summer Feet Cycling, learn about our haunted history with Wicked Walking Tours, or get a group together on the Maine Brew Bus. You could even try a self-guided tour with one of Portland Downtown's walking maps.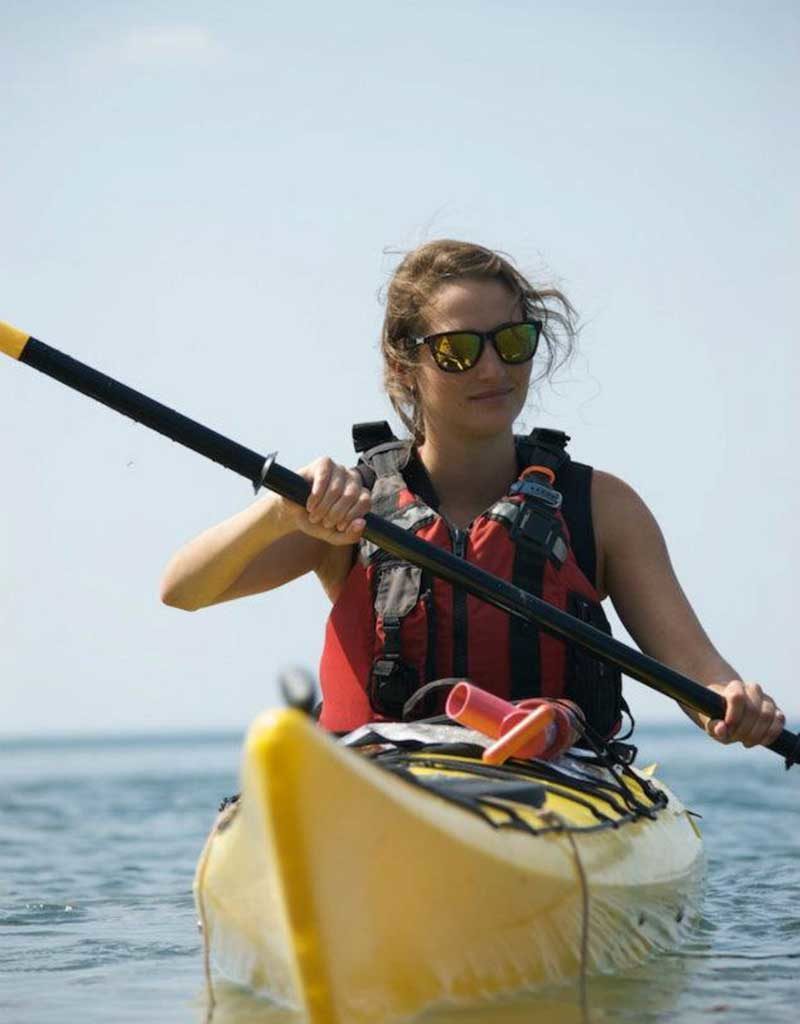 Summer in Maine also means time to get out on the water. If you don't own a vessel yourself, head out with Maine Sailing Adventures, Portland Land and Sea Discovery Tours, Odyssey Whale Watch, Maine Ducks Tours, or Portland Schooner Co.
Arts & Culture
What would fun in Portland be without the creative community? Don't forget First Friday! Organized by Creative Portland, First Friday Art Walk is a great chance to visit with local galleries.
Venture further than Congress Street this month and visit Richard Boyd Gallery on Peaks Island! Let your ears "listen local" and take in great shows at SPACE, Bayside Bowl, One Longfellow Square, Portland House of Music and Events, Bull Feeney's, and the Porthole.
This June, we encourage you to reflect on where your "fun" dollars are spent and challenge yourself to shift 10% more of that spending to local, independent businesses. You'll know you're making an investment in your community that will go beyond your purchase.
Mary Alice Scott is Portland Buy Local Executive Director. Publisher-editor Tony Zeli is a board member and West End News is a Portland Buy Local media partner.