Leveling the Playing Field
By Mary Alice Scott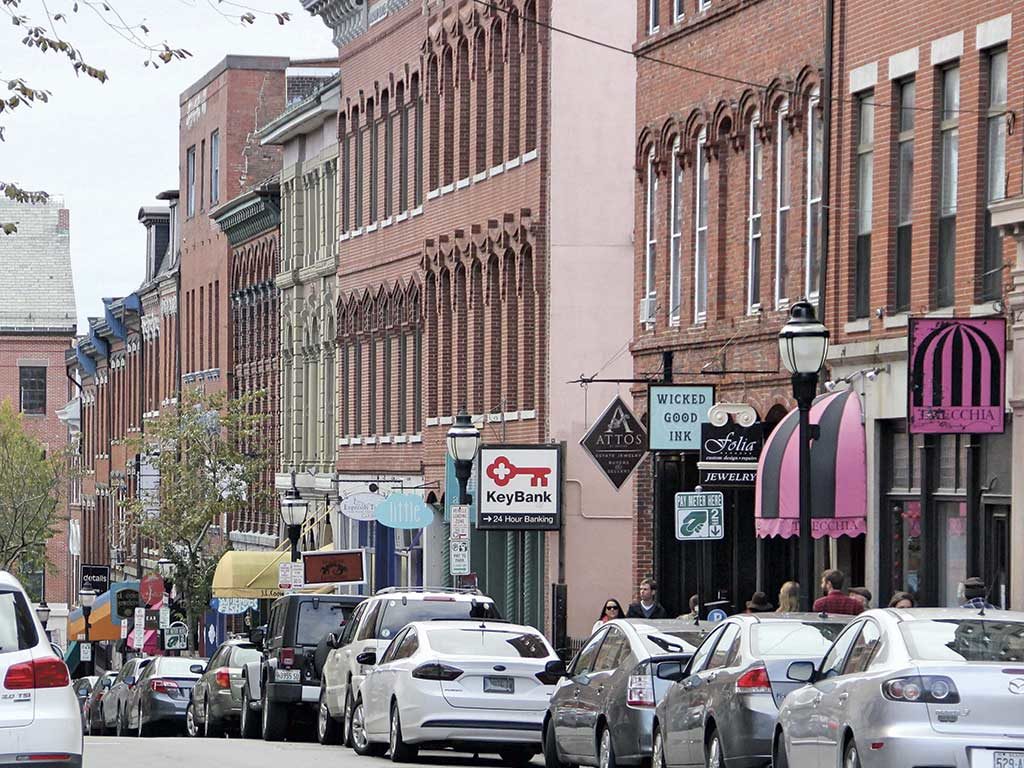 As Portland experiences an unprecedented period of growth and change, local businesses are feeling the effects. Over the next year, Portland Buy Local is endeavoring to update our vision for the local business community in the face of this change.
We were founded 13 years ago, when Blockbuster Video was still a retail powerhouse—that had recently decided Blu-Ray DVDs were the future—and Amazon was worth less than 4% of what it is today. A group of community members and local business owners in Portland formed Portland Buy Local to help fend off big box stores and immediately scored a victory by preventing Hooters from moving onto Free Street.
Nationally and locally, a lot has changed since 2006, but in the face of massive corporate consolidation and rising commercial rents in Portland, small local businesses are still at a huge disadvantage. Portland Buy Local's new challenge is to encourage the City to enact policies that will support local businesses, and in turn, help keep our city unique and community oriented.
BUY LOCAL BASH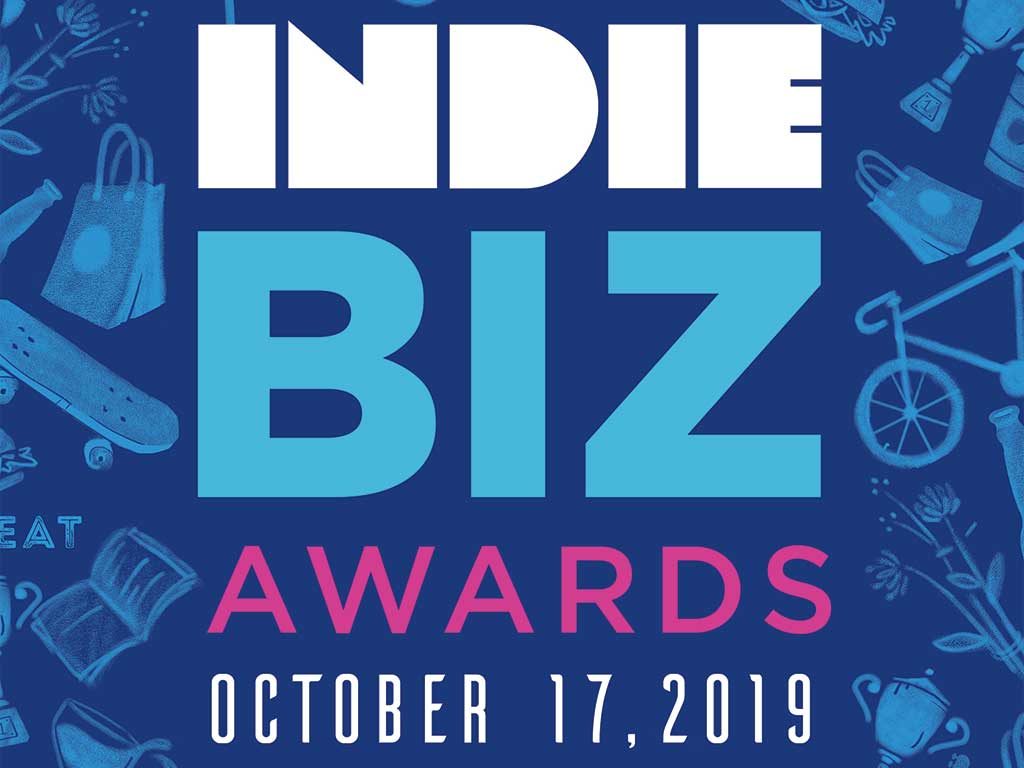 You can support our work by attending our biggest event of the year, the Indie Biz Awards. This event is a celebration of the wide range of local, independent businesses that make Portland a vibrant city.
We give out ten awards, but the award winners are just a part of this "Buy Local Bash." This year, attendees will each get a complimentary beer from our friends at Allagash, a delectable spread of food from a variety of local eateries, live music from Jason Ward (of Rustic Overtones) and the West End Mules, and an amazing silent auction with great items from an array of local businesses.
Tickets are $15 in advance and $20 at the door. Consider attending to support Portland Buy Local's mission to lift up our local business community- and to take advantage of the deals at the silent auction (gifting season is just around the corner!).
This year, the event will be on Thursday, October 17th from 5:30 to 8:30 p.m. at Grace (15 Chestnut Street, Portland). We hope to see you there!
Mary Alice Scott is Portland Buy Local Executive Director. (Disclosure: Publisher-Editor Tony Zeli is president of the board and West End News is a Portland Buy Local media partner.)