We're All in This Together
Climate Solutions Beyond Your Backyard
Planting Trees and Carbon Fees
By Erica Bartlett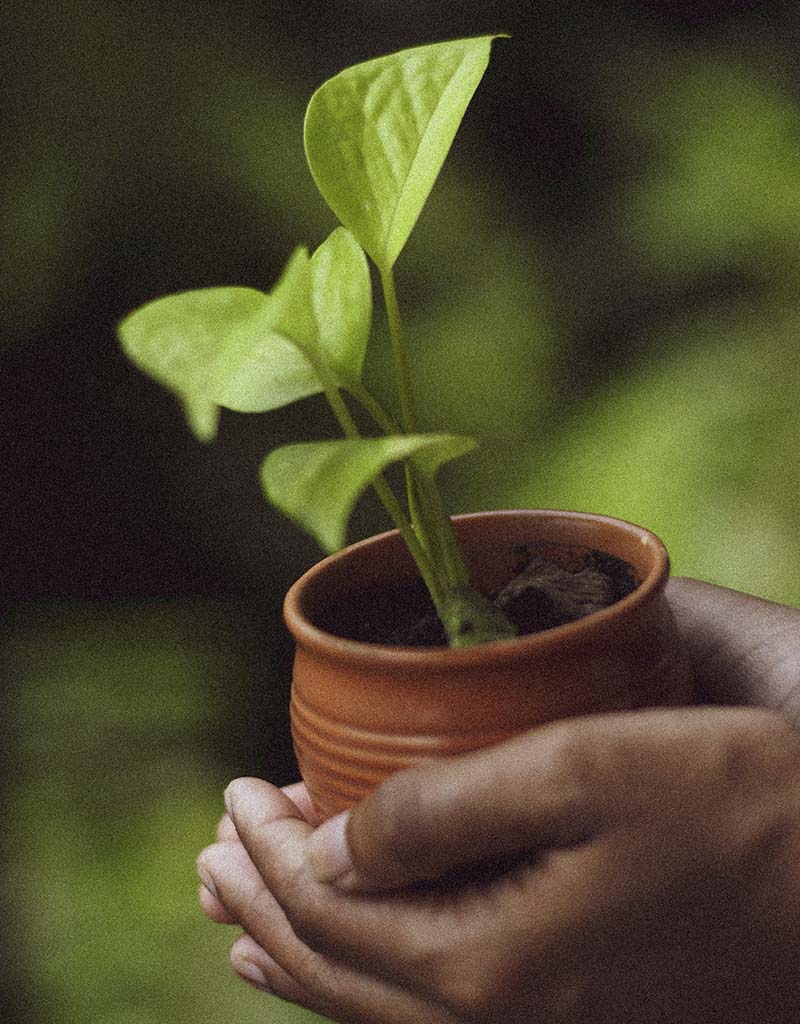 Here in Maine, it's easy to take trees for granted and forget how much they help us. In addition to providing shade, habitat for many animals, and beauty, trees are very efficient at storing carbon. That's why some people focus on trees as a means of reducing carbon in the atmosphere. Through a combination of planting and addressing problems of deforestation.
These efforts help, but taken on their own, they don't do enough. As much as planting trees will help store carbon, without also reducing carbon emissions, we won't be able to keep up with the increased levels of CO2 in the atmosphere.
Try the climate change solutions emulator
We can demonstrate this in the En-ROADS Climate Change Solutions Emulator, developed by MIT. The simulator shows that by 2100, efforts to plant trees and reduce deforestation would have a small impact on emissions and would only reduce rising temperatures by 0.3º F, from 6.5º F to 6.2º F.
What makes these efforts more effective is pairing them with a carbon fee, which is the most equitable and effective way of reducing emissions. A good example of a country using this approach is Costa Rica.
Costa Rica & Reforestation
Since 1997, Costa Rica has used a carbon tax to focus on reforestation. The tax raises an annual revenue of $26.5 million, and the money goes to landowners and farmers who commit to using their property for restoration or protection of the rainforest. Thanks to those efforts, forest coverage has increased from one-quarter to one-half of the land.
If more countries, including the United States, followed Costa Rica's approach, the results would be much more impactful than addressing deforestation alone. The En-ROADS simulator shows that pairing a carbon tax with the efforts to save forests would cut emissions by more than half and keep the temperature rise to 4.3º F (2.4º C).
Over one hundred countries use or are considering a carbon fee. The United States is not currently one of them. But following this approach, combined with other efforts such as forest protection, would go a long way toward addressing the problems of climate change.
Erica Bartlett is a life-long environmentalist who lives in Portland, Maine.