By Mary Alice Scott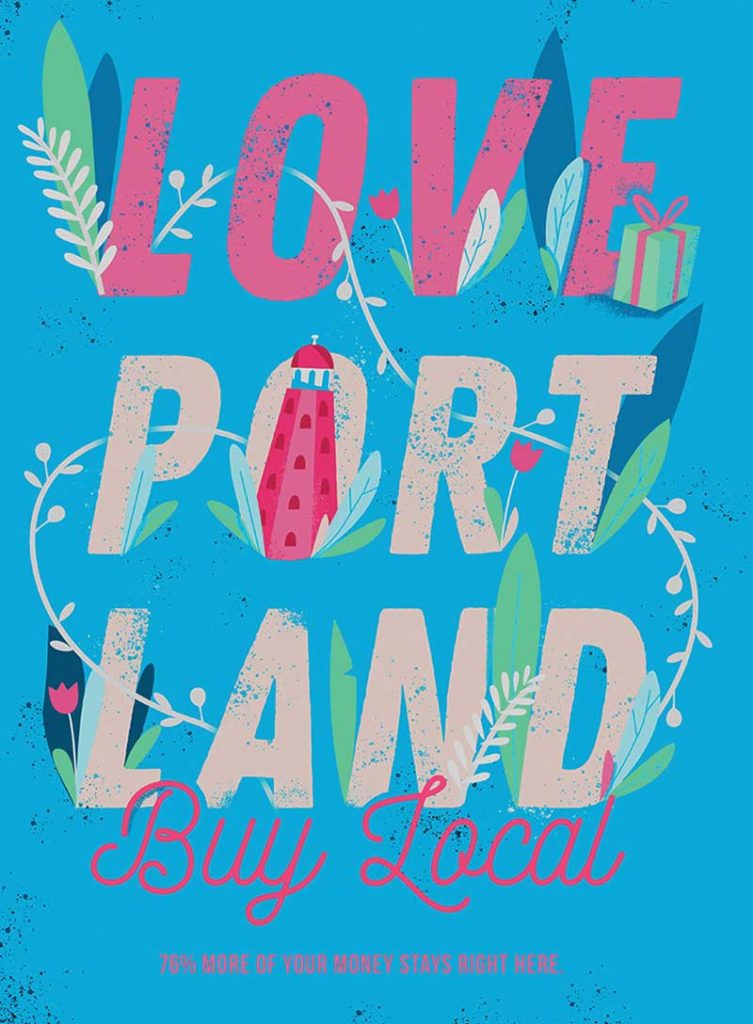 When the weather outside is frightful and there is seemingly nothing on the calendar to look forward to, it must be March.
This time of year can feel like the very depths of winter, even though we're almost to spring. We at Portland Buy Local think that means it's the perfect time to treat yourself to some local dinners out!
Shift to Local Campaign for March – Eat Locally!
As part of our "Shift to Local" campaign, we encourage the community to shift 10% of your spending to local businesses. Each month we highlight different sectors of the business community, and this month we're highlighting eating locally – specifically restaurants, bars, coffee shops, and bakeries.
This is my personal favorite time of year to frequent restaurants that are mobbed by tourists in the summer.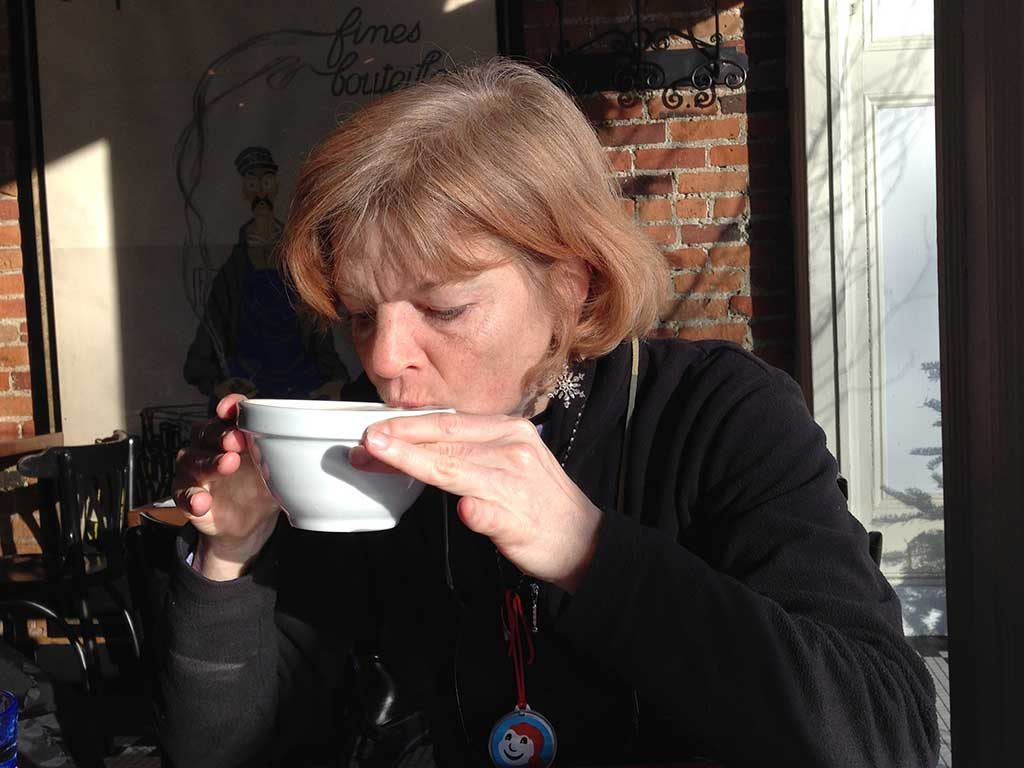 March is also a wonderful month for cozying up with a baked good and a hot drink. You might have a favorite nearby coffee shop, but if you don't have a winter getaway planned, try a weekend staycation: visit a different local coffee shop in the morning, visit somewhere like the Portland Museum of Art, or the Portland Public Library's rotating art exhibit, enjoy a delicious dinner at a local restaurant, and head to a local bar for a nightcap.
When I first moved to Maine almost ten years ago, I remember someone told me that winter was the best season because it was this time of year when you really get to connect with your community. Your neighbors help you shovel out, you visit a local business and chat with the owner, you get to take time to slow down – something that isn't always possible during a Maine summer.
Visit our website (www.portlandbuylocal.org/directory) to find restaurants, bars, coffee shops, and bakeries which are all locally owned, independent business who support the "buy local" movement.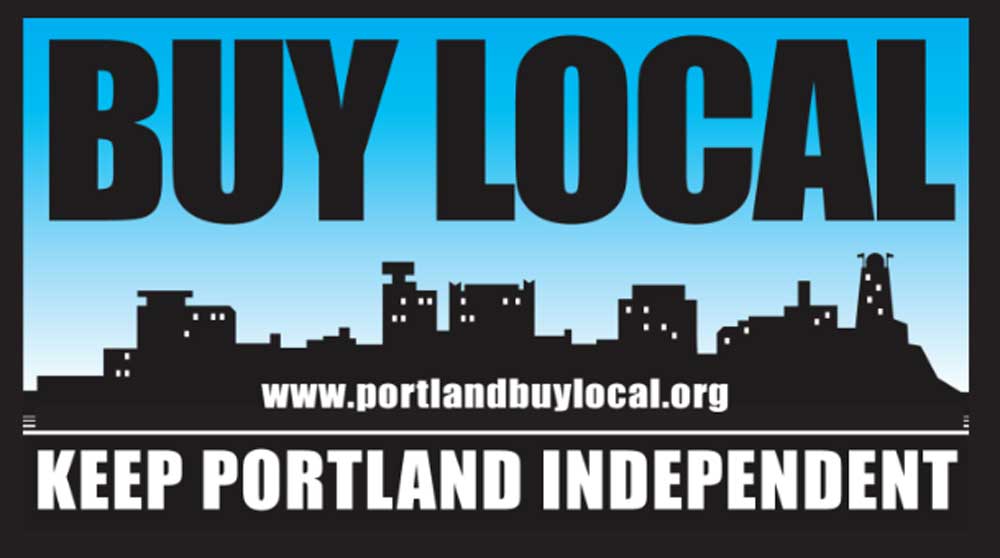 Mary Alice Scott is PBL Executive Director. Publisher-editor Tony Zeli is a board member and West End News is a Portland Buy Local media partner.