PILLARS OF PORTLAND
Paul Kendrick – Standing Up for Victims
By Cameron Autry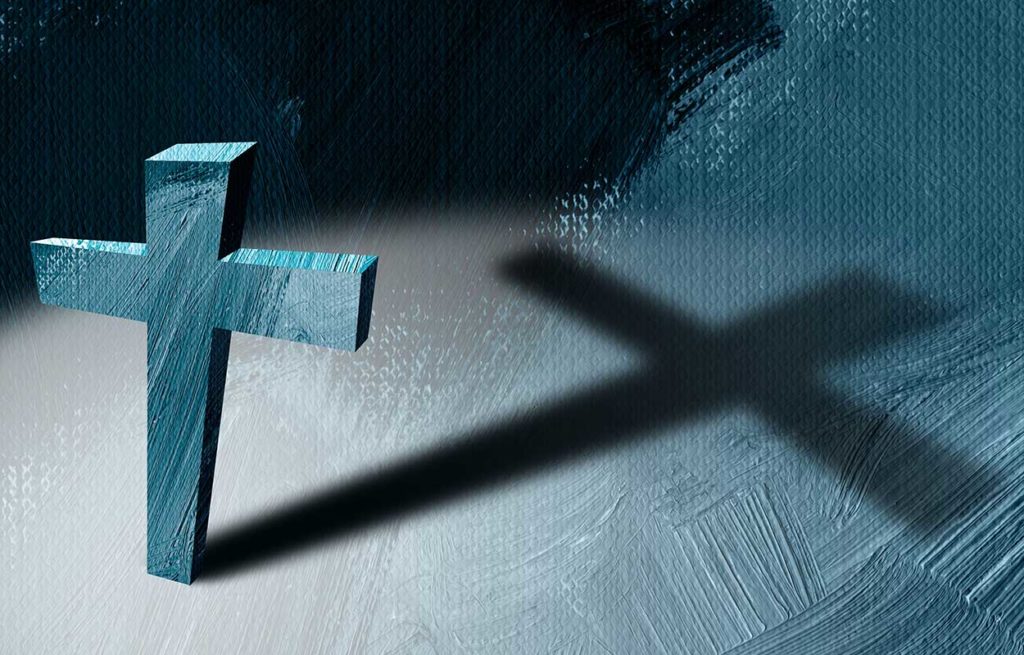 When the truth becomes unpleasant, it can sometimes be easier to consciously ignore it than confront it head on. Freeport resident Paul Kendrick, however, is not the type of person to stay silent when the truth becomes uncomfortable.
For twenty years Kendrick has fought for the rights and restitution of sexual abuse victims, battling against powerful institutions and individuals either complicit in child molestation, covering it up, or refusing to compensate the victims.
Cheverus Scandal
Kendrick first gained attention during the sexual abuse scandal that rocked Cheverus High School in the late 1990s. An alumnus of Cheverus himself, Kendrick was stunned to hear allegations of sexual abuse against a well-liked track coach at Cheverus, Charles Malia.
"My sister called me one day wanting to know why my brothers and I were giving so much money to Cheverus," said Kendrick. "She asked me why we were doing that when they were hiding allegations against a teacher there."
More than ten former Cheverus students eventually claimed Malia sexually molested them. Malia would later admit to child molestation, but due to the statute of limitations he was never charged and has never paid a dime in settlements to any of his victims.
Later, more allegations would arise against other teachers and priests at Cheverus. Last January, the USA Northeast Province of Jesuits released a list of fifty priests credibly accused of sexual abuse. Seven of the priests worked at Cheverus at one time or another, yet only one priest—James Talbot—ever faced imprisonment.
Kendrick, who met with several of the victims, relentlessly contacted staff at Cheverus, the board of trustees, and alumni, asking them how they plan to reconcile the situation with the victims. He found lots of dead ends and little support.
"You could see Cheverus was pushing them away—not embracing them," said Kendrick. To him, it seemed the school was more interested in public relations control than offering restitution. Lawyers for Cheverus have stated that paying settlements would be beyond the school's financial capacity.
"For an almost twenty-year period, two—one convicted and one admitted—child molesters were roaming the halls of Cheverus," said Kendrick. Later, he co-founded the Maine chapter of Voice of the Faithful, an organization that provides support to victims of clergy sexual abuse.
Confronting the Bishop
Kendrick would go on to agitate against Bishop Richard Malone, former bishop of the Roman Catholic Diocese of Portland from 2004 to 2012. He hounded Bishop Malone, who concealed allegations and kept accused priests in the ministry.
Kendrick flooded the Bishop with emails, protesting in front of his home, and confronting him in person on several occasions. In response, Bishop Malone banned Kendrick from the Cathedral of the Immaculate Conception, a highly unusual move within the Catholic church.
Advocating for Victims in Haiti
In 2003, Kendrick traveled to Haiti on a charitable mission organized through a Jesuit program and met a fellow Jesuit educated man, Doug Perelitz. Perelitz, who operated a school in Haiti, and Kendrick are both graduates of Fairfield University—a Jesuit university—and quickly bonded over their shared identity.
However, Kendrick later received an anonymous email describing years of sexual abuse against boys studying at the school in Haiti at the hands of Perelitz. The story exploded, resulting in the closing of the school and the imprisonment of Perelitz in the United States on a 235-month sentence.
Just as Cheverus responded, Fairfield University, which along with several esteemed alumni bankrolled the Haitian school ran by Perelitz, buckled down, distanced itself from Perelitz, and attempted to dodge any responsibility.
"I started asking Fairfield U questions—pushed away, pushed away, pushed away," said Kendrick. "They told Fairfield University newspaper people he's [Kendrick is] a nut."
But Kendrick rallied against his former university, asking once again how the school plans to compensate the victims. Fairfield University paid $850,000 to feed and educate the boys displaced by the school closure, and last June a court in Connecticut awarded a $60 million settlement to 170 Haitian victims to be paid partially by Fairfield University.
Kendrick notes that these payments are a step in the process of reconciliation, but also points out that doling large sums of money to victims in Haiti, one of the most poverty stricken and corrupt nations in the world, only serves to make the victims a target of robbery.
The Fight Continues
Currently, Kendrick is right in the middle of another high-profile case—this time against the organizer of another Catholic orphanage in Haiti, Michael Geilenfeld. Geilenfeld was charged with rape in Haiti, fled to the Dominican Republic where he tutored young children, returned to Haiti and was imprisoned for nearly seven months, then exonerated in a trial in which no victims nor their attorneys attended. That case, however, was appealed, and more victims came forward resulting in additional charges of rape against Geilenfeld, who is now believed to reside in Colorado.
"There are people here saying they've been sexually abused by this man," said Kendrick. "What are we going to do about it?"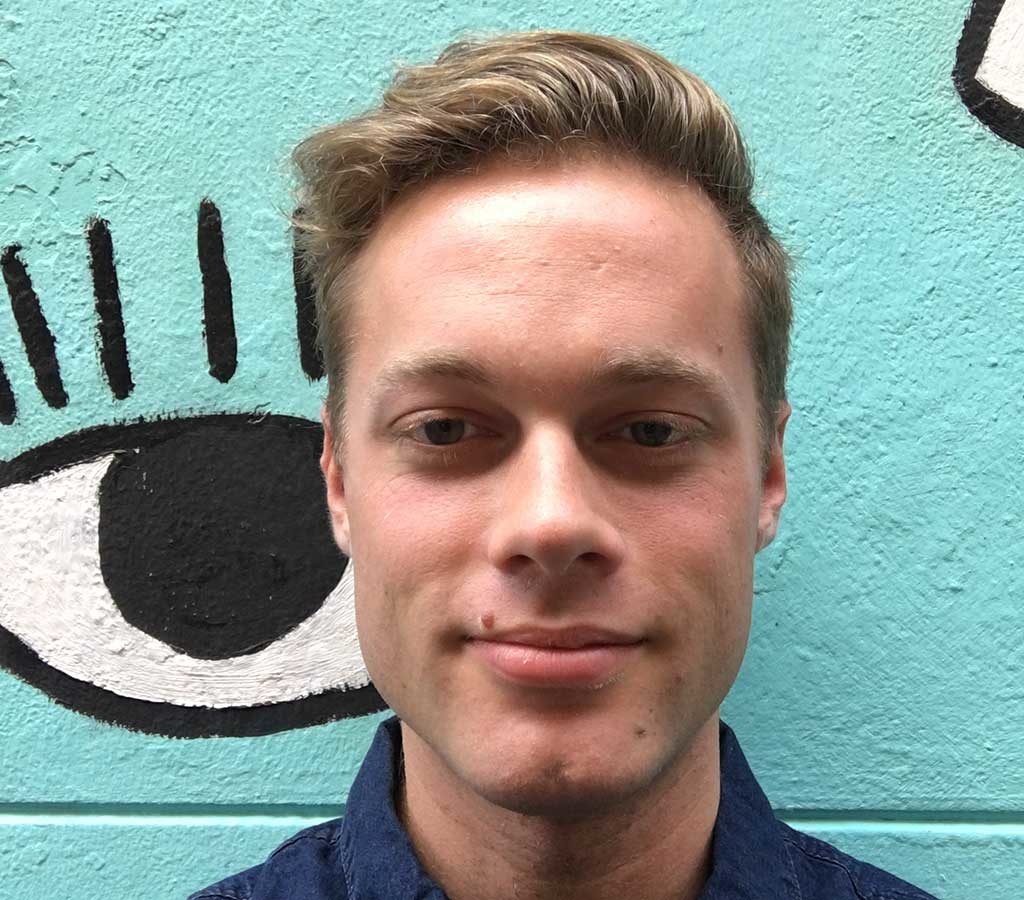 Geilenfeld hit Kendrick with a $14.5 million defamation suit in 2013, which is still being dragged out in courts. But Kendrick has not wavered one bit, and along with his lawyers recruited a former Homeland Security agent that previously worked in Haiti to investigate and compile evidence against Geilenfeld.
"It is likely that he will be charged, arrested, and indicted for child abuse in Haiti by U.S. authorities," said Kendrick.
Although Kendrick has been in the spotlight as an advocate for victims of sexual abuse, he has long believed in volunteerism and has helped at Maine Crisis Line, Milestone Recovery, and the Community Counseling Center, and was a board member at Family Crisis Services, all making him a true pillar of moral integrity.
Pillars of Portland is brought to readers with support from Joseph's.