For the most recent information please visit: Winter Storm Services 2019/2020.
ALL THE INFO YOU NEED – PORTLAND WINTER STORM OPERATIONS
Crews from Portland's Department of Public Works say they are ready for the winter storm season. City workers care for more than 560 lane miles of road, and the City's Parks Department cares for more than 100 miles of sidewalks during and following winter storms.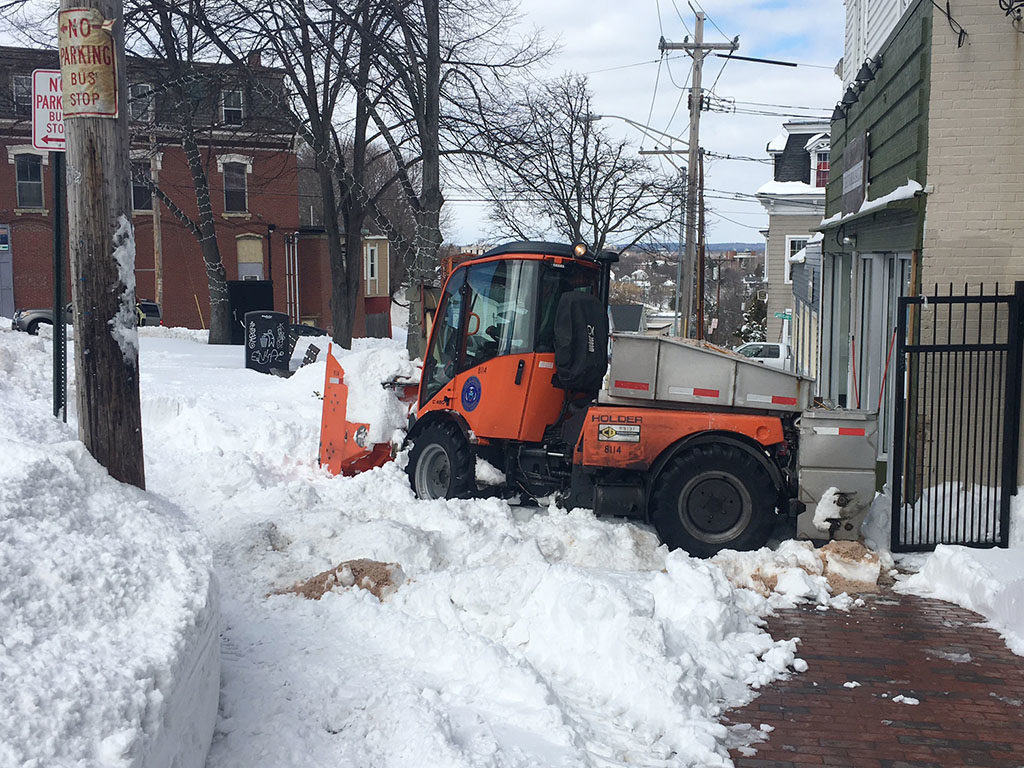 During the winter months, the Public Works Dispatch office is open 24-hours a day.
If needed, call public works dispatch at 207-874-8493.
Crews are assigned to shifts to respond 24/7 to weather events. Major arterial roadways, hills, and intersections are often treated before plowing operations begin, usually when two inches of snow falls.
Note, plow teams concentrate first on major roadways and connectors before heading into residential areas.
PARKING BAN INFO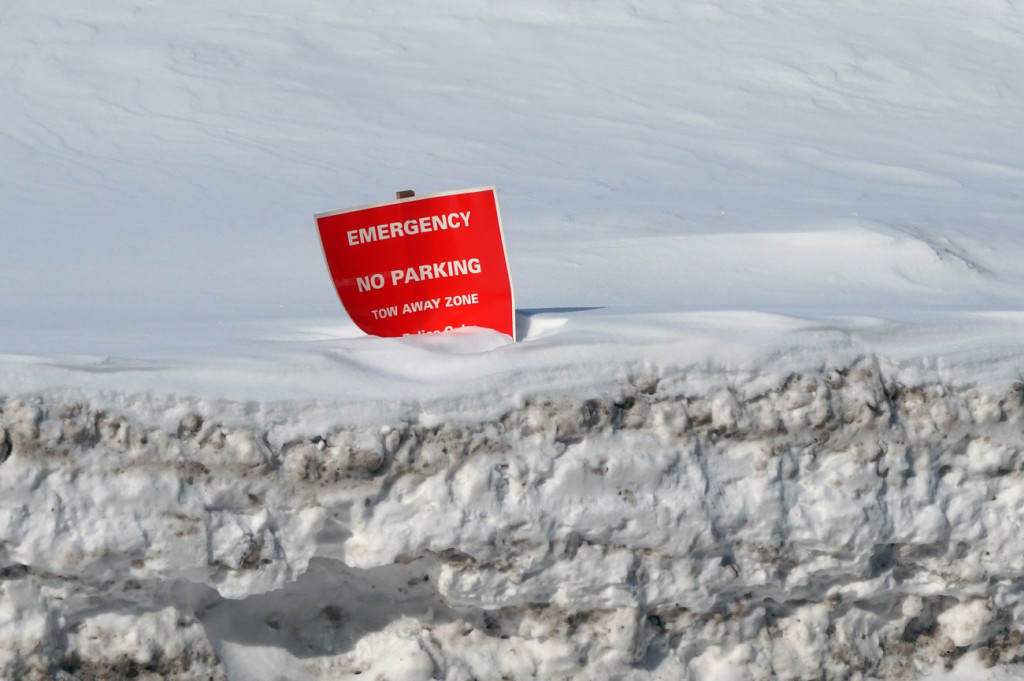 View alerts on the City's website at www.portlandmaine.gov or sign up to receive email and text messages when parking bans are declared. The City can call a city-wide parking ban, a peninsula ban that covers the entire peninsula, or a yellow zone ban covering the downtown district.
Motorists can call the parking ban hotline at 207-879-0300.
All vehicles left on the street during a snow parking ban will be towed at the owner's expense. The impound only accepts cash, VISA, MasterCard, or Discover Card. No checks will be accepted.
The snow impoundment lot can be reached at 207-774-3025.
NO SNOW BAN PARKING AT REICHE
Take notice West Enders, the Reiche School parking lot on Clark Street is not available for snow ban parking.
The pool at Reiche hosts daily Therapeutic Recreation programs. Disabled or special-access neighbors who use these programs need the parking lot to be free to participate. Illegal parking in the Reiche lot will be enforced, and cars parked there during snow bans will be towed.
Residents who can park off-street should do so.
Snow ban parking lot options can be found at www.portlandmaine.gov/393/snow-bans.
GIVE PLOWS SPACE
When parking on the street this winter, the City encourages all to park as close to the snowbank or curb as possible. Allow room for plow drivers to clear the street safely and emergency vehicles to respond quickly to emergencies.
RESIDENTIAL SALT & SAND PILE
The City's residential sand and salt pile will be located at the Little League parking lot at Payson Park.
This sand and salt pile is for residential use only, and contractors are not allowed. Residents can take two five-gallon pails at a time.