>by Nancy Dorrans
"World travelers," they say. "Always on the go." "Must be nice to get all those free trips." "Is there any place you haven't been?"
For those of us in the business, the mystique of the travel agent is amusing. I'm a travel agent because yes, I love to travel, but also because traveling is exciting and upbeat. I truly enjoy helping other people plan their adventures. Plus, I come in handy in a pinch!
Are travel agents dinosaurs? You may think so, but I'm betting my career that we're not extinct.
We have hidden skills and experience you don't get online. For example, several years ago when I was working at a travel agency near the Portland Jetport, a young couple was delivered into our office by an airport employee.
From Lithuania, the woman spoke very little English, and the man spoke none. She told me they were supposed to be in Portland, Oregon, where her sister was waiting for them. 
She explained as tears welled up in her eyes, that she had purchased their tickets online and she said she knew there were two Portlands, but…
They were exhausted having traveled for many hours, from Lithuania to London, and London to New York to Portland. I asked her when she realized she was in Maine instead of Oregon, and she replied, "When it only took one hour to fly from New York!"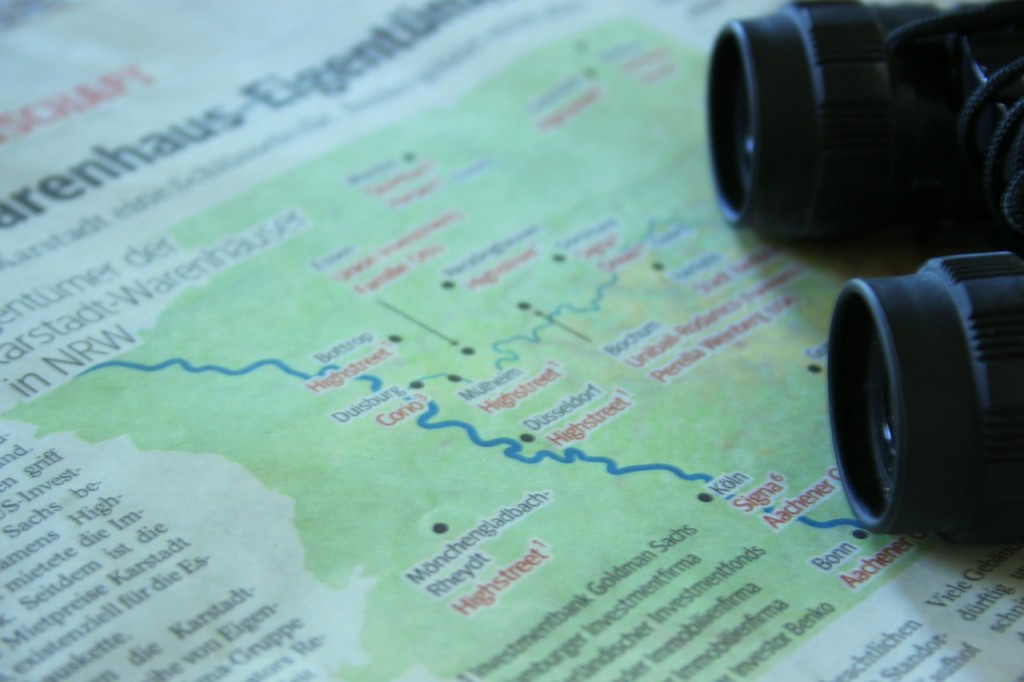 There are many reasons to call your travel agent and this is an example of why! Their situation was unfortunate, but fortunately they ended up in our office. I was able to find them a comfortable room for the night. Arrange transfers and a one way ticket the next day to the other Portland — for about $300 per person.
I also cleaned up their return itinerary. Instead of flying back from one Portland to the other, via New York and Boston, I contacted American Airlines and we reorganized their itinerary. I booked a return non-stop flight to Boston and kept them on their original flight to London. Just one example of how being a dinosaur comes in handy.
In another example, it was me that was in a bit of a bind in Athens, Greece. I had been traveling for 18 days as a chaperone for a group of 48 high school students on a tour from Madrid to Greece. As the students flew home, another chaperone and I extended our trip and flew to Egypt — the mystical land of the pharaohs, pyramids, and the great Nile River.
It was on my way back from Cairo to Athens that I found my travel agent angel.
The morning of my departure, I woke with a splitting migraine and was sick to my stomach. The flight out of Cairo was a painful blur.
When I arrived in Athens, worse for wear, I noticed a travel agency kiosk. I must have looked as bad as I felt, as the travel agent immediately offered me a seat and a glass of water.
He listened patiently as I explained that I needed a room for the night and transportation to get to the hotel where I had left my extra suitcase behind. Like lightening, he found me an affordable room nearby where I could rest, and recommended a local restaurant around the corner. He also told me where to catch the public bus so I could get to the hotel where my case was stored.
After a rest, shower and delicious meal, I boarded the bus in search of my case.
Public transportation in Athens is another sort of adventure which only made my day that was already unforgettable even more so…
It was hot, the bus was packed, and the woman standing next to me actually passed out in the arms of her partner. She didn't fall, though. Her unconscious body was supported by the mass of people around her. Her partner didn't even realize she was unconscious.
I yelled for the driver to stop! Several of us poured out of the side of the bus, as the boyfriend dragged his girlfriend off and laid her on the median. As he tried to revive her, the rest of us got back on the bus and went on our way as if this happens all the time. Crazy!
Although my adventures in Egypt and Greece happened close to 20 years ago, I still remember clearly how grateful I was for the help of the travel agent at the airport in Athens. I wonder if the young woman from Lithuania remembers me…
Next time you travel, consider calling a travel agent first. It could save you a lot of time and trouble. You'll get terrific service from this dinosaur.
~~~~~~~~~~~~~~~~~~~~~~~~~~~~~~~~~~~~~~~~~
Adventure Marketplace Fall Bus Tours from Portland
Sept 19th – 40th Annual NH Highland Games, Loon Mountain $79
Oct 1st – White Mountains Foliage bus tour with Hobo Turkey Dinner Train Ride $89
Oct 4th – Lake Winnepesaukee Cruise and Turkey Dinner Train Ride $109
Tours include round trip transportation from Portland with VIP Coach, taxes/fees and tour escort!
Contact Nancy@adventure-marketplace.com 207-712-5699
See website for additional details and register online!
www.adventure-marketplace.com