By Dr. Oren Gersten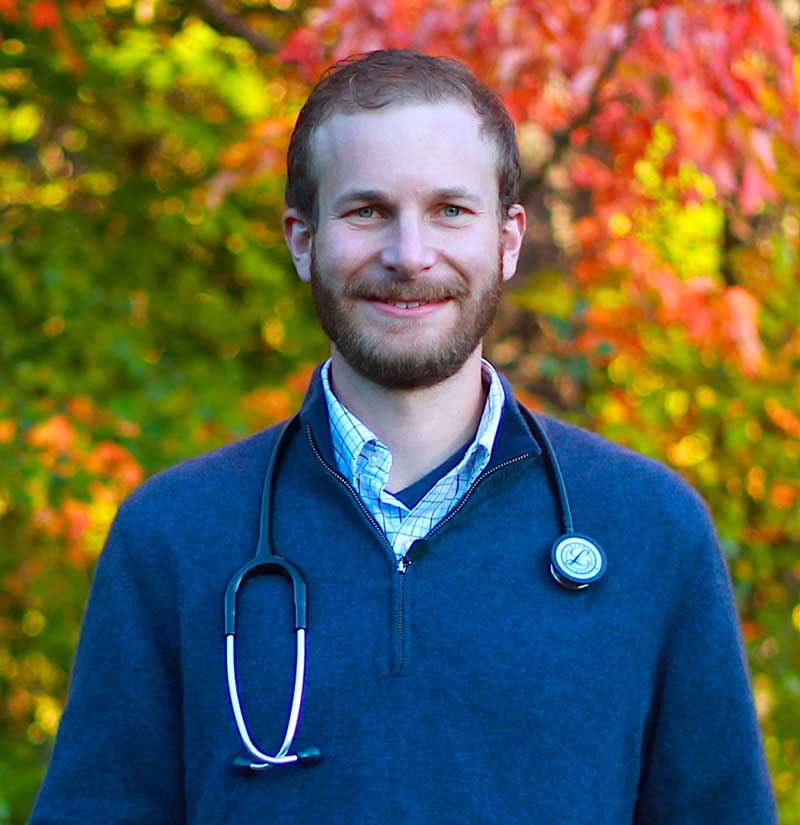 We often think of democracy as something that happens every two to four years when we go to the polls to cast our ballots for elected officials. The truth is that smaller forms of democracy happen around us much more frequently than that.
A remarkable democratic process is taking place in our own community right now. Nurses at Maine Medical Center are organizing in preparation for a vote on March 29th to decide whether they will form a local nurses' union. If the vote is in favor of a union, they will gain collective bargaining power. Proponents say, this will allow them to take better care of their patients and themselves. If the vote does not pass? Maine Medical Center will maintain its authority to unilaterally determine nurses' wages, hours, and working conditions.
As in any democratic process there is more than one view.
The hospital has been on the public record as being against the formation of a union. They cite the interference with communication as a major reason, though it is not clear how the democratic process of forming a union is contrary to the ability of the employer to communicate with its employees. To spread this message, they have hired a prolific consulting organization called Reliant.
On the other side, a grassroots movement composed of nurses, workers' rights advocates, and community members has come out on the side of the nurses' right to organize. The union sponsoring the campaign is the Maine State Nurses Association, the largest union of Registered Nurses in Maine. The proponents' view is that there are many benefits to forming a union, including nurses' ability to bargain as equals with their employer over wages, benefits, and working conditions.
Unfortunately, there are reports that the mood at the hospital has become hostile.
Some nurses feel nervous about openly supporting a union. They fear that they may be retaliated against by management (even though this would be against the law). Organizing efforts within the hospital are limited by hospital policy which tends to favor the Reliant consultants' efforts over pro-union organizing. Citing Covid concerns, management has barred nurses from coming into the hospital when not on their shift. This substantially limits organizing efforts.
Despite opposition, the grass roots pro-union efforts have persevered outside the walls of the hospital. Online community organizing and local efforts have started to take off. Nurses are asking colleagues to wear red in support of the nurses right to organize.
The next month will be critical in how this story plays out. Like all good democratic efforts, organizing is bringing a needed spotlight to some of the deficiencies in current nursing policy at the hospital. Whether the formation of a union will embolden real change remains to be seen.
If you would like to support the nurses right to organize you can take the following steps:
PETITION: Sign the community petition and share it with others. https://docs.google.com/forms/d/e/1FAIpQLScLO-DEbGb_m4sWOYEzKpBSuUkc_3gnva68W8HYkuDw5izRnw/viewform
FACEBOOK: Join the Facebook group: facebook.com/groups/friendsofmainemednurses
INSTAGRAM: Follow us on Instagram: instagram.com/friendsofmainemednurses
To read more about the hospitals anti-union perspective visit: https://getthefactsmmc.org