By Tony Zeli, Editor
In May, Mercy Hospital held a community conversation concerning the move of their State Street operations to their Fore River campus. The meeting was held at St. Luke's Episcopal Cathedral across the street from the hospital. At the meeting, Mercy President Charlie Therrien announced that a request for proposals to purchase the building will be released as soon as June or July.
The consolidation is intended to lower operating costs. Therrien said the move is part of a larger strategy, already being implemented, to focus on core services and to do them better.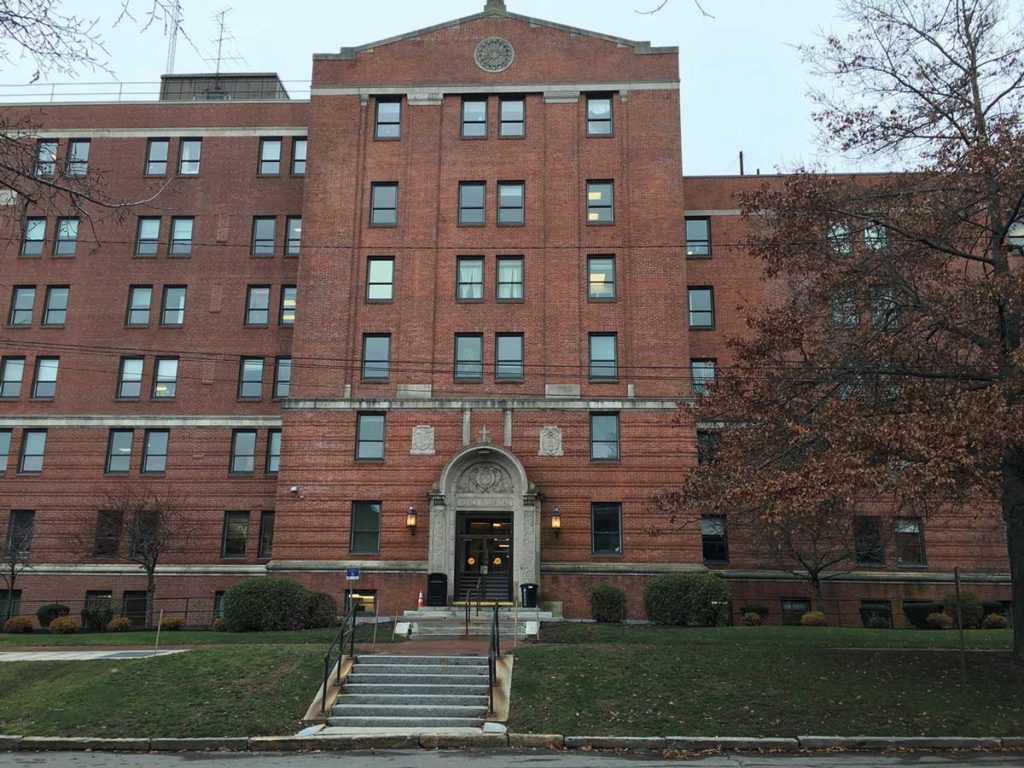 The RFP will include the hospital's main building (pictured above), visitor parking lot, and General Warren House at 148 State Street, also owned by Mercy. Gary's House, a place for patients' families to stay during extended hospital stays, which is operated by Mercy down the road at 97 State Street, will not be part of the sale. Also, Mercy plans to maintain a limited presence at the 144 State Street location after the move, but what that will look like is up in the air.
What will the RFP ask for?
Therrien did not have specifics about the RFP, but said Mercy Hospital wants the sale to be good for the community.
"What's good for the community, we haven't decided yet," Therrien admitted, but he offered his thoughts. "Something creative that has value… My preference is for something that has to do with healthcare," he said.
The hospital president was clear that anything is on the table at this stage. "We need the dollars out of that building," he said.
There is a lot of construction that needs to happen to expand the Fore River campus before the consolidation. Currently there is about 150,00 square feet at Fore River, not including private medical offices. The State Street location is a whopping 250,000 square feet. A two-year construction project is scheduled at Fore River to add about 100,000 square feet.
"One Mercy" Campaign
At a ceremony marking its centennial in late May, Mercy announced a $2.75 million gift for the "One Mercy" capital campaign. The Klingenstein family's gift is the largest one of its kind in Mercy's 100-year history. It was made in honor of Dr. Harry E. Davis, Mercy's first and longtime chair of pediatrics. In recognition of their contribution, an existing wing at Mercy's Fore River hospital has been named in honor of Dr. Harry E. Davis.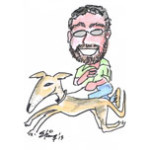 The move of operations out of State Street is not likely to occur for at least another three years.
Read more about Mercy Hospital's 100-year history in a message from Charlie Therrien.
Tony Zeli
Tony edits and publishes the West End News. Contact him at info@thewestendnews.com.