Peace Island is an open-world, story-driven adventure game set on a remote Maine island
By Tony Zeli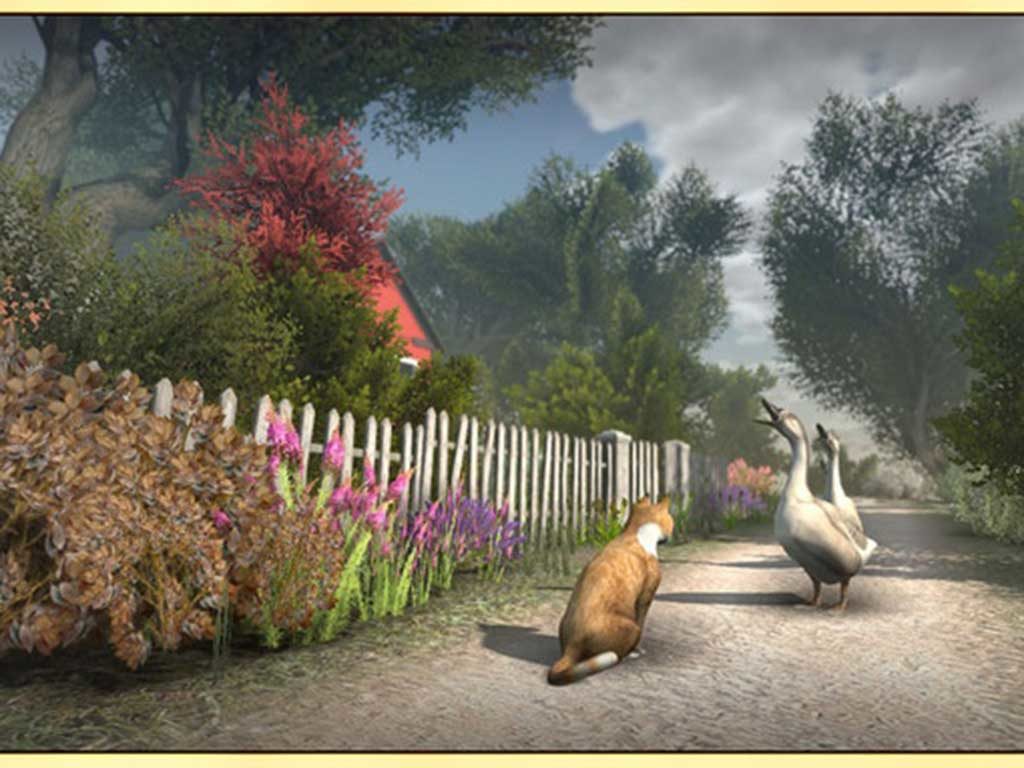 Local animator Eric Blumrich is developing a uniquely Maine video game. In Peace Island, players enter the world of our feline companions to explore a peaceful island inspired by the islands of Casco Bay.
Uniquely, the story unfolds from the perspective of the nine cats who call the island home. One morning the cats awaken to find their human companions gone…
The game will be an interactive story-driven experience. It focuses on discovery, atmosphere, and exploration, rather than combat. And the player will have the opportunity to experience multiple divergent storylines. Ultimately, players must approach the an important decision: Are the humans worth bringing back?
Local game designer Eric Blumrich has worked as an illustrator, cartoonist, graphic designer, animator, digital colorist, and video editor. He was a colorist on the first episode of "Dora The Explorer." Also, Blumrich happens to do design work for the West End News.
"I've been a gamer since the day my grandparents gave me a copy of the original 'Ultima' for Christmas, back in the early 80's," says Blumrich. "I've had the opportunity to work for Atari as an animator and did character design for 'Inherit the Earth.'"
Blumrich says Peace Island is the most ambitious project he has ever taken on. The concept for it began almost five years ago, and he and his partner Laura Mackey have been developing it ever since. He hopes to produce a full, playable proof-of-concept beta demo by mid-November 2018. Peace Island will be released (hopefully via Steam) one year later, in November/December 2019.
Help make the game a reality
Blumrich is running a Kickstarter campaign to support the effort. He will used the funds in part to hire additional developers and expand the game's release to multiple platforms.
To learn more or get involved visit: https://www.kickstarter.com/projects/1919560960/peace-island.