La Vida Local: Irregular Notes on West End Life
Keep on Keepin' On – With Some New Twists
By Rosanne Graef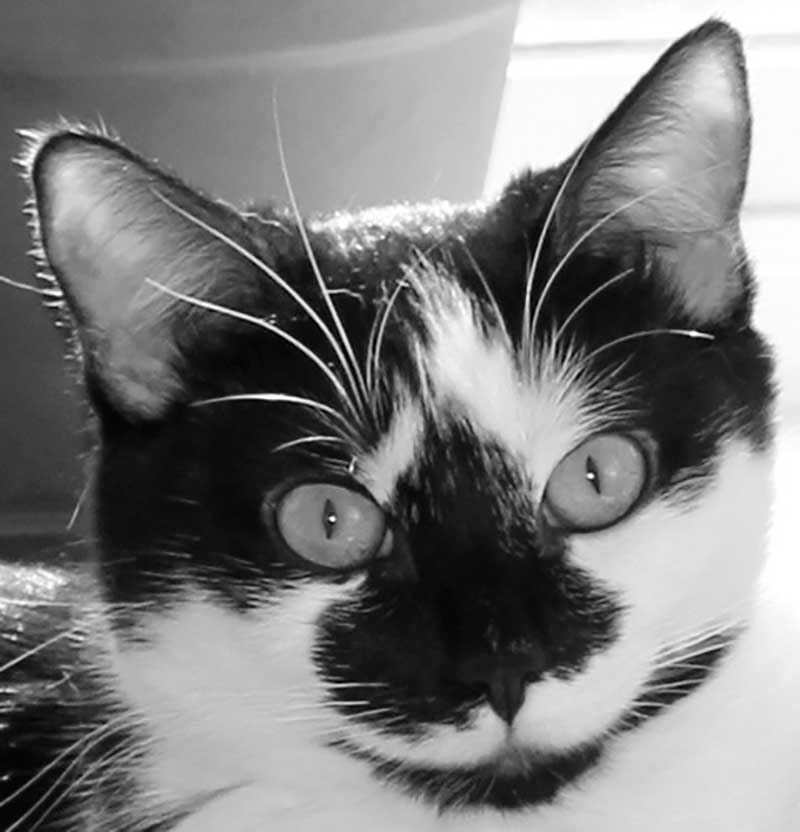 After another month of holing up, hunkering down, and watching my husband's corona beard grow, you'd think I'd have developed some sort of insights into this situation in which we find ourselves. I suppose I have discovered some things. Not that any of them are particularly profound, but here they are anyway.
Some things may change forever.
Years ago, I would sometimes fly from LaGuardia to Logan on the Eastern Air Lines Shuttle. You could just arrive at the gate, walk on, claim a seat, and pay on board. When one plane filled up, they'd bring out another. While the shuttle was long gone before 2001, the events of 9/11 brought a sudden end to any such type of informality or spontaneity in air travel.
What changes will Covid-19 effect? In the grander scheme of things, I definitely hope for some big changes in our society's many inequalities and profligate wastefulness, and the elimination of the political polarization that now permeates every choice we make, stamping each of us with a simplistic identity.
Closer to home, though, changes are what concern me. I know I'll be trying to settle on an alternate way of meeting and greeting – out with handshakes and hugs, in with what? Bowing? Hand on heart? A snappy salute? We'll see.
Keeping a journal?
This is not a habit of mine. The last time I attempted a diary was probably when I was eleven and the entries were pretty banal, unless someone were interested in investigating the shampooing habits of preteen girls. I've started up again, though, with a diary of daily contacts and will attempt to keep it up. If it isn't eventually necessary for contact tracing purposes, it'll at least be a memory jog of when I last went to the grocery store.
Window decorations?
If you're active on Next Door, you probably remember the Virtual Easter Egg Hunt. People were encouraged to color some paper eggs and tape them on their windows so children could go around the neighborhood and search for them. A friend of mine reported that her kids enjoyed the hunt and had found 17 eggs!
In late May, I was outside when a father and his little girl, around three years old, stopped in front of our house. He explained that seeing our three paper eggs is the high point of their walk. Are my paper eggs the equivalent of the Christmas wreath that's hung on the door until June? Should I keep them up until this little girl is seven and her interests change? Or maybe switch them out for the Fourth of July and Halloween? Stay tuned… some sort of window decoration is here to stay.
Wearing a mask?
Social distancing?
Hand washing?
Definitely. Safety first and strive to be unremittingly kind.
P.S. If you do not have a face mask, let me know at lavidalocalwen@gmail.com.
---
Rosanne Graef is a West End resident. Readers may reach her by email at lavidalocalwen@gmail.com.