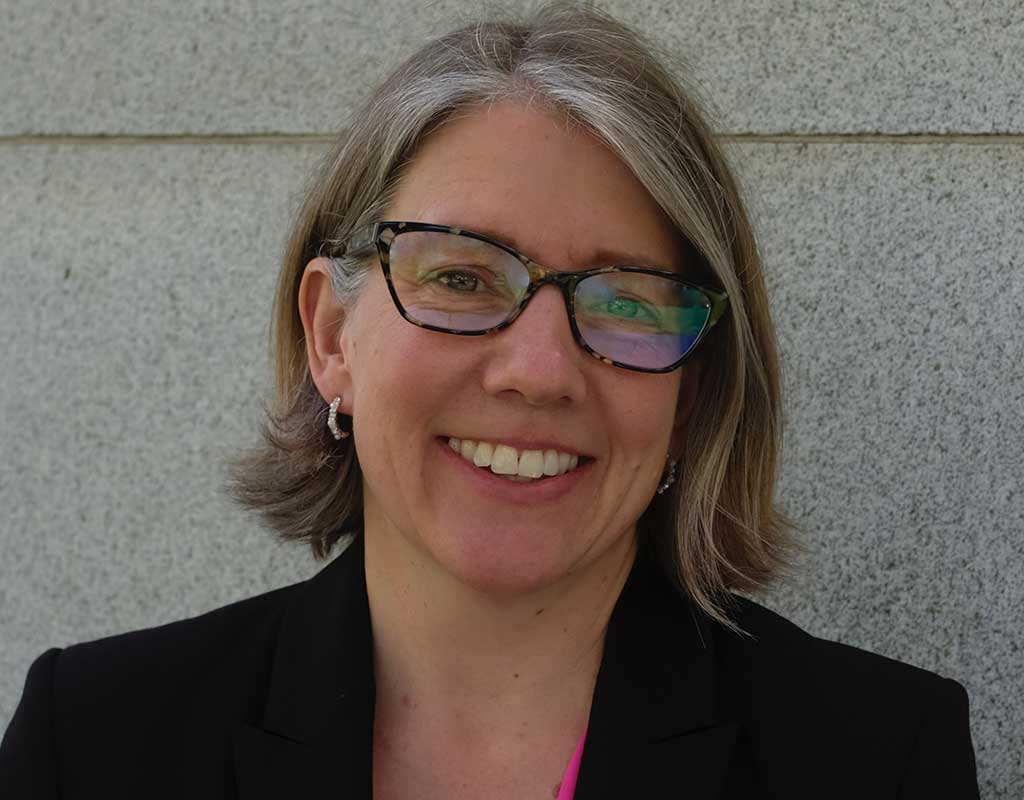 Every Month PelotonLabs founder Liz Trice interviews a community member for The West End News. This month Liz caught up with Kate Sykes, a community organizer with People First Portland about the city charter commission.
What is the city charter commission?
A municipal charter is the basic document that defines the organization, powers, functions, and essential procedures of the city government. It is comparable to the Constitution of the United States or a state's constitution.
The charter commission is a group of people elected to rewrite the city's charter. From now until the end of March, anyone can take out papers from the city clerk's office and collect between 75 and 300 signatures to qualify for district or at-large positions, respectively.
In June, you'll have the opportunity to vote for nine people who will literally write the document that determines how decisions will be made in the city for the next decade. It's an incredible opportunity.
Why does it matter?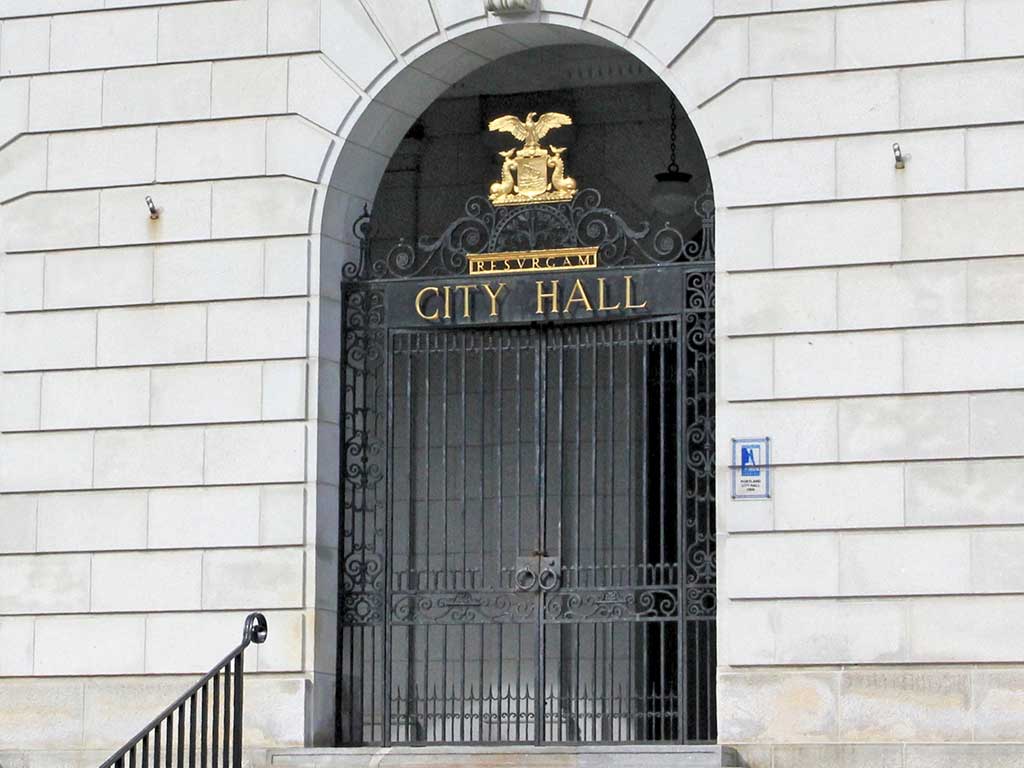 The charter determines how our city makes decisions on your behalf, spends your money, and tells you what to do. If you're a renter and your front steps are broken, or you've tripped and fallen on ice, if you don't like that you can be fined for not shoveling in front of your house, if you have a concern about the schools, if you care about homelessness, or housing, or traffic, or parks, the charter dictates how decisions will be made. We want to encourage people who have never considered politics or government to run for charter [commission], and for as many people as possible to be involved. Because the more regular people we have at the table, the more equitable our charter can be.
Right now, most people don't feel like they have influence over issues that affect them. There aren't easy ways for people without access to money and power to even bring up issues they think should be discussed. The public comment period at city council isn't much, and the system of a powerful city manager leaves the councilors without much power. How much access you have to decision-making at the city level is directly controlled by the charter.
Lack of influence makes people feel disenfranchised, which leads to frustration, unrest, and violence, and that's what we saw on January 6th. We need to rebuild trust in government. We can address that locally.
The last charter commission was looking at only a few issues. What's different this time?
The charter can take up any issue. There are people who will want to limit the conversation, because it's scary to discuss things that haven't been discussed before. But Portland has an opportunity to be a real leader by acknowledging the voices and rights of the people who live here. There are people who are afraid to say what they want because they've been shut down their whole lives, or because they're not a lawyer, or because they come from a different culture. One of our goals is to keep those horizons open, because incredible things can happen when we feel safe to bring our hopes and dreams to the table. Here we are in this amazing multicultural city, so let's listen to all people.
You created an online tool to engage a wide range of voices in the future of Portland. Tell me about that.
We saw a lack of two-way communication between the city and people, so we found a tool called Consider.it that could open up real discussions about real policies and create a safe space for those conversations. We'd like to see the elected Charter Commission members use it as a tool to engage the public throughout the commission. The people most impacted by city decisions have opinions, and they have good ideas about solutions. We want those voices to be heard by the charter commission, and we want the charter commission to have meaningful discussions with those people directly.
How can people share their ideas for the city?
Go to https://peoplescharter.consider.it. Create a free account and login. You do have to put your name in there, which is important: we shouldn't be deciding policy anonymously! Post a cheerful photo of yourself. Then you can add your own policy ideas, you can comment on existing ideas, read others' comments, and say how much you agree or disagree.
People First Portland organized the progressive referendums last fall. Are you really looking to engage the full political spectrum?
Yes. We are looking to hear everyone's points of view. It's important because we all need to understand each other. The platform is neutral – anyone can add an idea and can share how strongly they support or oppose other ideas and why. We may not agree on everything, but this is how we come to consensus-based decisions.
The world has shades of gray and we have to be able to talk to each other about what we think and how we came to think that way. Maybe you'll see a viewpoint you never thought about before, and it will affect how you think! When you start to hear people's voices and hear how something is really affecting someone… it can soften your opinion. This is what humans do, and it's why we've survived for so long: because we're cooperative! (laughs)
Share your thoughts for Portland here: https://peoplescharter.consider.it.
---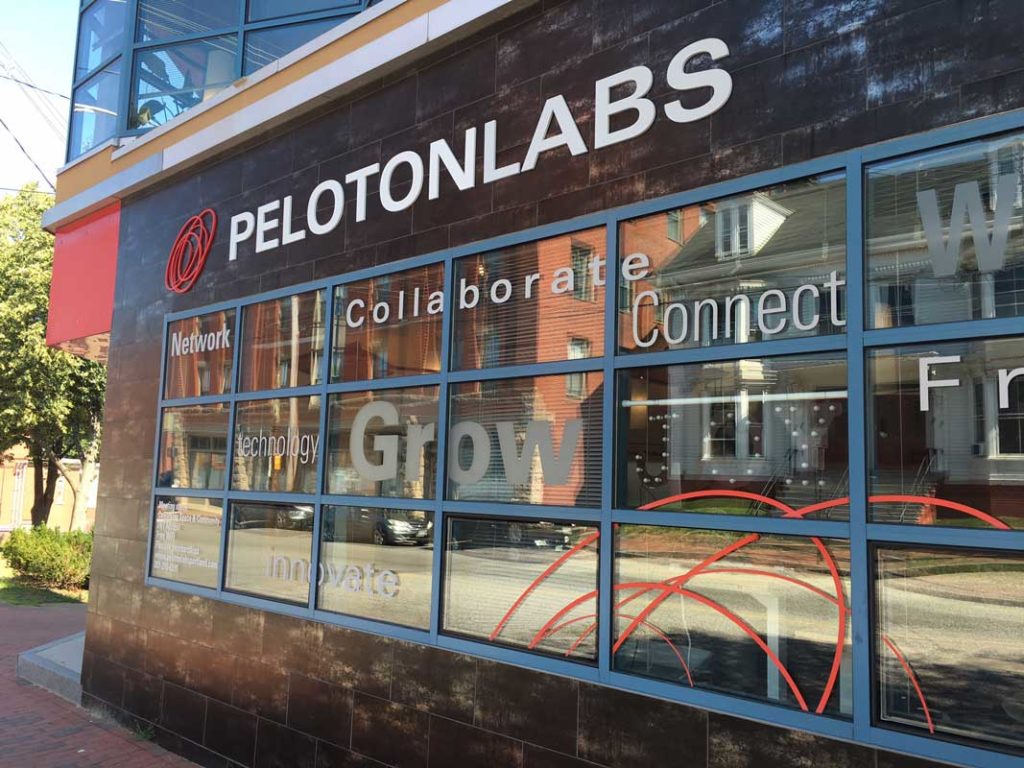 PelotonLabs is a coworking space in the West End of Portland, Maine with a mission to connect and encourage people working on their own to manifest their visions without fear.
Read more PelotonPosts interviews here.