Writing for a community paper as the neighborhood reinvents itself
By Jenny Anastasoff
Twenty years ago, Portland was reinventing itself, not unlike today's boom. In 2001, when The West End News began, I lived on Brackett Street in Portland, near the Fresh Approach Market. The West End neighborhood was in the throes of a makeover with the New Neighbors program, preserving our historical aesthetic while rehabbing. I loved The West End News from the get-go. It was scrappy, it had heart, it was literally my neighborhood paper!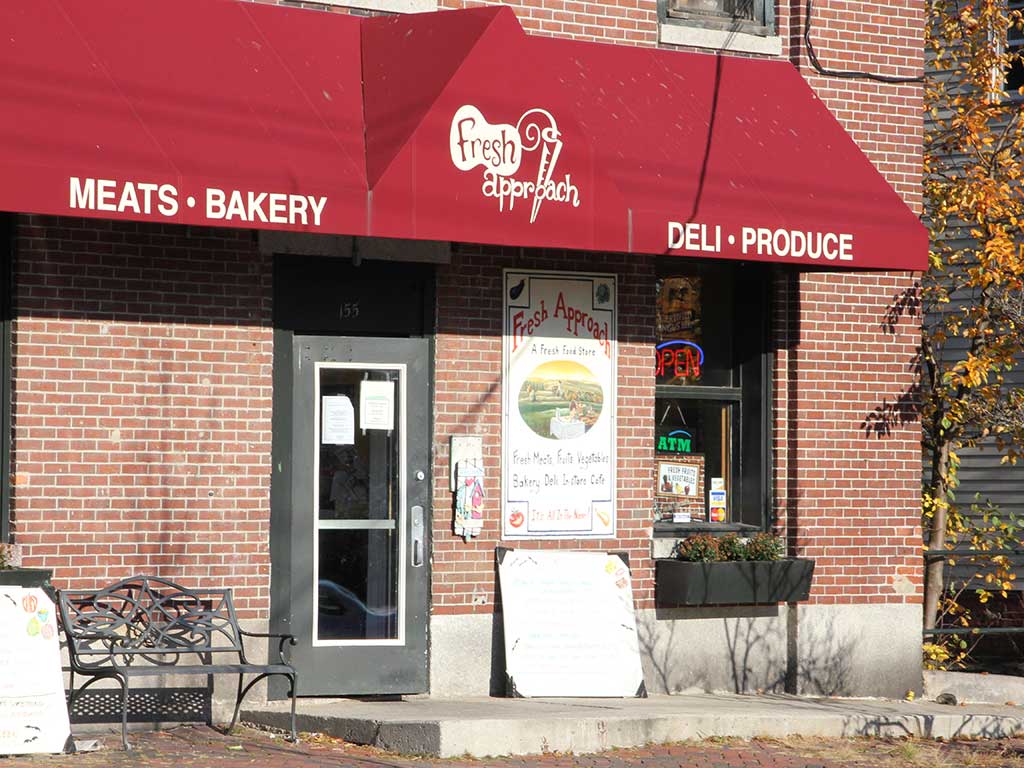 The West End News' original editor Ed King is a local personality. Everyone knows Ed. He went to all the neighborhood association meetings, he went for walks with his dog Ruby, you saw him at the Nickelodeon movies, the Portland Public Library, the Congress Street CVS. Ed always stopped for a sidewalk chat, if anything, you had to interrupt a chat to get your own session in!
Ed used these neighborly updates to populate The Daily Dumpster (now The Dumpster). The Daily Dumpster was like famed San Franciscan Herb Caen's column, tasty bits of gossipy news interrupted with an ellipsis… 'three-dot journalism' … not enough for an article, just enough for a mention. I had the unique honor of regularly being featured in The Dumpster for shenanigans.
When the paper's distribution increased beyond Portland, Falmouth friends would mention they saw me in The Dumpster, and I just had to laugh. How could living on one West End block, à la Jenny from the Block, endow me with such local notoriety? Years later, Ed gave me a Dumpster Hall of Fame honor, one of my proudest moments as a Portlander.
Jenny's Newsy Musings
Ed turned the paper over to Tony Zeli in 2014. I already knew Tony through neighborhood activism and was impressed by his demeanor; he is a kind, fair listener, with the civic heart of a Mainer. Tony invited me to write a monthly column as a volunteer contributor. Despite chronic writer's block and a cutesy title ("Newsy Musings"), I loved writing for The West End News. Being a Mainer living in downtown Portland, though no longer on the same block, I had the perspective of a longtime local. But gentrification was beginning its extreme creep, and instead of news, I wrote tributes to the institutions and communities (Videoport, Paul's) we were losing.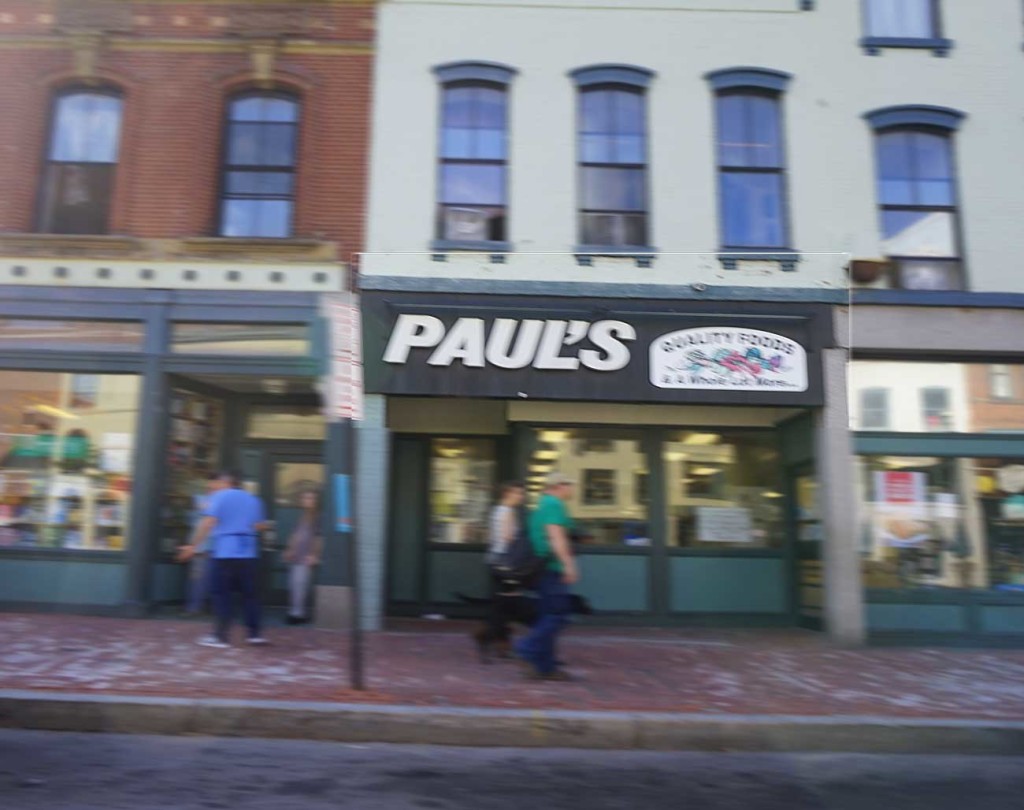 As the city changed character, I could have called the column, Poshland, and become snarky about the shiny new blocks. I feel we're bland-ing our rugged Brick City with sleek Disney uniformity and upscale everything. Fast-forward to 2020/2021, and quirky places that make Portland homey are pandemic-shuttered or compromised (the cinemas, the library, thrift stores, dancefloors). These sentences again sound like an elegy, but nostalgia for a bygone time is not helpful to move forward. Nostalgia is quicksand, it sucks you down. How do we grow as citizens, as a community, to flourish and evolve, acknowledging and grieving the people and the institutions we've lost, while also embracing and welcoming what is to become over the next twenty years?
It's a big ask. Yet a small part of that evolution involves communication, a free press, and community papers.
Here's where the underdog story comes in! Despite many other papers closing, our local paper remains a constant, and it's not just covering the West End of Portland anymore. It now distributes an impressive 13,000 newspapers in Portland, South Portland, Falmouth, Scarborough, Westbrook, and Brunswick. I appreciate the many voices that have imbued the News with its unique sensibilities and commend its volunteer contributors. Congratulations!
Longtime readers, newer area folks, come forward, get involved, write a column, publicize an event, advertise your small business. Being a part of The West End News has enriched my life for twenty years, and I encourage others to enjoy those benefits. Thank you, Ed and Tony, for including me in this legacy. Readers, lead an interesting life – jump into The Dumpster!
In lieu of a bio, Jenny Anastasoff would like to quote the motto of her dear friend Peggy, the Duchess of Deering Street, "Onward!"