by Tony Zeli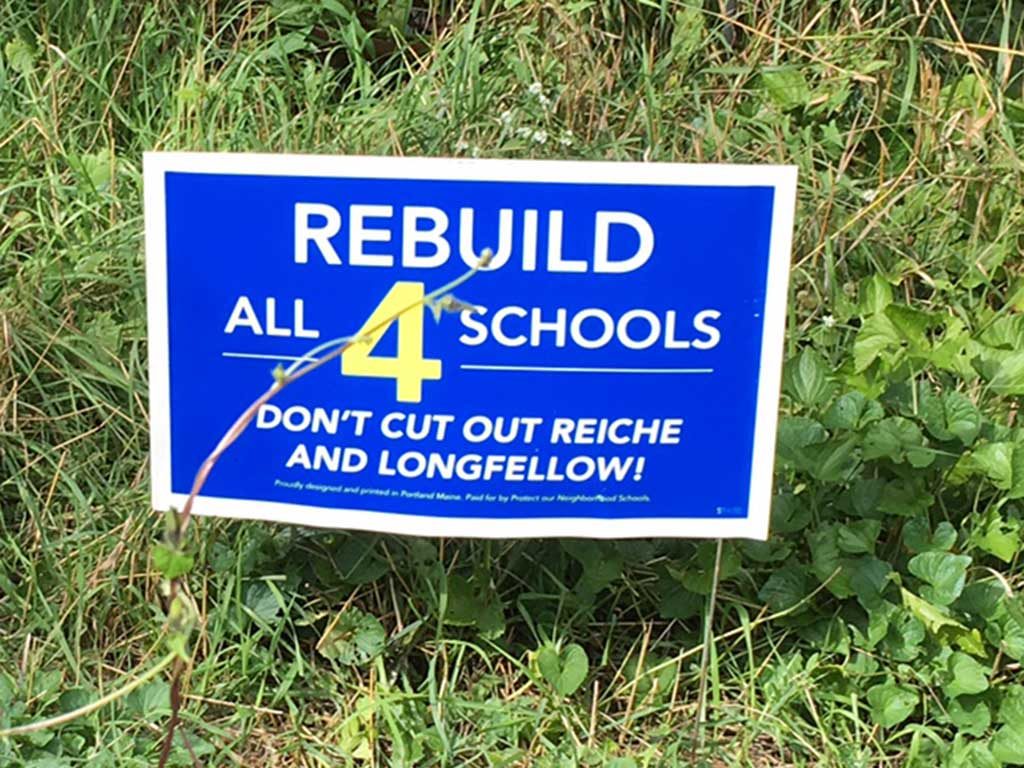 In the summer of 2016, the School Board voted in favor of a $70.6 million bond to fix four aging elementary schools. It was known as the "Buildings for Our Future" bond.
During the following months, a special committee of the City Council and later the standing Finance Committee worked the cost of the bond down to a little over $64 million.
The School Board and two different Council committees approved the bond. But at the full City Council, just three councilors stopped it in its tracks by voting against it.
A compromise was reached, and this November voters face two options: rebuild 4 schools for a cost of $64 million (City Ballot Question 3), or rebuild 2 schools for $32 million (City Ballot Question 4). The 2-school option leaves out the West End's Reiche and Deering's Longfellow.
The set-up of the ballot offers the chance to vote on each proposal, rather than choosing between the two. Thus, voters can say yes to both, no to both or split their votes.
A September poll released by Protect Our Neighborhood Schools, a group advocating for the 4-school option, and commissioned by the Maine Education Association, demonstrates that 55 percent of likely voters support the 4-school option, while only 35 percent support the 2-school option. If you support fixing our schools, you should vote yes to rebuild all 4 schools, or risk both bonds failing.
As a community, we must stop pitting education against public safety, health and infrastructure. Investing in education is good for the whole community. From attracting business and families, to improving life and culture, great schools are critical to Portland's long-term success.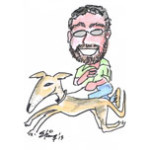 Don't risk doing nothing. Fix our schools. Vote yes on Question 3 to rebuild all 4-schools.
Tony Zeli
Tony Zeli is publisher and editor of the West End News. He is a resident of Portland.