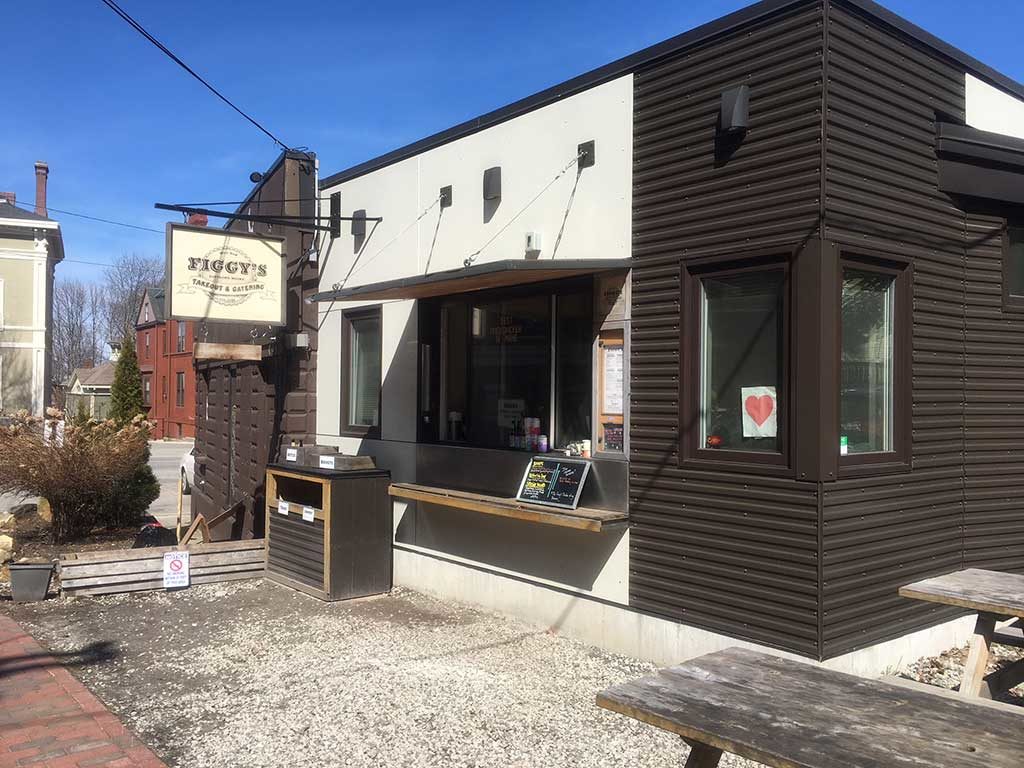 By Tony Zeli, Editor
Natalie "Figgy" DiBenedetto, chef and owner of Figgy's on Walker Street in the West End is a winner on the Food Network's "Chopped." The episode, "Dollar Dishes," features affordable dishes and first aired on March 26th at 9 p.m. Figgy is the fourth Portland chef to win the popular game show in recent years.
On the show four chefs compete for $10,000 by making dishes using specific ingredients and then being judged by a panel of tasters. The "dollar dish" challenge features ingredients like homegrown greens and frozen finger foods. Figgy rises to the challenge to create exceptional tastes and presentation on a low budget, and she even gets to make her specialty, fried chicken. In fact, one judge exclaims that it's the "fried chicken of my dreams!" And so, the West End's own Figgy DiBenedetto finds herself the last chef standing and winner of $10,000.
"I am a bit overwhelmed by the response!" notes Figgy. "It's been great for business – which is the reason I did it."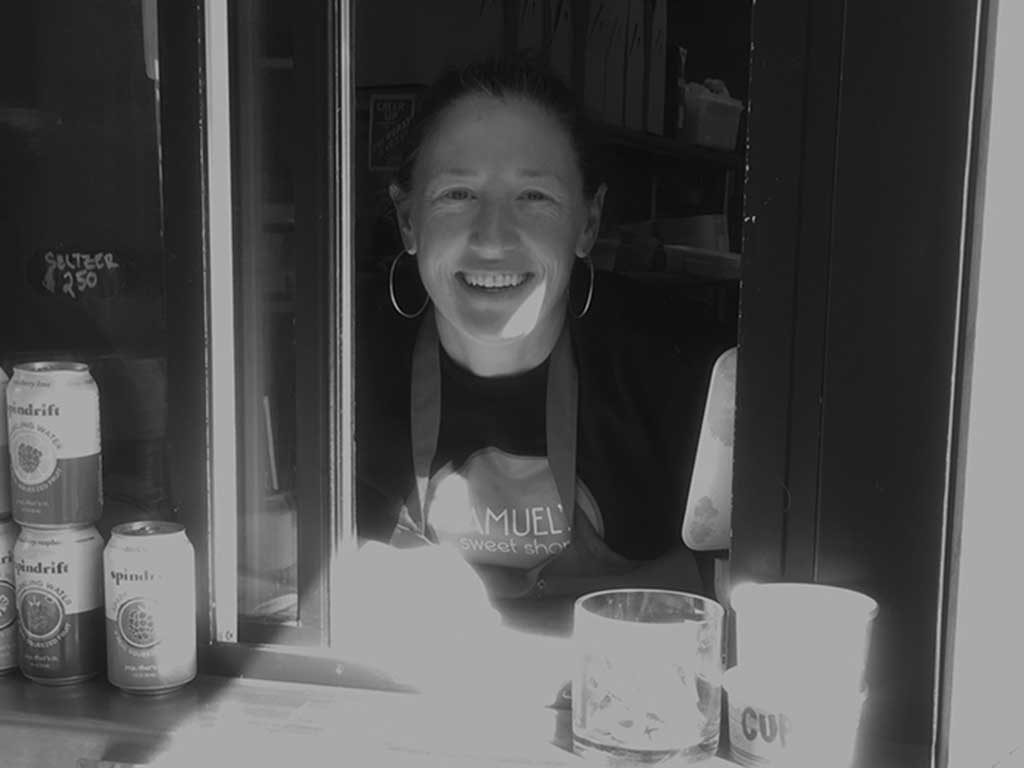 Acutally, for the rest of the week following the episode's original airing the small takeout stand that specializes in refined comfort food sold out every day.
"The most challenging part was just my nerves. Having the cameras and the pressure was really hard to take. Cooking was the easy part!"
Portland Rocks 'Chopped'
Others in Portland who have won on "Chopped" are Rob Evans of Duckfat, Matt Ginn of Evo Kitchen and Bar, and Rosemont Market's butcher Elise Miller. Figgy is proud to be among them.
"Man, Portland is killing it, huh?! So happy to represent. The restaurant scene is fantastic here and I love how everyone tends to support each other. Even in mud season, places are packed!"