Perspectives from the Sky
Astrological Forecast September 2016
Mercury retrograde marks a bad time to jump to conclusions.
by Leo Knighton Tallarico
September promises to be an energetically intense month. Both world and personal events will be powerful and important. On August 30th Mercury Retrograde begins just before a September 1st Solar Eclipse New Moon in Virgo.
Then two weeks later on September 16th there is another eclipse, a Lunar Eclipse Full Moon in Pisces.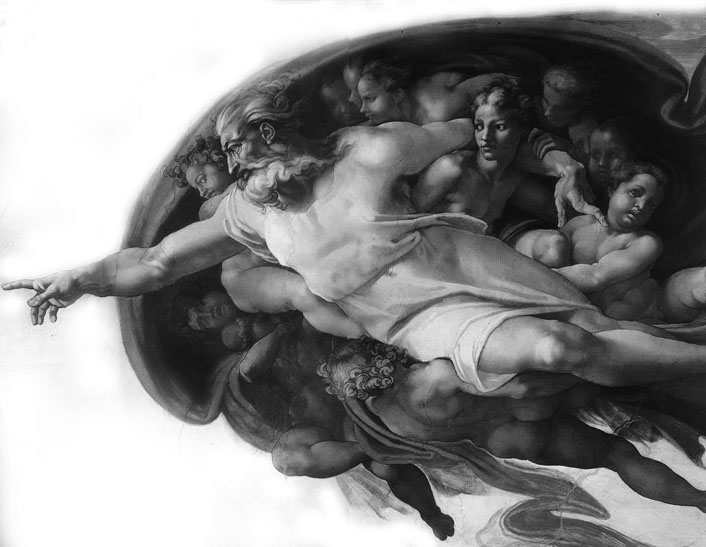 Keep in mind that all Solar Eclipses are also New Moons, while all Lunar Eclipses are Full Moons.
Our ancestors used to get all freaked out by eclipses. Total Solar Eclipses, when the Sun is darkened and it is like nighttime, were especially frightening. They believed in all sorts of evil omens around eclipses.
In modern times we no longer are superstitious about eclipses, but any seasoned astrologer knows from experience their importance.
Eclipses shake us up, take us off our usual habits and out of our bubbles and comfort zones.  This opens the doorway to changes. These changes often are triggered by breakdowns or breakthroughs in one's consciousness or life.
The first eclipse, a Solar Eclipse in Virgo, is also a new moon. As such there is the impetus for new beginnings. Since the new moon is in Virgo, there is a theme of putting things in order — in your mind or in the ways or issues of your life.
One will be able to handle this Virgo Eclipse best if one stays humble, keeps things simple and stays out of ego competition and power struggles.
There may also be a theme of chaos and disorder versus security and order to work out personally and especially in world events.
With Mercury Retrograde, there might be some confusion or fogginess added to the issues.
The actual time of the eclipse on September 1st is 5:03 AM EDT.  Mercury will stay Retrograde until September 22nd on the Autumn Equinox. It will then go back Direct.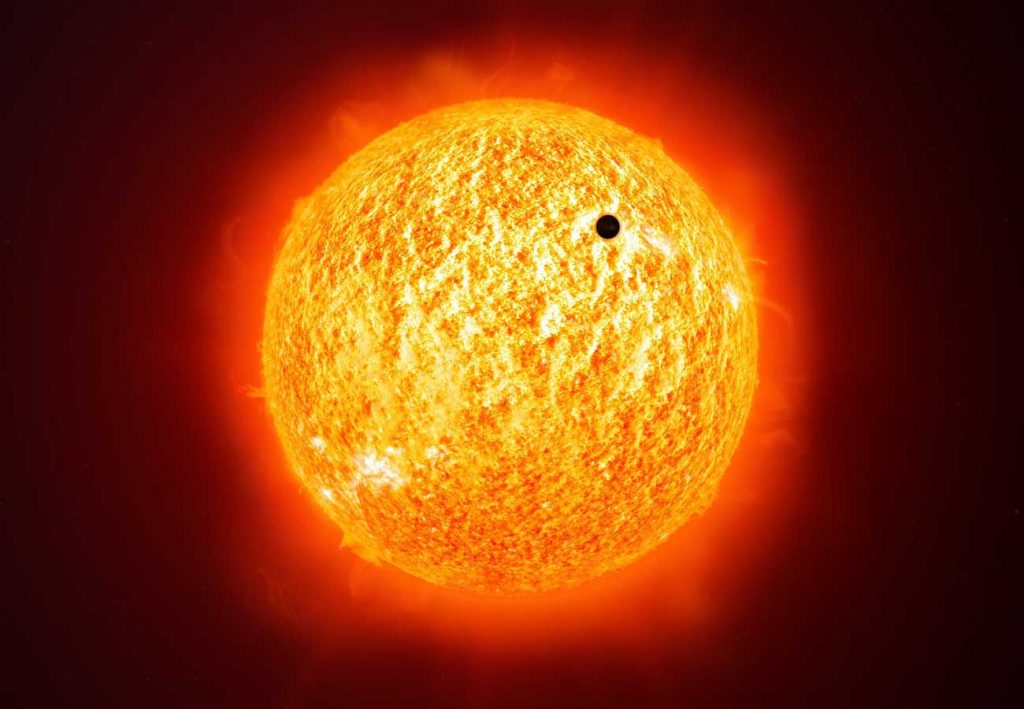 Mercury Retrograde prompts us to be more reflective and not so mentally focused on finding logical answers. Use your intuition more in solving your problems during Mercury Retrograde. There is kind of rewind with Mercury Retrograde. Often people from our past will come back in our dreams, our memories or even in person.
Mercury Retrograde often changes how we perceive or see things. Some people will be motivated to put plans on pause, as they challenge opinions or decisions they had previously made.
It is best not to jump to any conclusions until Mercury goes back direct.  It is also a good idea to put off any big decision or major undertakings until Mercury has gone back direct.
In the world it has been a most explosive year with police abuses against African Americans, the murder of police officers, increased worldwide terrorism and a crazy American presidential race to follow. The Middle East is more unsettled. Russia and China are feeling their power. North Korea seems to be raising their rage up another notch.
America seems to be more divided than ever in culture clashes. But on the positive side politically in the United States, Bernie Sanders has awakened people, especially young people, to the need for revolution.  And the weakness of the Democrat and Republican candidates for President has given more exposure to other party candidates like Dr. Jill Stein for the Green Party and Governor Gary Johnson of the Libertarian Party.
Even though they will not likely win this election, they will be more noticed now. I believe the Libertarian and Green parties can bring us back to "we the people".  The traditional two party system is corrupt and bought out by corporations.
Our hope for America and the world lies in large part in how much the Military/Economic Complex that runs our world can be transformed into a "we the people" state of being.
Each time we experience events around eclipses, we have the possibility of breakdowns of the old world/age and breakthroughs into a new world and age.
On September 16th at 3:05 PM EDT there is the second of two eclipses in a row — a Lunar Eclipse Full Moon in Pisces.
This eclipse will occur while Mercury is still Retrograde, so finding clarity and direction may be difficult around this eclipse.
The eclipse is in Virgo/Pisces, so it is important to let go of controls and ego. Allow the flow of Universal tides to take over. Being of service and being there for others is more important than usual now. Empathy will help you to get to that place. Surrender and trust will help you more now, too.
While we are still in the wake of the eclipses, Mercury on September 22nd will go back Direct. Clarity and direction will begin to unfold, yet full clarity and direction may take another week or so to attain.
On the same day, September 22nd, Autumn begins with the Autumn Equinox at 10:21 AM EDT. Metaphorically this is like the Sunset time of year. Daylight and dark minutes are equal, with dark minutes growing stronger every day until Winter Solstice.
Autumn Equinox is also the beginning of Sun in Libra time of year.   Libra is about the balance of opposites, relating and relationships. Libra can go back and forth in making decisions, like its symbol the scales.
It is also the scales of justice and Librans are very aware of injustices and unfairness.  They are also good at mediating and diplomatic ways of expression.
We will still be within Eclipse Season on September 26th, when guardian of the underworld Pluto goes back Direct.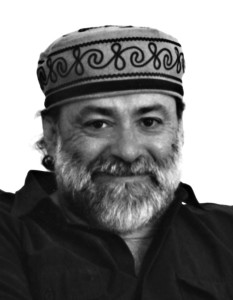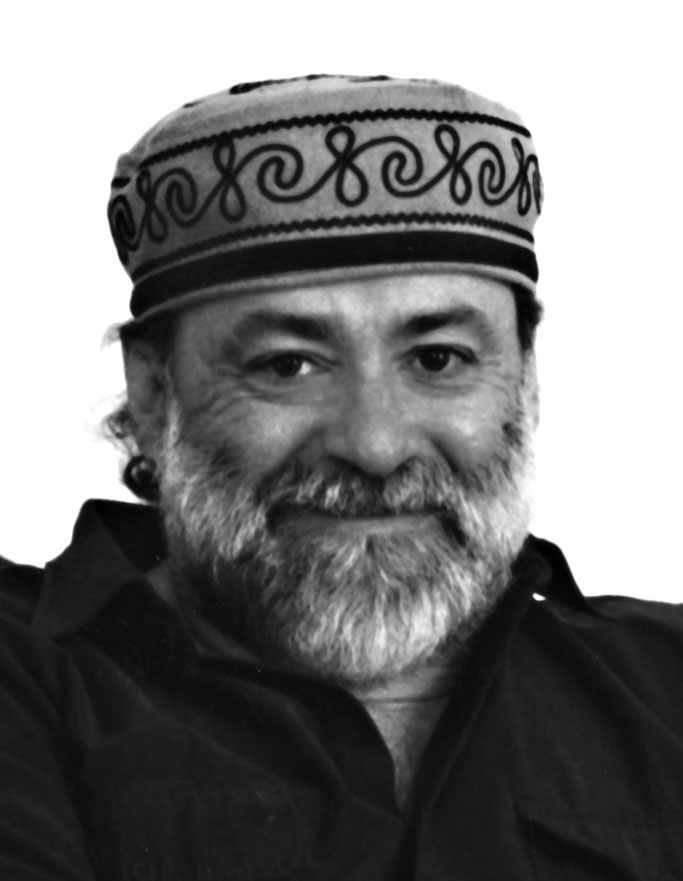 Around the day of this event intensity will strengthen again. Power issues may get stronger as basic instincts grow inside.  The potential of rising out of stuck places increases too, as transformational energies are stronger.
'Till October,
Leo
Leo Knighton Tallarico is an astrological and spiritual guide and counselor. His specialty is counseling for those in the process of change, transformation, transition, and crisis. He also specializes in couples' counseling for any and all kinds of relationship. He has been a fulltime professional for 30 years.
Leo co-directs the Spiritual Renaissance Center in South Portland with his life-mate Deborah Knighton Tallarico. Visit spiritualrenaissance.com.
Leo also writes a weekly astrological forecast. Check it out online at: spiritualtherapy.wordpress.com.
For comments or to set up a consultation, email soulus@aol.com.