By Cameron Autry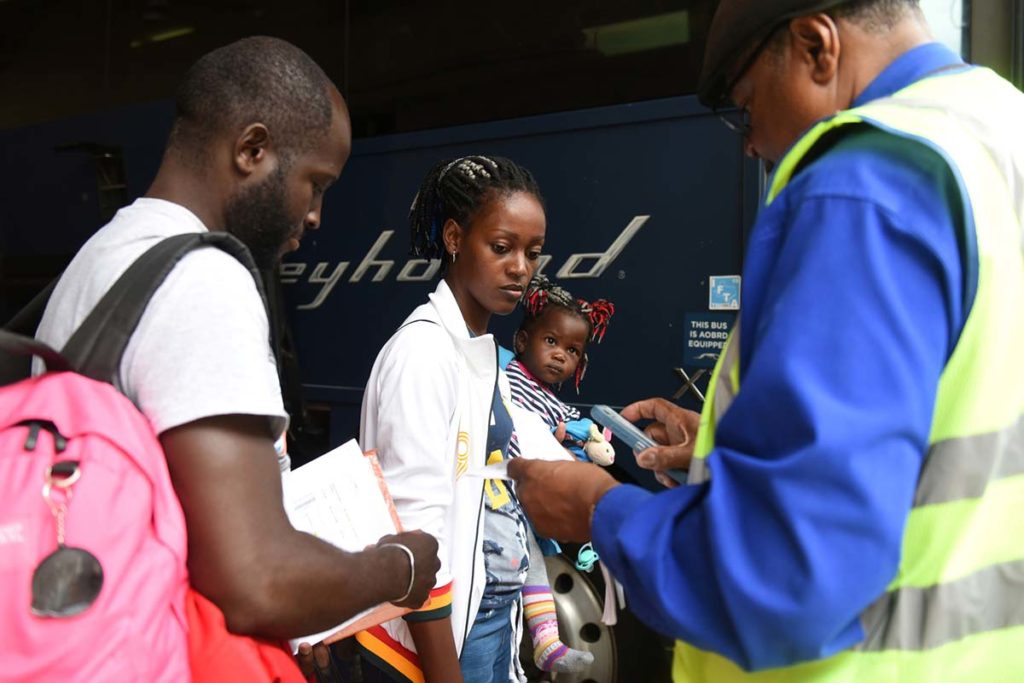 Last month roughly 300 asylum seekers arrived in Portland. Mostly from the Democratic Republic of the Congo and Angola, the asylum seekers first traveled across the Atlantic Ocean to South America by plane or sea, before arduously trekking through the rainforest, multiple border crossings, deserts, and mountains, all while evading drug lords, human traffickers, and militias.
The asylum seekers are escaping from economic, political, and military issues. They consist largely of families, battered and worn from their harrowing journeys, looking to pick up a new life in Portland, Maine, of all places.
City officials swiftly converted the Portland Expo into a temporary housing facility for the influx of asylum seekers in June.
Portland has developed a reputation as a city welcoming to immigrants and is considered the only municipal government in the country that operates its own local assistance program for asylum seekers. The program, known as the Portland Community Support Fund, appeals to asylum seekers, all of whom are ineligible for state General Assistance and must wait six months to apply for a work permit.
As of late June, the Portland Community Support Fund had already over exhausted its $200,000 budget by $86,000. The city council approved another $200,000 for the budget beginning July 1st, but this amount isn't expected to last for long.
RESTORING GENERAL ASSISTANCE
Governor Janet Mills has assured Portland that help will come from the state as well, stating "we are all in this together." In 2015, previous Governor Paul LePage barred asylum seekers from continuing to receive general assistance from the state.
There is now talk of restoring general assistance to asylum seekers. On June 19th, the Maine house approved legislation to expand Maine's welfare programs to cover non-citizens legally present in the country. The bill made its way to the Maine Senate in time for the adjournment of the legislative session. Unless a special legislative session is called in, the bill will wait until the next legislative session convenes in early January 2020.
COMMUNITY STEPS UP FOR ASYLUM SEEKERS
But while city and state officials grapple with how to handle the situation, the response from the community—from individuals, churches, and other organizations—has been nothing short of tremendous.
Donations to the city of Portland have been rolling in steady since the situation became acute in June. Between charities, nonprofits, and individuals, the city had received over $500,000 in donations as of publication, and is currently accepting donations through PayPal, the City's web app, by texting "EXPO" to 91999, and by mail or in person at the City Manager's office at 389 Congress Street Room 208.
Moreover, over 1200 individuals have offered to volunteer at the Expo thus far. Currently, volunteers help by cooking meals, playing with the children, cleaning, and translating. The United Way of Greater Portland, the organization processing volunteer registration for the EXPO, is not currently accepting new applications. Instead, the United Way is directing volunteers to help with the Wayside Food Program, which delivers food to the EXPO, by contacting Operations Manager Don Morrison at (207) 712-4929.
CHURCHES RAMP UP AID
Many churches in and near the West End, which have been assisting refugees and asylum seekers for years, have ramped up their aid programs in response to recent influx.
"We are ready to double our efforts to really dive in—not temporarily but for the long haul," said Reverend Benjamin Shambaugh from Saint Luke's Episcopal Cathedral, which donated $10,000 to the City and operates a weekly food pantry.
"We try to act and match our prayers with action," said Reverend Shambaugh.
Next door to Saint Luke's, Reverend Jeanette Good of the State Street Church recognizes that connecting asylum seekers with the local community is another important step in their journeys.
"We want to provide a nurturing and safe community for asylum seekers," said Reverend Good, who has spent several decades assisting refugees and immigrants. "We're trying to help them become part of the larger community by joining our small community." Both Angola and the Democratic Republic of the Congo are overwhelmingly Christian majority countries.
Williston-Immanuel United Church, located at 156 High Street, is another neighborhood church lending a helping hand by providing food, diapers, phone minutes, and financial assistance to those in need through their Community Assistance program, which typically operates every other Thursday.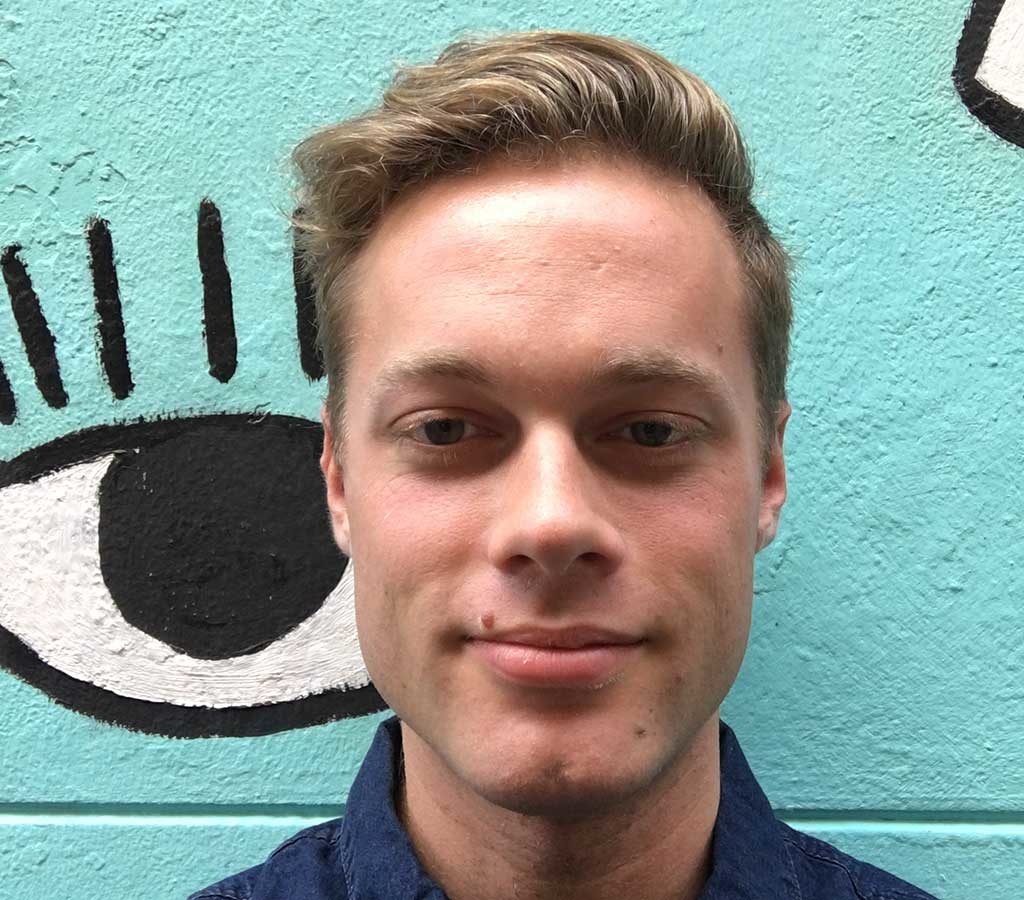 The truth be told nearly all of the local churches—regardless of denomination or faith—have been on the front lines of the asylum situation for many years, and along with support from individuals and charitable organizations, have made a significant impact in the lives of those who have lost so much.
Cameron Autry is a freelance writer and the host of The Southern Maine Report podcast.