We're All in This Together
Climate Solutions Beyond Your Backyard
President Biden's Climate Plan
By Jane Ceraso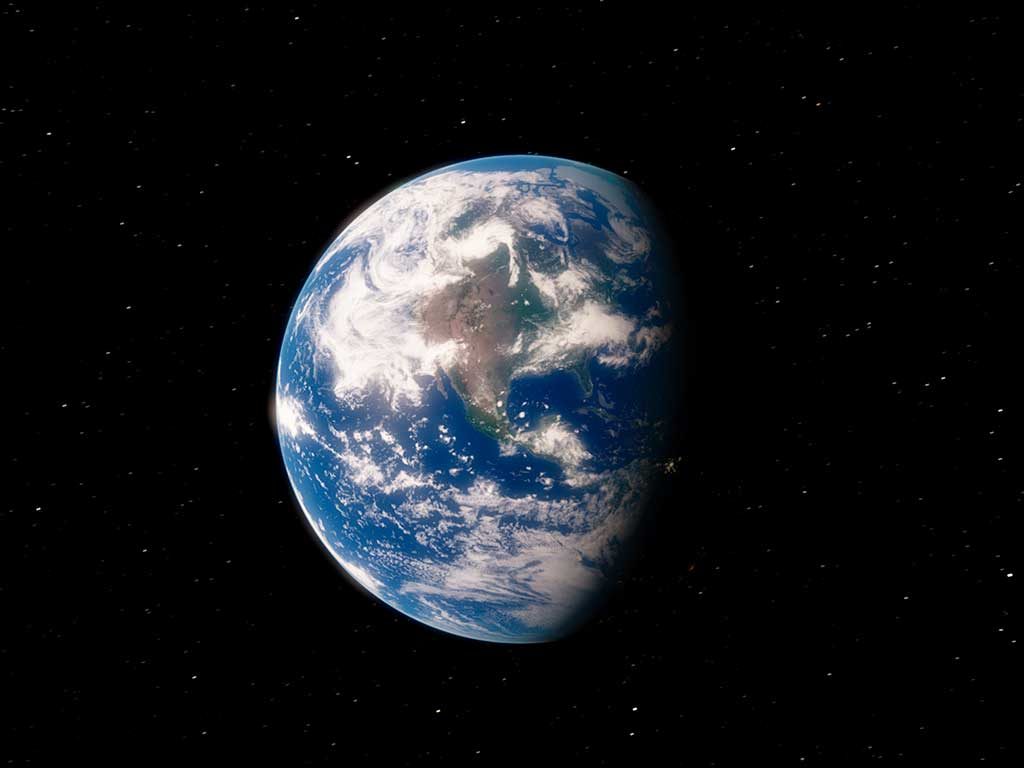 Many environmentalists were pleased to see a strong plan to address climate change emerging in the first weeks of the Biden administration. Biden appointed John Kerry as International Climate Envoy and Gina McCarthy as National Climate Advisor. McCarthy and Kerry will lead a new National Climate Task Force to coordinate climate policy across the administration and to integrate climate concerns into domestic and international policy.
Some of the first executive actions taken by the Biden Administration portend a more collaborative, science-based approach to climate change. Consider the steps of re-joining the Paris Agreement, extracting our nation from oil and gas projects like the Keystone XL Pipeline in favor of more renewable sources of energy, and convening a Leaders Summit on World Climate this April.
What's in the plan?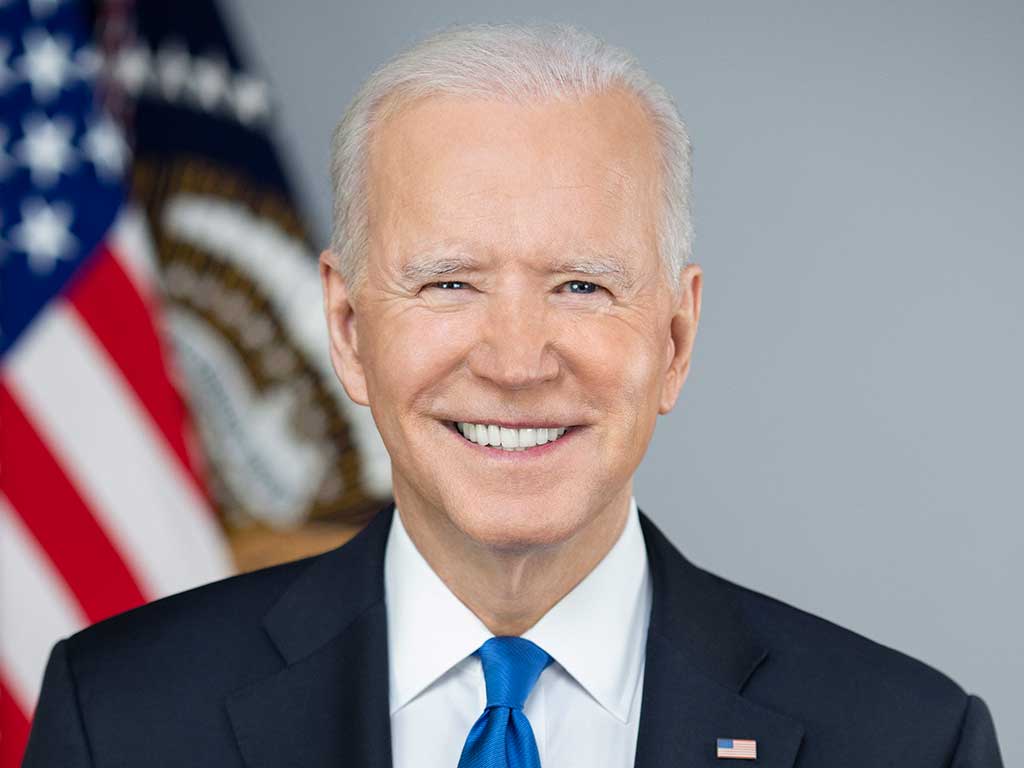 Biden's "Plan for a Clean Energy Revolution and Environmental Justice" aims for a 100% clean energy economy by 2035. Biden has committed $2 trillion to combat climate change. Further, the plan calls for 40-percent of spending to go to disadvantaged communities for an array of environmental projects.
Moreover, Biden's plan proposes sweeping reforms in transportation, with plans to virtually eliminate air pollution from our transportation sources. The auto industry will aid this move. It appears they have seen the writing on the wall. In fact, General Motors has pledged to fully transition to electric vehicles over the next 14 years.
Treasury Secretary Janet Yellen and White House Council of Economic Advisers Senior Economist Noah Kaufman believe that effective carbon pricing is critical to solving our climate crisis. In addition, Biden has said that his climate plan will include an "enforcement mechanism." That means requiring polluters to bear the full cost of their carbon pollution.
For instance, Biden recently announced plans to boost the figure used to assess the damage that greenhouse gas pollution inflicts on society to $51 per ton of carbon dioxide. That is more than seven times higher than the assessment used by the Trump administration. This number, known as the "social cost of carbon," is likely to rise even further. At least, once the administration conducts a more thorough analysis, paving the way for stronger carbon emissions controls.
Will the Biden climate plan include a carbon tax?
It remains unclear what Biden's "enforcement mechanism" will entail. While Yellen, Kaufman, Kerry, and McCarthy say a carbon tax is on the table, any plan is likely to face a tough battle in the Senate.
Biden is likely planning to announce more details at his April climate summit.
Jane Ceraso, a CCL volunteer, is a retired environmental scientist and attorney who has recently moved to Portland.