By Adolphe Wakana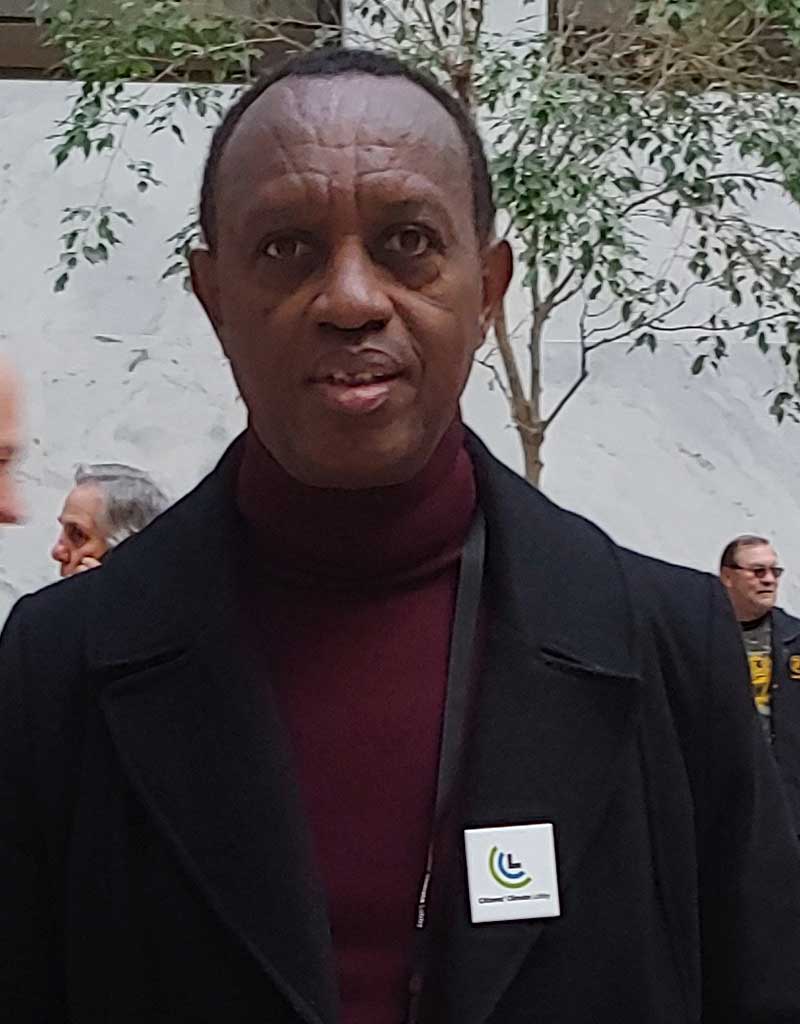 A native of Burundi in Central Africa, I moved to Portland three years ago. Like many others, I am a direct witness of the indisputable impacts of climate change over the past several decades.
Burundi Climate Change – Drought & Famine
In Burundi near the Nile's headwaters, most of our many sources of water for drinking and raising crops have dried up due to a new pattern of less rain.
Drought has also struck Bugesera, which in the 1980s was the breadbasket of Rwanda and Burundi. Famine is now causing people to migrate from this immense region just north of my native village.
Since 2008 intense non-seasonal rains in the African Great Lakes region have caused repeated flooding and prompted landslides around the Burundi capital Bujumbura, destroying economic infrastructure, crops, homes and human lives.
In the last 30 years, warming has extended the range of murderous malaria to formerly immune mountainous regions. Progressive warming is also requiring farmers to abandon traditional crops like wheat, millet, and peas.
In November 2011, I observed these and other profound impacts of climate change during a caravan I helped organize across 10 African countries leading up to the international COP 17 in Durban, South Africa. In many places bridges crossed dry streambeds.
Leadership on Climate
Here in America, the effects of climate change are equally pronounced. I heard about them at the "The Gulf of Maine 2050 International Symposium on Climate Change," to which I was invited as a member of Citizens' Climate Lobby and as founder of the NGO, Africa Action for Climate Change. Scientific studies undertaken by academic researchers in New England and Canada demonstrate that the acidification and warming of the oceans is resulting in the migration of certain species of fish and the death of the most fragile ecosystems.
Climate change thus passes beyond simple geographic frontiers and becomes planetary. Its multiple impacts are strong today, but they will become even greater in the future and are very clearly going to threaten the life of the youngest and future generations.
The solution must be global, and America must be the incontestable leader just as she was during industrialization.
---
Adolphe Wakana is a Citizens' Climate volunteer living in Portland Maine.