We're All in This Together
Climate Solutions Beyond Your Backyard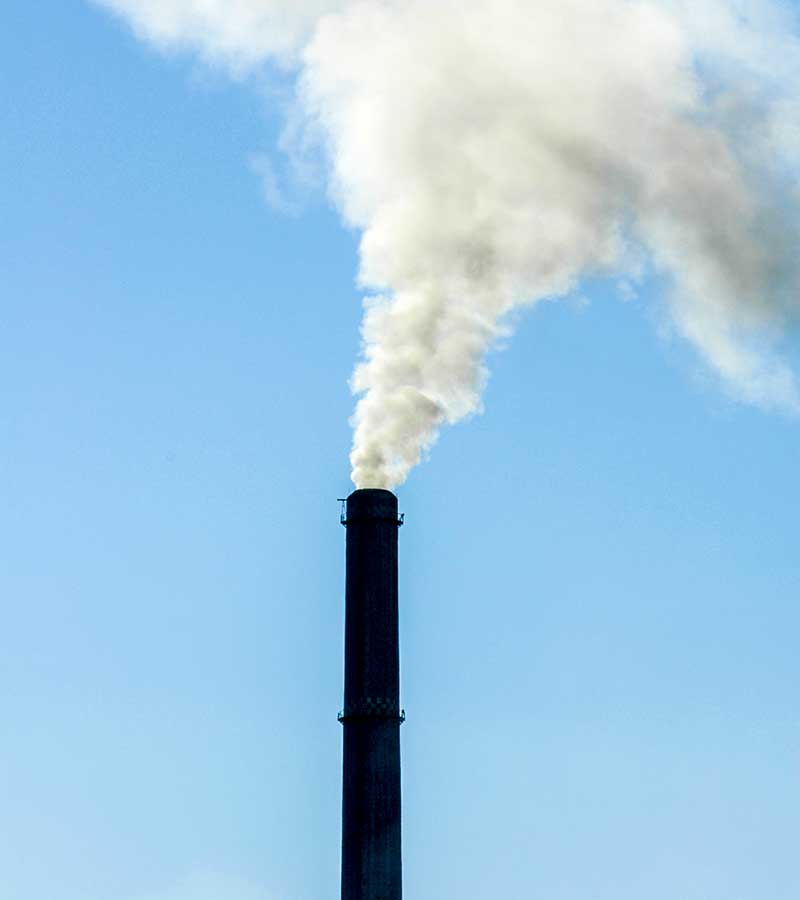 As the worldwide climate strikes demonstrated, climate change is the definitive crisis of our era. There is hardly a news story that isn't somehow related to this crisis: severe droughts driving migrants from the Middle East and Latin America to Europe and the US, "thousand year" storms causing financial and human loss, record heat threatening the lives of the vulnerable, wildfires decimating once verdant forests that act as the lungs for the world, and melting glaciers causing rising seas which threaten the very existence of entire nations.
So, what can we do about it? While it's great to see climate concern driving a boom in renewable energy and vehicle efficiency, these voluntary efforts are not enough to save us from the worst climate projections (wars of resource scarcity and a decimated humanity clinging to the earth's poles).
Time for Carbon Fee & Dividend
We must implement comprehensive policies to mitigate carbon emissions. Over the decades there have been many ideas: cap and trade (first introduced by George Bush Snr. but now anathema for some lawmakers), increased emissions regulations (currently under siege in California and elsewhere), a carbon tax (universally adored by economists but also a non-starter for many lawmakers), and carbon fee and dividend.
Earlier this year, Congress introduced a bi-partisan carbon fee and dividend bill called the "Energy Innovation and Carbon Dividend Act (HR763)" that would lead the US to exceed our Paris Protocol goals within 8 years (with every subsequent year achieving greater emissions reductions), create 2.1 million jobs in the first decade alone, incentivize the development of clean technologies, and give financial assistance as we transition to a clean energy future, all without growing the government or creating new regulations.
By imposing a gradually increasing fee on carbon (starting at $15/ton and increasing $10-$15 each year) it uses market incentives to curb carbon emissions. That money is evenly distributed to each citizen as a monthly dividend check. Since most of that money comes from big polluters, independent analysis shows this would be a net gain for most Americans particularly lower and middle-income. A border adjustment protects American industry from foreign competition and encourages the world community to adopt similar policies.
      This bill has been endorsed by over 3500 economists and has over 60 co-sponsors in the US House of Representatives including Rep. Pingree. As Mainers, please ask Sens. King and Collins to introduce a Senate companion bill. Learn more at energyinnovationact.org.
---
Peter Dugas is a Citizens' Climate Lobby volunteer. The Citizens' Climate Lobby is a nonpartisan grassroots advocacy organization focused on national policies to address climate change.