Body Recovered in Casco Bay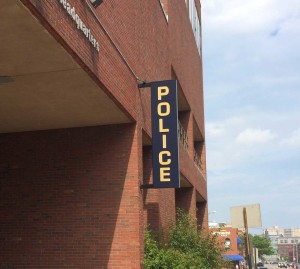 Saturday morning, February 20th, at 9:00 am, a deceased victim was seen in the water near the Dimillo's Marina at 166 Commercial Street.
The victim was recovered and has been tentatively identified as 23 year old James Dyer of Saco. Mr. Dyer was reported missing on January 1st at 1:45 am. He was last seen in the area of Commercial Street and Dana Street.
The victim has been transported to the Chief Medical Examiner's office to determine the cause of death and to make a formal identification. The police department encourages anyone that has any additional information to contact the Criminal Investigation Division at 207.874.8533.