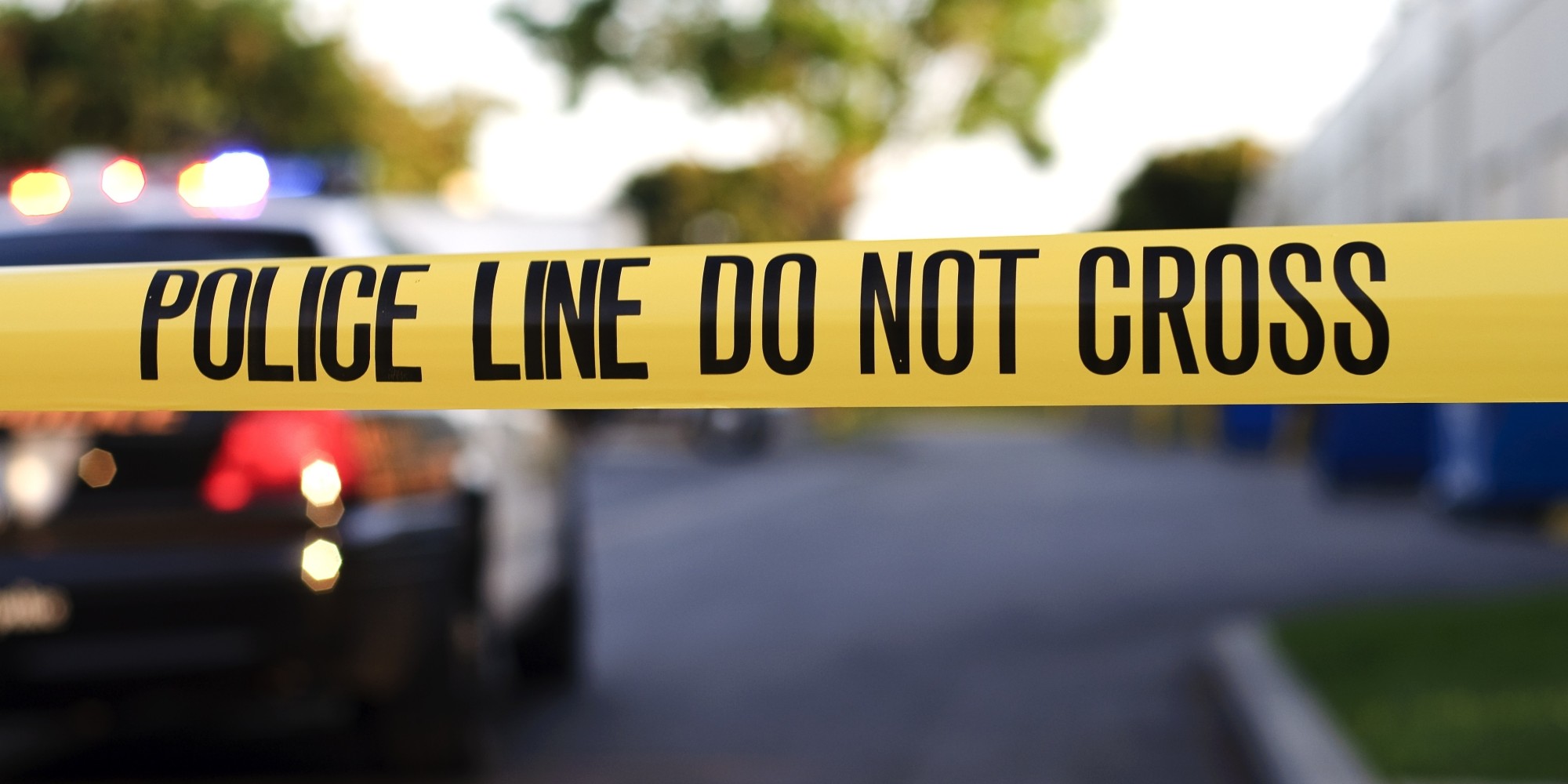 By Adam Marletta
Local Black Lives Matter protesters finally made good on the promise in one of their call-and-response chants to "shut it down!" on Friday, when they stood in the middle of the road and brought traffic to a halt in the Old Port. They effectively did what all protests should attempt to do: Disrupt business as usual.
With no protest permit and little advance notice to the activist community, over 100 protesters gathered in Lincoln Park (the one-time home of Occupy Maine), and marched to Middle Street. The Black Lives Matter-inspired group, Portland's Racial Justice Congress (PRJC) led the largely peaceful demonstration.
Protesters were motivated by the seemingly routine police shootings of unarmed black men — most recently, Philando Castile in Minnesota and Alton Sterling in Baton Rouge, Louisiana. They demanded to speak with Portland Police Chief Michael Sauschuck about instituting reforms in the Portland Police Department, like having officers wear body-cameras during patrols.
Mostly though, they just wanted to hear Sauschuck affirm that "black lives matter." But Sauschuck never once presented himself.
Instead, 18 protesters — mostly young people of color — were arrested.
At one point during the protest, a young black woman walked up the stairs of the Portland Police Station and approached a group of officers idly standing by, hoping to address some of the group's concerns. According to eyewitnesses, the officers promptly turned their backs on her. So much, it seems, for "Officer Friendly."
Despite all the glossy rhetoric that we now occupy a "post-racial" society, conditions have perhaps never been worse for black Americans.
Blacks make up a disproportionate majority of the 2.3 million inmates in the U.S. prison system. Unemployment rates remain much higher for black Americans (9.5 percent in the third quarter of 2015, compared with 4.5 percent for whites), despite the supposed economic "recovery." And 1,134 black men were killed by police in 2015 alone, according to a study by The Guardian. Blacks were "nine times more likely" to be killed by police officers than white Americans, the report's authors conclude.
Put more bluntly, it is still a crime to be black in this country. As author Michelle Alexander observes in her highly influential book, The New Jim Crow: Mass Incarceration in the Age of Colorblindness, "Today mass incarceration defines the meaning of blackness in America: black people, especially black men, are criminals. That is what it means to be black."
PRJC member, Mariana Angelo took issue with criticisms of the protesters' disruption — that they did not follow the "proper channels" for addressing grievances.
"We want peace, but we have to be mad first," she said, referencing the famous line from the 1976 movie, Network.
The protest — which began at 6 p.m. and continued well into the early morning hours — stood in stark contrast to a previous vigil for Sterling and Castile held in Monument Square on July 8.
Organizers of that event — which was granted an official city permit and featured remarks by local politicians, members of the Portland NAACP, and police representatives — remained firmly entrenched in the anemic liberal politics of "inclusivity" and "tolerance." Bourgeois liberal speakers encouraged white "allies" to be "extra nice" to their "black friends and neighbors," in the wake of the violence of the preceding week. This is the same cloying, "feel your pain," rhetoric which has defined the liberal class for decades and led to the rise of the boutique activism of identity politics, political correctness, and the obnoxious practice of "call-out" culture.
Indeed, the rally was devoid of any discussion of systemic police violence or even a questioning of the role of police in a (supposedly) democratic society. Most of the speakers simply denounced violence in general and called for stricter gun-control laws. These are noble, well-intentioned sentiments, to be certain. But they are hardly a strategy for radical social change — let alone a program for working class empowerment and solidarity.
As such, Friday's protest offered a refreshing return to militant, radical politics. And it comes at an especially urgent time in the black rights movement.
In the wake of the killing of five police officers in Dallas, Texas on July 7, Black Lives Matter is facing increased scrutiny from lawmakers and police representatives, many of whom are trying to link the killer, African American Micah Johnson, with the movement. The power elite are now cynically using the killings to silence or even criminalize Black Lives Matter.
Media pundits and police union spokespeople insist there is a "war on cops" — a ludicrous claim undermined by the fact that contemporary police work is not nearly as dangerous as we are led to believe. In fact, a 2014 Bureau of Labor Statistics survey of the most dangerous jobs does not even list law enforcement among the top-ten. Truck drivers, fishermen, electricians, and garbage collectors all have a greater likelihood of incurring injury or death on the job than police officers.
"The modern police institution is at its core racist, elitist, undemocratic, authoritarian, and violent," writes Kristian Williams in his recently updated book, Our Enemies in Blue: Police and Power in America.
These are the institution's major features and it did not acquire them by mistake. The order that the police preserve is the order of the state, the order of capitalism, the order of White supremacy. These are the forces that require police protection … These are the ends the police serve.
Of course, the protest had its detractors — mostly racist bigots, antagonistic passerby who countered "All lives matter!", and business owners who feared the demonstration might scare off Old Port tourists and summertime bar-goers. (Stephen Joffe of Portland told the Portland Press Herald's Edward Murphy he "sympathized '100 percent' with the political aims of the demonstrators, but … disrupting business in the busy Old Port during the summer would hurt those who worked in or owned downtown restaurants or bars.")
Those invested in the fight for black liberation must not allow liberals like Joffe who urge "calm" and "patience" to deter them in their struggle. We need to raise our voices in solidarity — not lower them.
In the enduring words of Frederick Douglass,
Those who profess to favor freedom, yet deprecate agitation, are men who want crops without plowing up the ground. They want rain without thunder and lightening. They want the ocean without the awful roar of its many waters. This struggle may be a moral one; or it be a physical one; or it may be both moral and physical; but it must be a struggle. Power concedes nothing without a demand. It never did and it never will.