By Cameron Autry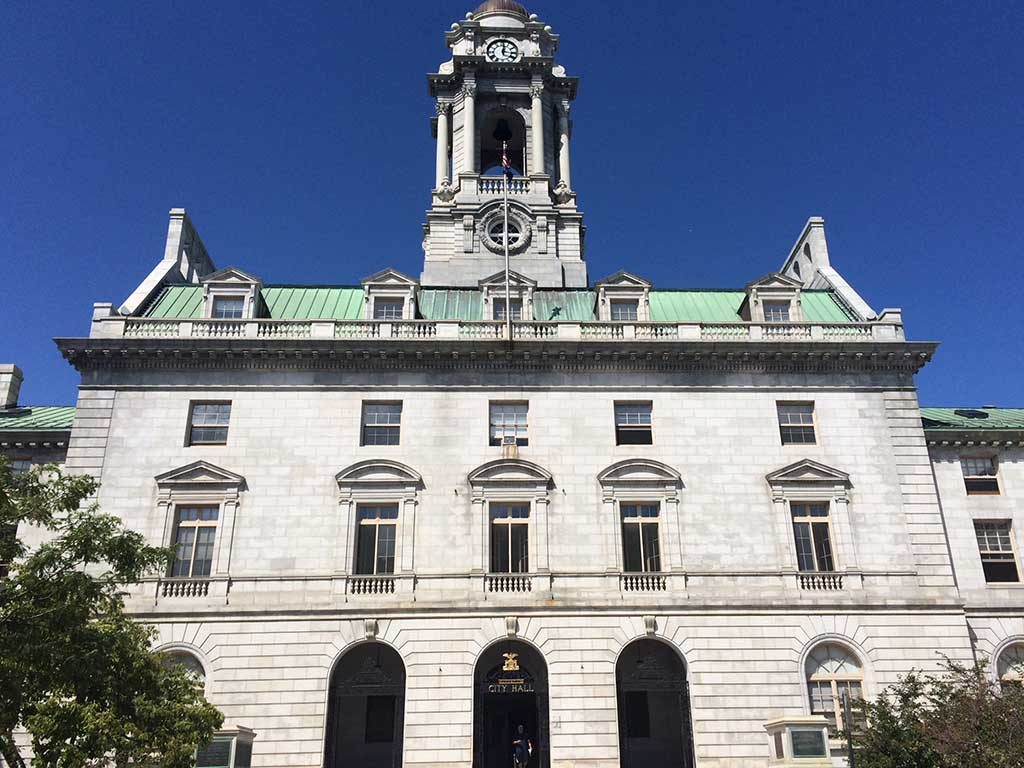 UPDATE: Councilor Belinda Ray withdraws from 2019 mayor's race. So has Councilor Justin Costa. Read more: "Justin Costa Withdraws from Mayor's Race."
District 1 City Councilor Belinda Ray officially announced her candidacy for mayor in late January. Ray, a founder of the East Bayside Neighborhood Association, currently works as a freelance writer and accounts and administration manager for O'Brien Wood & Iron.
"I think that we are at a point where how we grow over the next 10 years has the potential to set who we will be for many years after that," said Ray in an interview with the West End News.
VILLAGE MODEL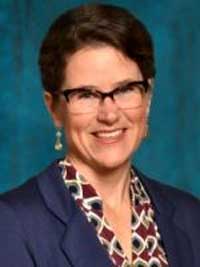 Ray outlined a vision for the near future of Portland based on expanding public transit and increasing and diversifying the housing stock. For example, developing Portland along a village model, in which cars become less of a necessity due to more mixed-use development in traditionally residential neighborhoods, is a key component of Ray's ambitious vision for Portland.
Certainly, the charm and practicality of walking to the corner store or coffee shop from home is only available within some neighborhoods in Portland. District 5 neighborhoods, Ray notes for instance, have not been developed to provide residents these conveniences, and residents that don't always have access to an automobile find themselves unable to fully engage the local community.
"When you get into public transit you can touch economic development, public health, affordable housing, accessibility to that affordable housing, and sustainability," said Ray, who currently serves as the president of the METRO board. Also, increasing the frequency of bus routes, Ray says, is key to making the bus a more appealing and accessible option.
AFFORDABLE HOUSING
Addressing the housing crisis has become a central issue in the race for mayor. Portland, a city without space to expand and sprawl, has struggled significantly to meet the demand for housing, and this lack of housing, coupled with new high-end development, have sent home prices and rents soaring upwards over the past decade.
One well discussed response to this crisis has been to build up, meaning development of taller buildings that can provide a larger number of new units on a relatively small plot of space. However, these proposals can be met with resistance because they often involve blocking a view, rezoning of the neighborhood, or signal a break from the established, historic character of a neighborhood.
Ray, a supporter of taller housing construction, believes the city must be more consistent with zoning changes and better inform residents of long-term city planning goals. "Sometimes people object to the projects because they seem inconsistent," Ray said. "One day we're doing something over here. Another day we're opposing something there, and it doesn't feel like there's a plan." The City has, however, created a detailed plan, backed by Ray, that speaks to these concerns.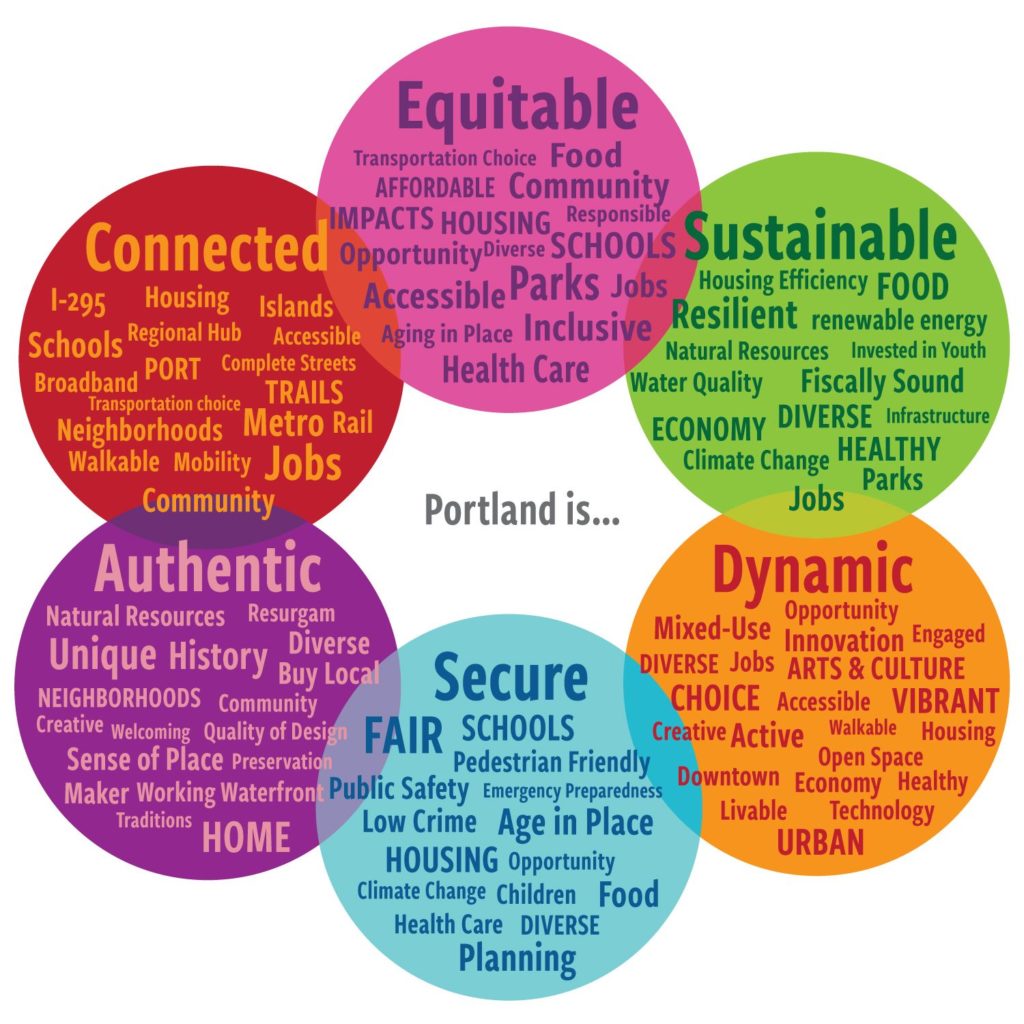 In June 2017, the City Council approved a comprehensive plan called "Portland 2030" that outlines the city's housing objectives through the next decade. For instance, the plan, which was pieced together by the City Council after numerous public input hearings, promotes building up in downtown neighborhoods. However, the construction must be deemed to be consistent with "historic patterns of form, density, and/or use."
Ray, as the Chair of the Health and Human Services Committee, has campaigned for opening a larger twenty-four-hour homeless shelter. She has also supported the paid sick day initiative, regulating short term rental services like Airbnb, and implementing a moratorium of demolition and development on Munjoy Hill.
SCHOOL FUNDING
On the topic of school renovations and funding, Ray found herself in debate with other Council members by not supporting the 2017 bond to fund $64 million in needed repairs at four Portland elementary schools via property tax increases. "I was never opposed to fixing schools," said Ray, "but I was opposed to that particular route because we could have had state funding for other schools." The price tag for all necessary repairs over the next twenty years amounts to $320 million.
Further, Ray notes that all seventeen Portland schools will need renovations over the next twenty years, and by focusing on only four schools the city sidelines repairs at other schools while jeopardizing the ability to access state funding. Although Portland has secured state funding in the past for school construction and repairs, Portland would have been competing for funding with other municipalities throughout Maine.
Moving forward, Ray believes the City still has the capacity to address the construction and repair needs of all seventeen schools over the next twenty years by prioritizing capital improvement projects, making smart investments, and identifying cost saving measures.
WATERFRONT DEVELOPMENT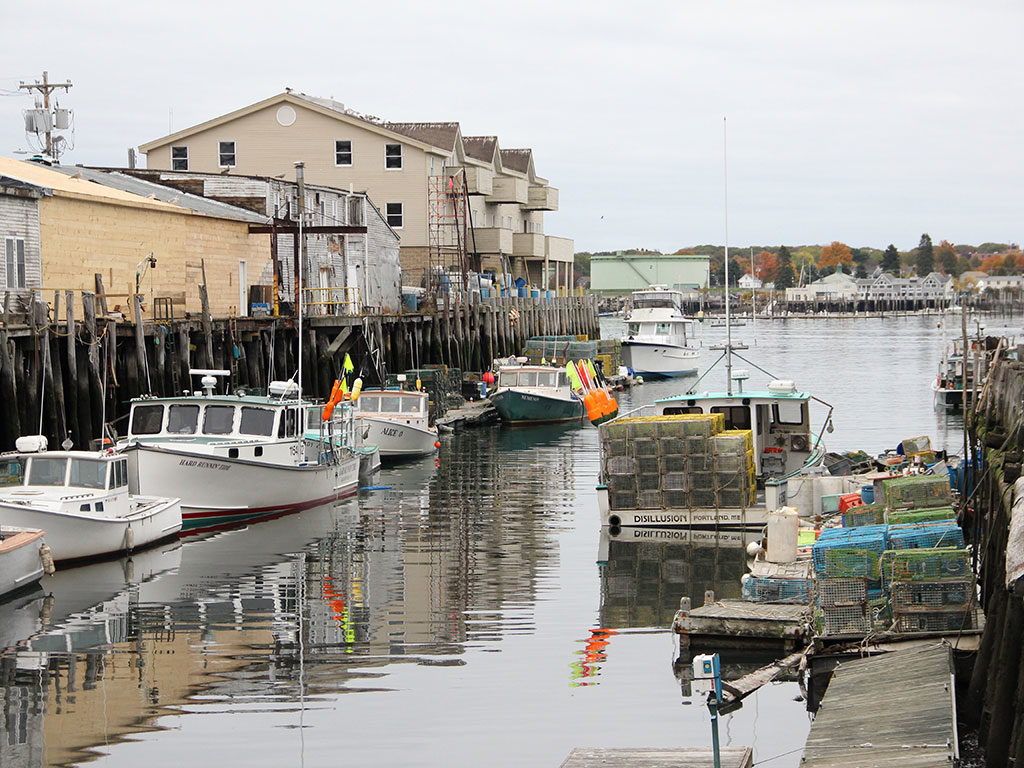 On the waterfront, Ray supports fishermen over further development of the tourism industry. In order to increase access to sites for fishermen, she stated an interest in reducing single occupancy vehicle trips on Commercial Street and possibly implementing a bus route that passes along Commercial Street.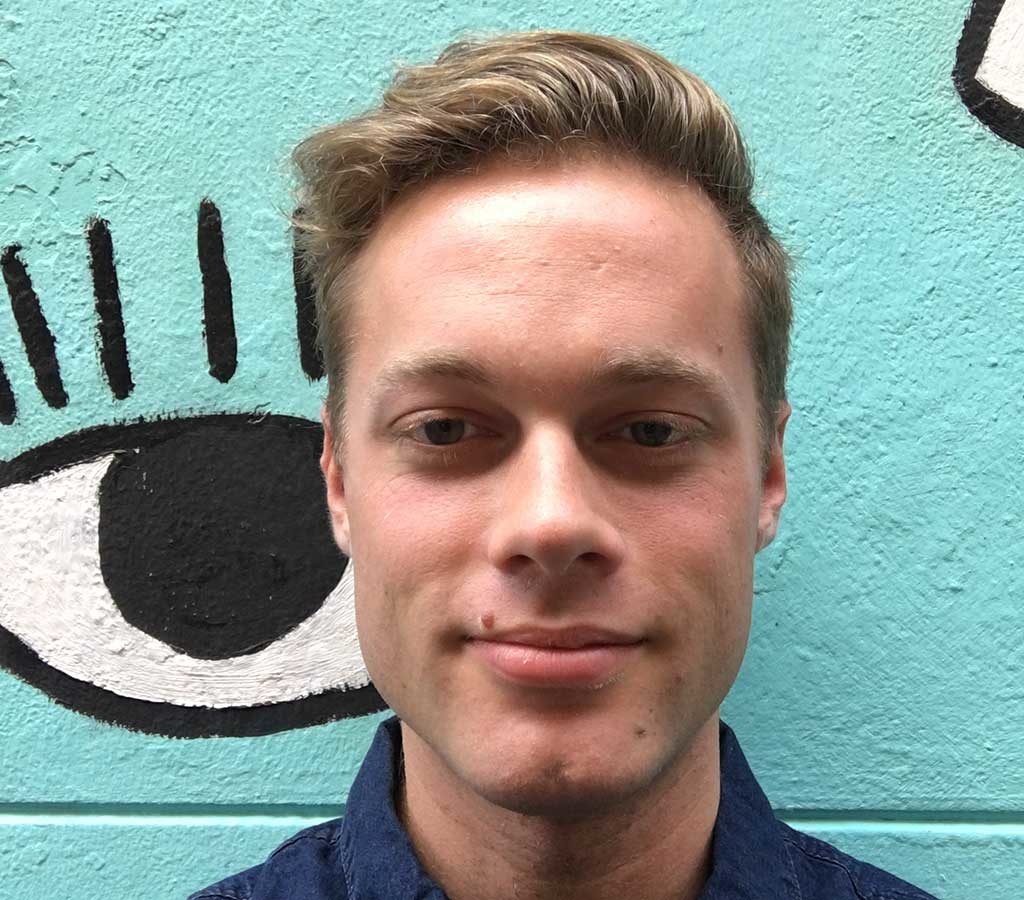 Ray will be running against District 2 City Councilor Spencer Thibodeau, District 4 City Councilor Justin Costa, and Kate Snyder, former school board member and current executive director of the Foundation for Portland Schools. Also, current Mayor Ethan Strimling, who has already filed paperwork to run and raised over $40,000, is expected to announce this spring.
Cameron Autry is a volunteer reporter and the host of The Southern Maine Report podcast.