By Mary Alice Scott, PBL Executive Director

Portland Buy Local has many health and wellness members who are in business to keep you happy and healthy. As part of our ongoing "Shift to Local" campaign, this January we are encouraging Portland residents and visitors to shift a portion of their health and wellness spending to local, independent businesses.
Many folks are returning to their exercise regimes after the holiday. Heading to a local yoga studio or gym means that you'll be keeping more money circulating in our local economy.
Local yoga and exercise studios:
If your holidays were a cause of anxiety and tension, these local options for self-care and massage will be your ticket to a stress-free New Year.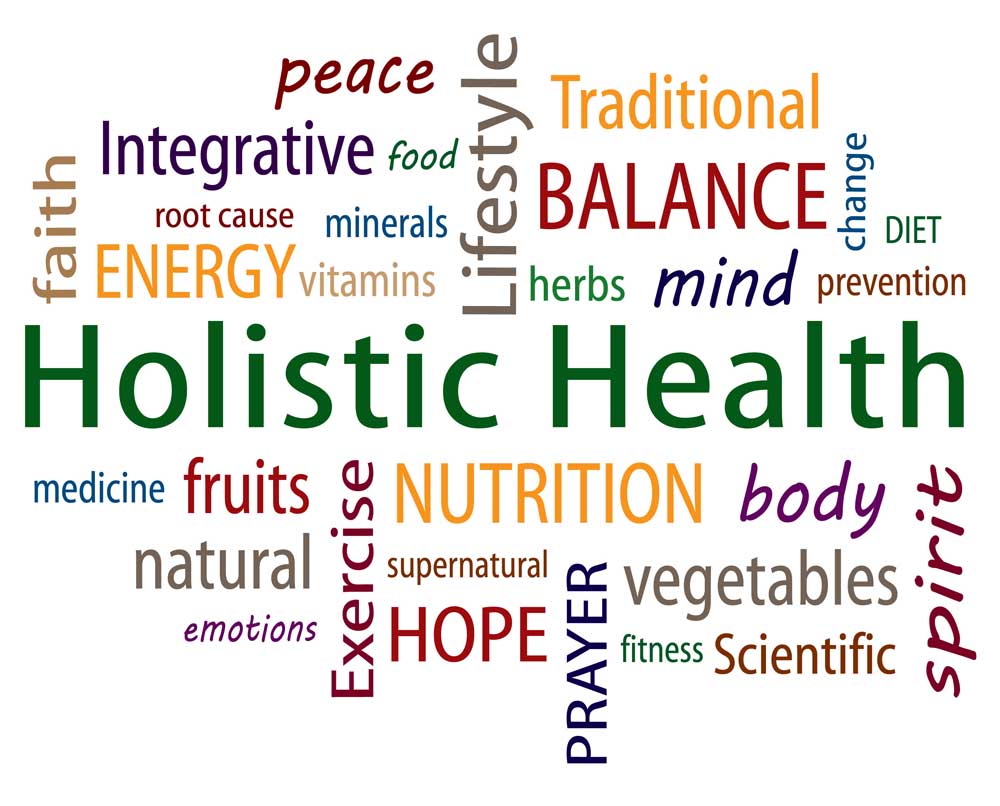 Local self-care options:
Local massage options:
With the New Year also comes the full force of cold and flu season. If you've got a bug, be sure to visit with local health care professionals. They're more likely to give you good customer service and treat you well for what's ailing you.
On top of that, it might just save you money! According to a Consumer Reports study in 2018, getting your prescriptions filled at local and independent pharmacies is more affordable than getting them at supermarkets or chain drug stores.
Local options for keeping healthy:
The New Year brings many opportunities to reflect and change habits. Visit portlandbuylocal.org/shift to read more about our "Shift to Local" campaign and consider shifting an additional 10% of your spending this month to local, independent businesses. Doing so will help to build community and entrepreneurship, while keeping Portland independent.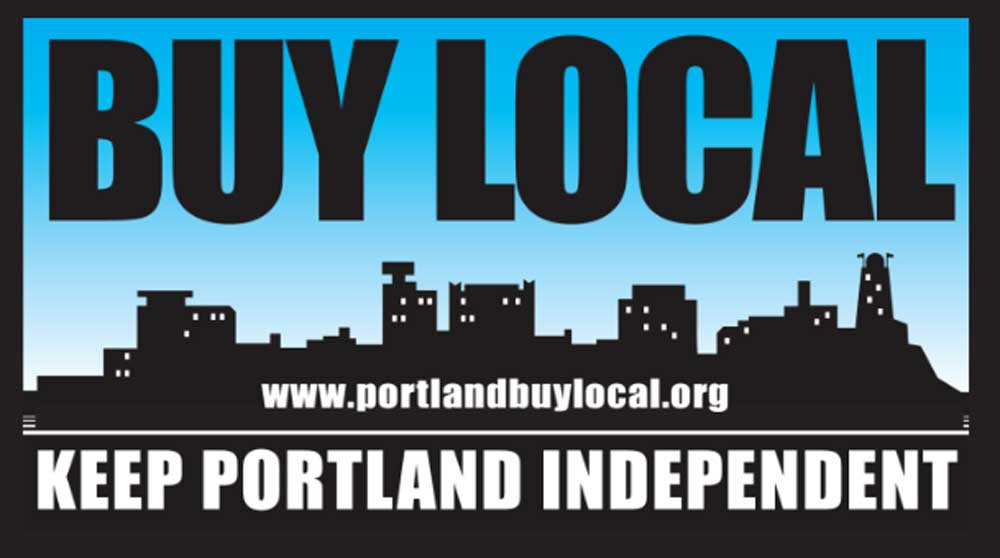 Mary Alice Scott is the executive director of Portland Buy Local.
WEN is a Portland Buy Local media partner, and Publisher/Editor Tony Zeli serves on the organization's board of directors.