By Tony Zeli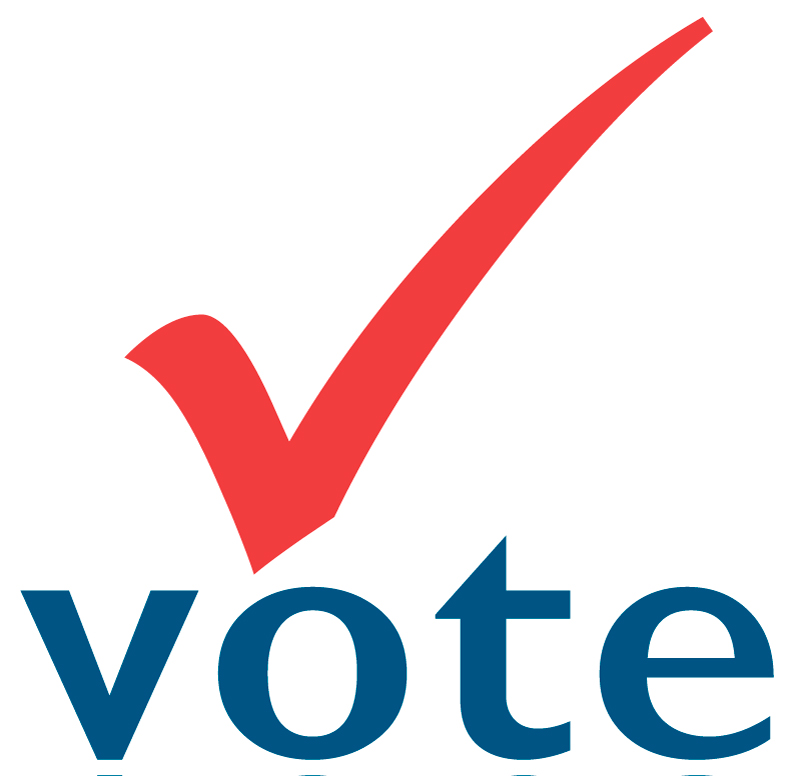 More people are requesting absentee ballots than ever before. In fact, the city clerk in Portland handles up to 600 absentee ballot requests per day. Meanwhile, national headlines highlight concerns of voter fraud and election security. So, can you feel certain that your vote is secure?
What about fake ballots?
In Maine, only registered voters can request an absentee ballot. Election officials simply do not count votes for people who are not registered voters. So, any nation-state, political party, or other bad actor looking to print fake ballots would have to make sure they are for people who exist and who are on the voter rolls.
Why do I keep receiving absentee ballot applications?
If you are a registered voter, you have probably received more than one absentee ballot application in the mail. Organizations with names like the Center for Voter Information claim to have mailed out 731,000 unsolicited vote-by-mail ballot applications to people in Maine in September alone.
While these applications are not coming from the City of Portland or the State of Maine, they are legitimate forms. So, feel free to use them to request your ballot. But not if you have already requested one. No matter how many applications you mail in, the clerk's office will reject any duplicates. Each voter receives only one ballot.
Did they lose my ballot?
Don't worry if you haven't gotten your ballot yet, it is safe to assume that the clerk is processing your application if you've already sent one. In Maine, ballots are not available until thirty days before the election. But the clerk's office will mail out ballots once they arrive in early October.
Could my absentee ballot be stolen?
As a voter, you sign everything. As such, to intercept a ballot before it reaches a voter would require forging a signature – both difficult and illegal.
"With over 20,000 absentee applications we make sure the envelope is signed," says Portland City Clerk Kathy Jones. "We are not handwriting experts and have not been trained to do so. The voter's application for an absentee ballot has their signature on it, it then gets attached to each and every ballot."
Maine voters can feel secure that our absentee voting system has the safeguards required to prevent the kind of widespread voter fraud that could tilt an election.
Tony Zeli is publisher and editor. Reach him at thewestendnews@gmail.com.