National Nurses Week begins each year on May 6th and ends on May 12th, which is the birthday of Florence Nightingale, the founder of modern nursing.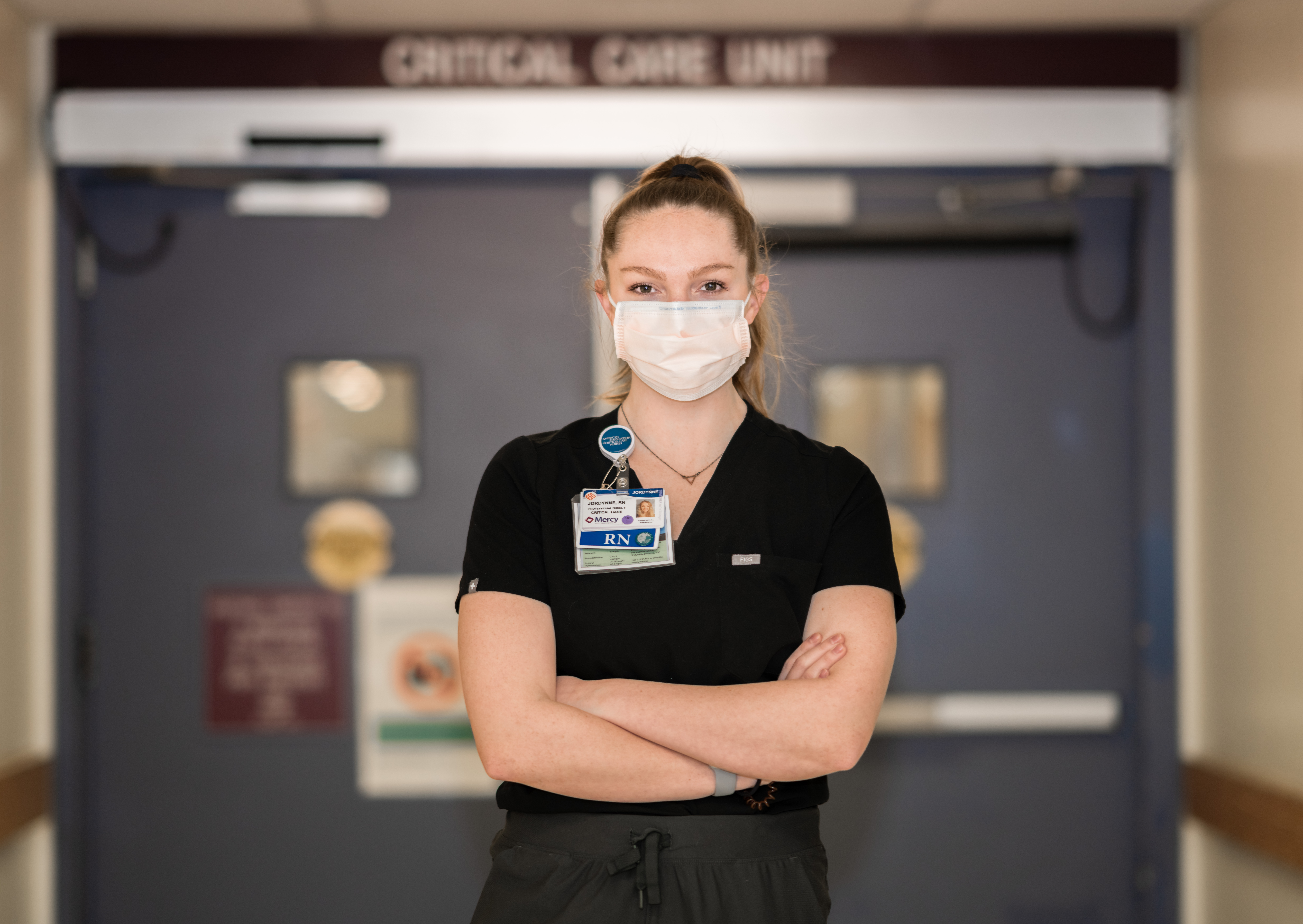 Jordynne Copp is a registered nurse at Northern Light Mercy Hospital where she works in the intensive care unit caring for critically ill patients. While the pandemic presented many tests to healthcare in general, nurses like Jordynne and her team worked tirelessly to deliver the best care possible to every patient they treated.
While a lot was learned over the past year, Jordynne recently reflected on the importance of teamwork when it comes to tackling challenges.
"During this past year I have learned how quickly things can change and how important it is to be able to adapt to those changes that we are presented with on a daily basis," said Copp. "I feel very grateful to have such an amazing team in the ICU. We truly relied on each other during this past year."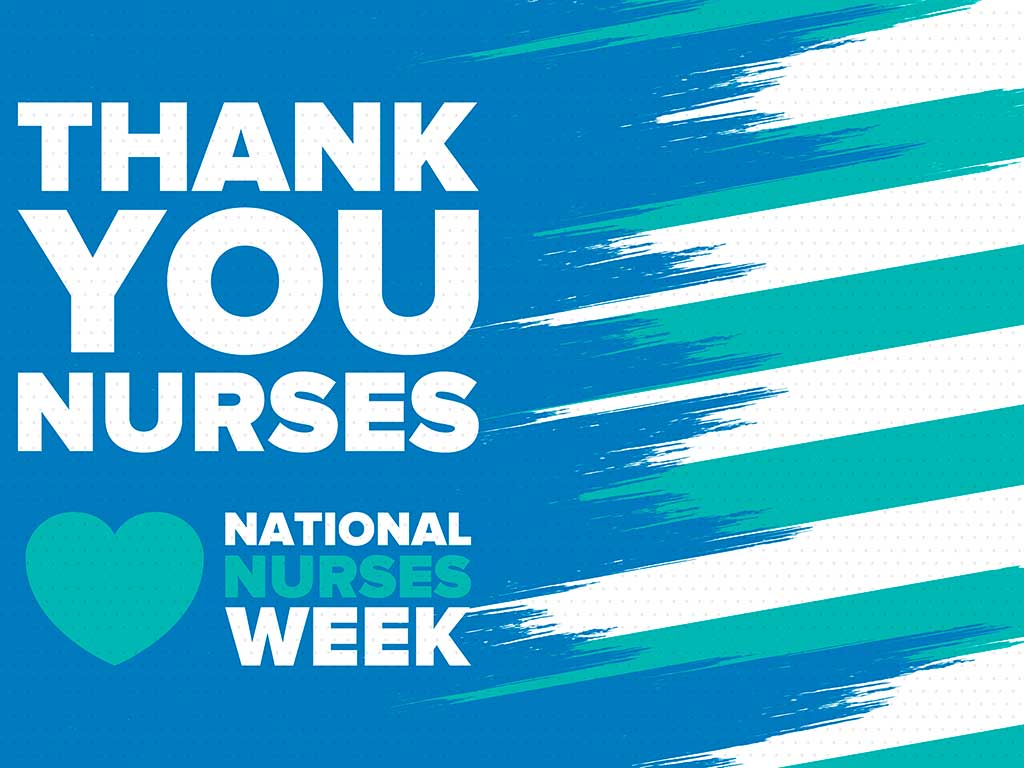 Thank you, Jordynne, and all Northern Light Mercy Hospital nurses for everything you have done and continue to do on behalf of our patients and our communities.
Content Provided By
Northern Light Mercy Hospital is a nonprofit community hospital sponsored by the Sisters of Mercy that has been providing care to greater Portland since 1918. Northern Light Mercy Hospital is a paid advertiser.