WEN FEATURED NONPROFIT
240 Strings
If the day starts with violin, you KNOW it's going to be a great day!

– Lola, third year 240 Strings student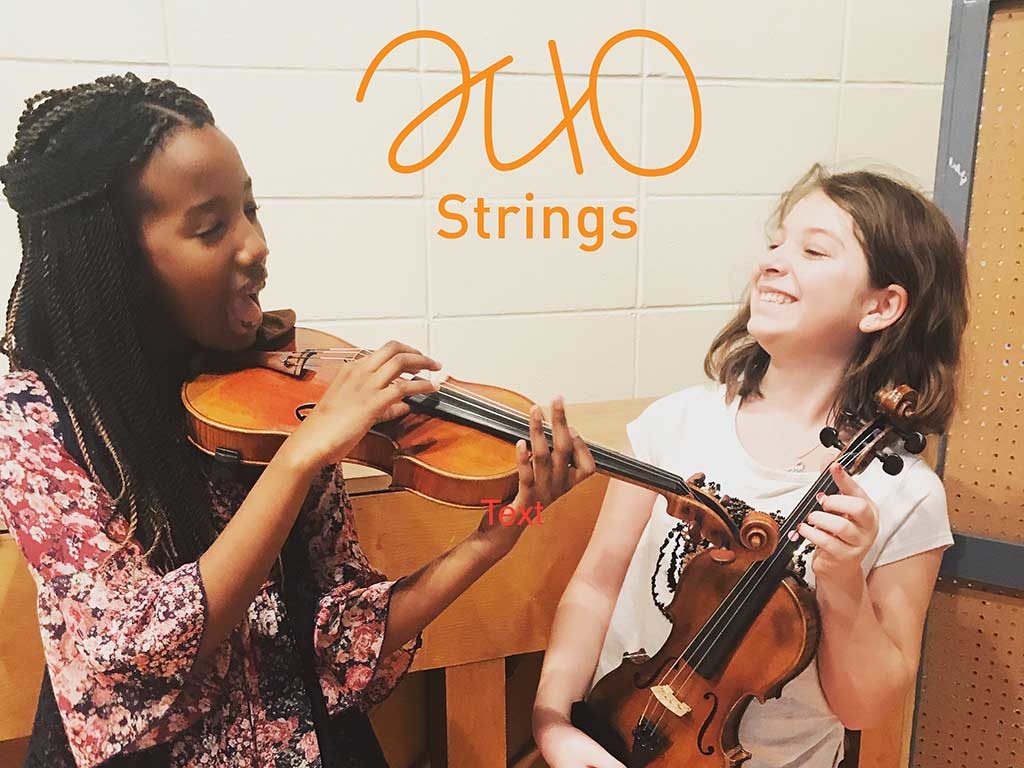 By providing free classical music education, 240 Strings cultivates young minds and hearts, while building community along the way. 240 Strings is Portland's only music education nonprofit dedicated to low-income youth, making classical music accessible and relevant through free lessons, in-school workshops, and public concerts for the entire community.
The Maine Arts Commission recently named us winner of its 2018 award in Arts Education!
240 Strings' founders know firsthand that music offers children so much in the way of life skills and other benefits, including its proven impact on academic learning. Studying music helps children become better listeners, which can improve literacy skills as well as the ability to focus their attention in large, busy classrooms. Listening skills also assist language development and are a powerful tool for English language learners, like many new Mainers.
240 Strings works closely with Portland Public Schools' leaders and teachers to identify and support students who would like to study music but may not be able to afford costly instruction. Because of the focused time spent with a music instructor, the relationship becomes supportive, mentoring, and familial in a way.
Music provides children a means to express themselves, to unleash their creativity and be inspired by their own capacity for personal growth. Learning to play an instrument takes patience, persistence, and concentration – the same capabilities that help students excel in school and in future careers.
We offer 30 weeks per year of completely free private, ensemble and group lessons, and provide everything a student needs for study and home practice: instruments, music and books, even replacement strings. 240 Strings has also partnered with LearningWorks Afterschool and Portland Recreation to work more deeply with youth through programming that comes directly to them.
240 Strings brings classical music to the public with free Community Concerts hosted by the Maine Charitable Mechanic Association in downtown Portland. These live chamber music performances feature our world-renowned faculty musicians and 240 Strings students, who gain experience performing for real audiences. Confidence is marked and measured as students move from "I can't do this!" to proving to themselves that they can, publicly, in front of an audience.
All are invited to our next free concert December 16th, at 2 p.m. in the MCMA ballroom (519 Congress Street)!
The WEN Featured Nonprofit is brought to readers with support from Benchmark Residential & Investment Real Estate.