By Mary Alice Scott, PBL Executive Director
It's no secret that local businesses have been hurting for the past year. What you may not know is that many local businesses were on the verge of closing even before "Covid" became part of our everyday language.
Some of the things that can make or break a small, local business are obvious. Think location, ability to obtain and retain customers, good products and services, and creating a good customer experience. But many others are invisible to the general public. These challenges are often more difficult for individual businesses to control, like the ability to obtain funding and broader market forces (like a global pandemic).
Here are two ways to support local business this summer. One will feel familiar, but the other you may not have thought of before. 
The first is the call-to-action you have heard before: Buy Local! Visit the local stores who have weathered the past year. Be extra nice to them. Leave more generous tips. Share your finds on social media! And keep buying gift cards. The supply chain issues for many goods have not yet been resolved, and many local shops can still use support with their cash flow.
The second way to support local business this summer may take you outside your comfort zone. But it's vital to the long-term success of local businesses across the country. Flex your citizenship muscles and talk to your federal elected officials about antitrust.
Antitrust enforcement is having a moment.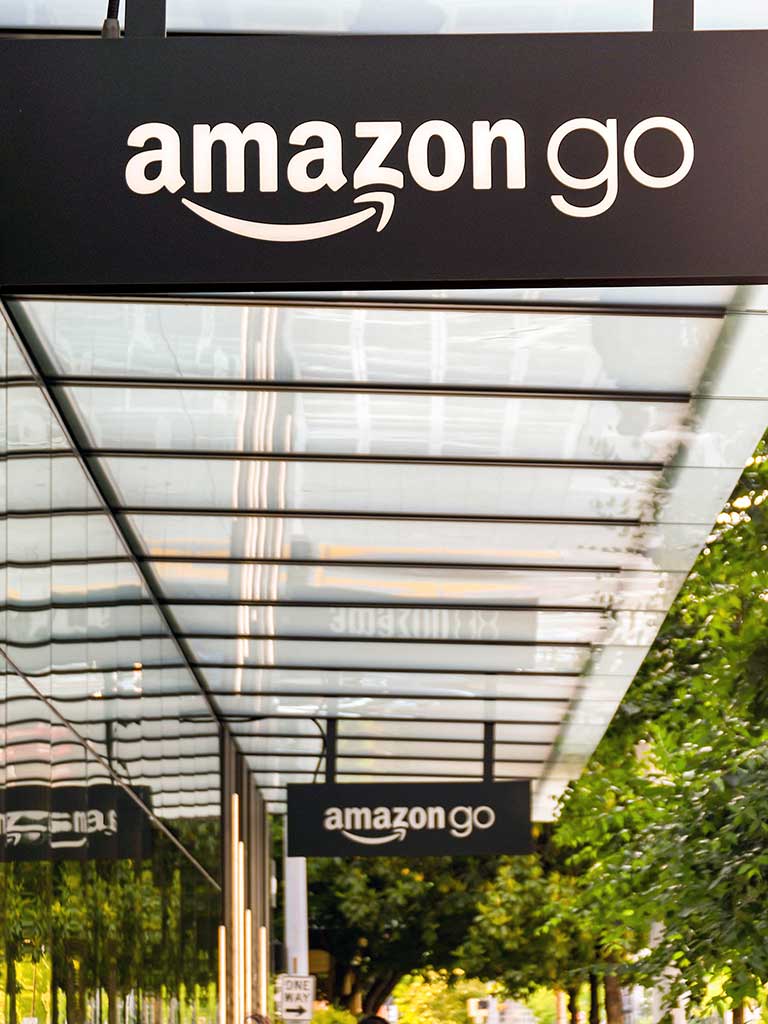 And just in time. After decades of neglect, there is bipartisan support for enforcing the antitrust laws that already exist and taking steps to ensure a fair market.
In the fall of 2020, the House Subcommittee on Antitrust released a report after months of investigating companies like Amazon and Google. The report was a 449-page document. It made clear that big tech companies need to be broken up and better regulated.
"Our investigation revealed an alarming pattern of business practices that degrade competition and stifle innovation," said committee member Val Demings (D-FL). "Competition must reward the best idea, not the biggest corporate account. We will take steps necessary to hold rulebreakers accountable."
Now, we need community members like you to ensure that Congress does their job and follows through on the recommendations made in this report. Proposed legislation is expected to be released in June, and when it does, we'll need you to act in your role as a citizen. Let your elected officials know that local businesses need a fair market to survive.
Mary Alice Scott is Executive Director of Portland Buy Local. The West End News is a Portland Buy Local member and media partner.