Perspectives from the Sky
Astrological Forecast May 2020
By Leo Knighton Tallarico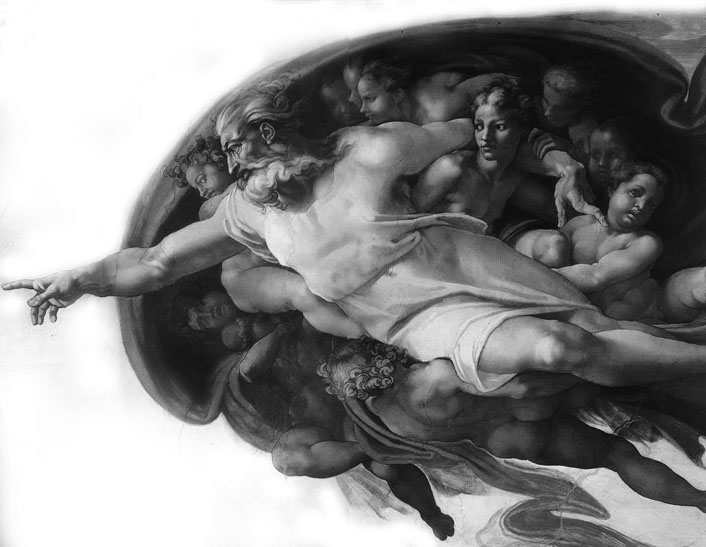 May and June are transitional months, which hopefully means we will be turning toward a new normal with the virus, which has been affecting so much else in our lives too.
But not necessarily, as these two months, most especially June, shake up the status quo in order to push us into new directions in July and August. June has two eclipses and July has one—there are three in a row.
Politically it would take tsunami waves of momentous change in order to save the Trump presidency; not likely.
In June, the Summer Solstice Solar Eclipse in Cancer is almost exactly conjunct Elizabeth Warren's natal Sun. This means her identity and sense of purpose will receive a big shake-up leading up to that date or just afterward. Seems like that could mean she is chosen to be the vice president of Joe Biden.
But so much has become rather unpredictable since COVID came so monstrously into our lives.
Aspects for June through January 2021 strongly suggest powerful conflicts erupting in our world, which could very well mean war. We will talk much more about this in June and July.
MAY 2020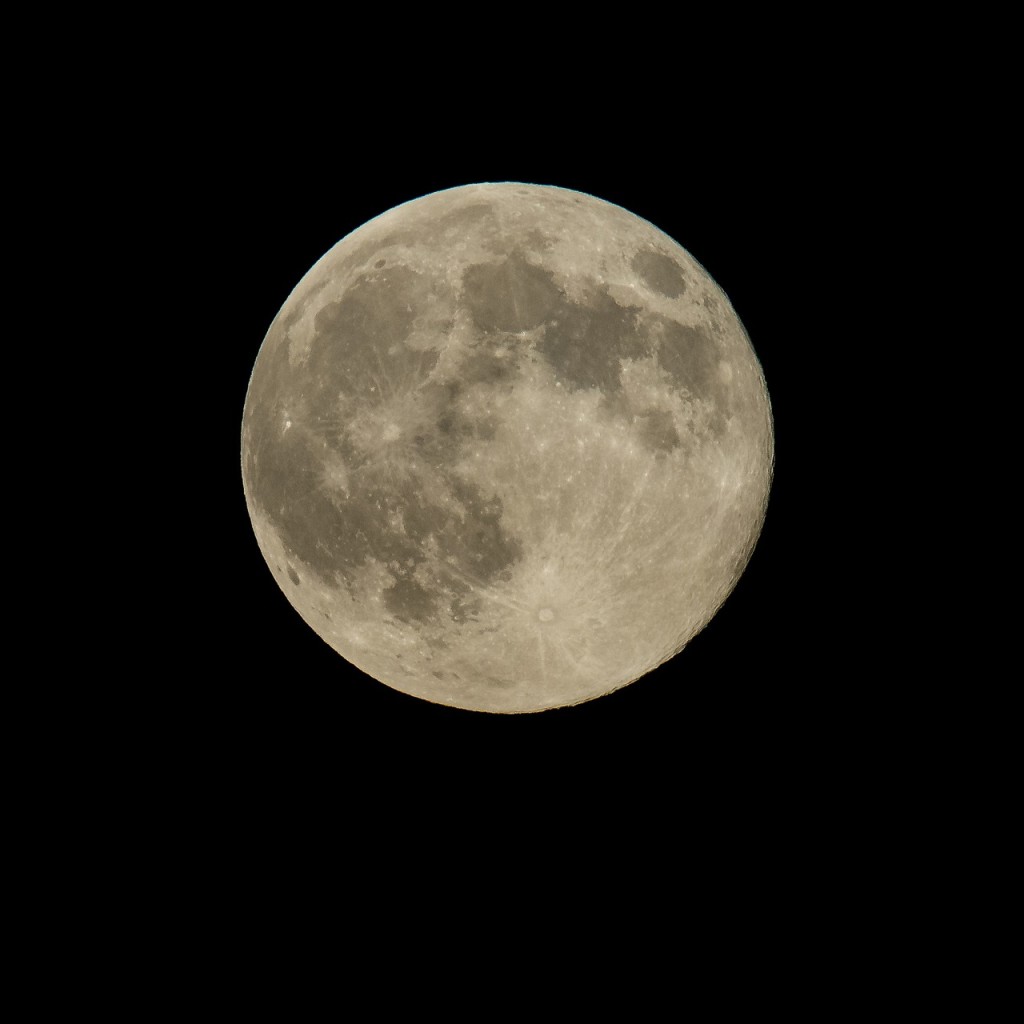 On May 7th there is Full Moon in Scorpio.
This annual full moon is also called the Wesak Full Moon. Many say Buddha was born at that Wesak Full Moon. The Sun in Taurus opposes the Moon in Scorpio at this full moon. So often times there are tugs-of war between holding the calm security (Taurus) versus strong desires to shake things up (Scorpio).
On Monday May 11th Saturn moves from Direct to Retrograde. The first of three retrograde planets in four days.
Father Time lets us know that time is running out, and that Fate will shift based on what decisions we make around this time.
The following day on May 12th, Venus goes from Direct to Retrograde.
So, with the retrograde planets Saturn and Venus both strongly in our consciousness now, the potential changing fate of relationships may be experienced or felt now.
Venus in Gemini will stay Retrograde until June 25th. So, relationship issues will need to be reexamined during this time and communication will be needed now more than usual. This is not only about romantic relationships, but can also mean family issues, friends, work relationships, etc.
During the Retrograde period of Venus, it is common to go over relationship issues from past relationships. People will come back to you either in-person, in dreams, or waking memories.
Venus is going Retrograde almost exactly conjunct the USA natal Mars and Trump's Sun opposition to his Moon. Trump was born on a Lunar Eclipse Full Moon.
Look for shifts with USA Military and/or Police, as well as the wellbeing of Donald Trump.
Jupiter then goes Retrograde on May 14th, so three retrograde planets within four days of one another.
This Jupiter Retrograde position puts it almost exactly opposite the USA natal Pluto, which is symbolic of the Military Industrial Complex of the USA. Shake-ups of the stock market, economy, and military establishment are happening.
Jupiter Retrograde puts Jupiter in the spotlight of consciousness, so with Jupiter and Saturn and Venus all going Retrograde there are changing relationship fortunes between countries, cultures, political parties, and/or religions. This time period could show us potentially big shifts with those groups.
And these retrograde planets all come before a new Eclipse Season begins in late May. Transformation is "swinging for the fences."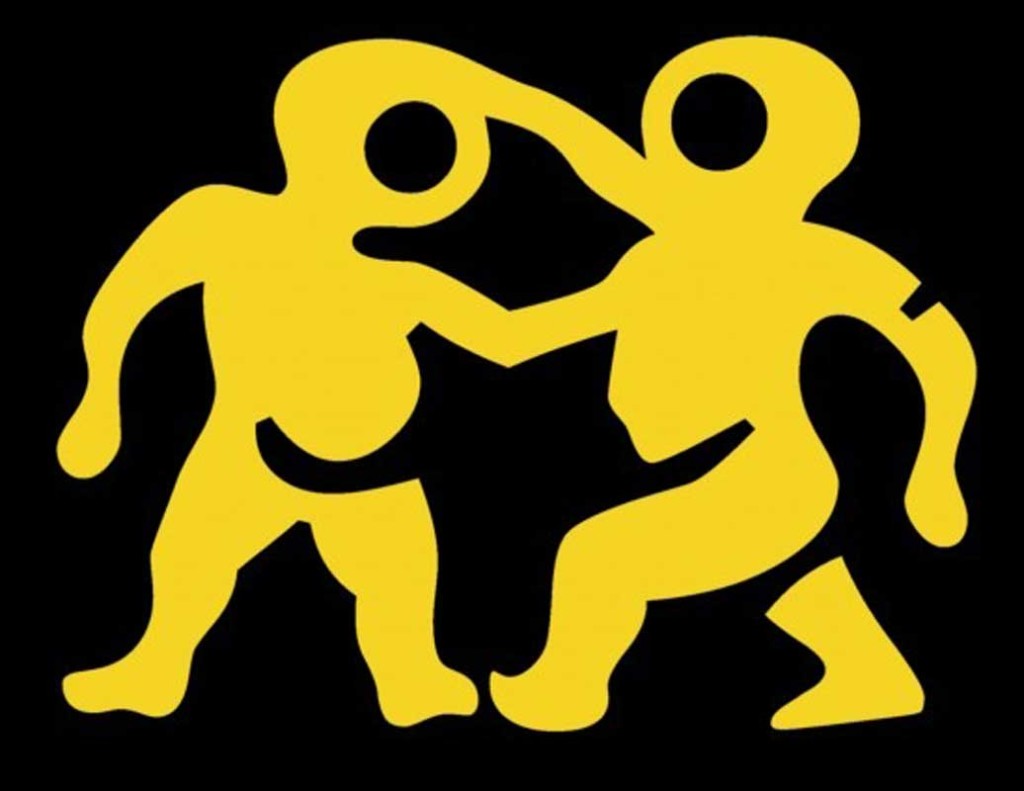 On May 20th the Sun moves into Gemini. Then on May 22nd the Moon joins the Sun in Gemini, creating a New Moon in Gemini.
Gemini issues are around communication, learning and teaching, light sociability, and linear thinking. During Gemini times, it is easy for the mind to become over-loaded and scattered. Gemini has many interests and much activity in the brain and nervous system. It loves to have puzzles to solve and things to learn.
Gemini also often has two very different "voices" inside. Many people who experience Gemini friends can see Gemini shift from one way of thinking to another totally opposite way of thinking in short order.
Donald Trump is a Sun in Gemini person who shows much change of mind.
This New Moon in Gemini on May 22nd can also be seen as the beginning of Eclipse Season, with the first eclipse of three being on June 5th: A Lunar Eclipse Full Moon in Sagittarius at 15+ degrees of Sagittarius.
This Eclipse Season will be especially powerful as it will show us more clearly the Direction of COVID-19. It will also shake up the Presidential Election process; and will show us the condition of the Culture War in America. Also, it will reveal to us the strong animosity between various countries in the world.
At the same time, there is a strong movement toward bringing us all together, toward working together to heal our Earth and environment, toward experiencing how the COVID virus has shown us how we are all members of the same human family.
The darkness grows stronger, while at the same time the light of an Age of Aquarius grows stronger and stronger too. Out with the Old Age and in with a New Age. Death and Birth at the same time. An exaggerated and dramatic view of the true Human Condition.
Till next month,
Leo
---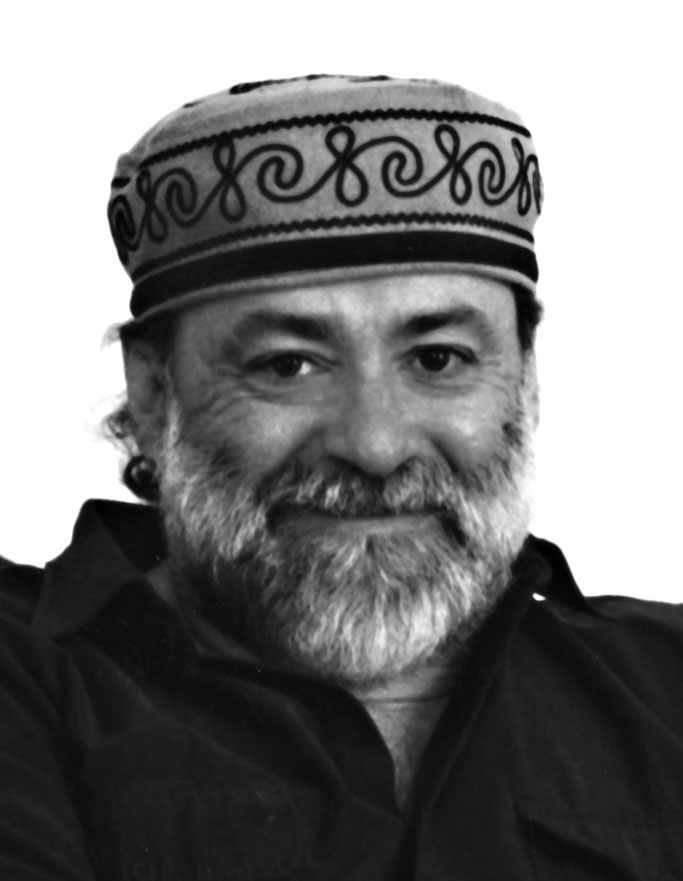 I will be leading a Webinar on May 9th at 1:30 PM EDT that will last till about 3 p.m. It costs $20 and will be on Zoom. I will be talking about the greater meaning of these times and look astrologically at the Astrology natal charts of the USA, Trump, Israel, Iran, the Stock Market and more.
Please write me at soulus@aol.com to register and for more information.
An astrological and spiritual guide and counselor, Leo's specialty is counseling for those in the process of change, transformation, transition, and crisis. He also specializes in couples' counseling for any and all kinds of relationship. He has been a fulltime professional for 30 years.
Leo also writes a weekly astrological forecast. Check it out online at: spiritualtherapy.wordpress.com.
For comments or to set up a consultation, email soulus@aol.com.