Despite being situated in the most outdoorsy state in the east and beside the vast wilderness of the Atlantic Ocean, Portland is not widely known as an outdoorsy city.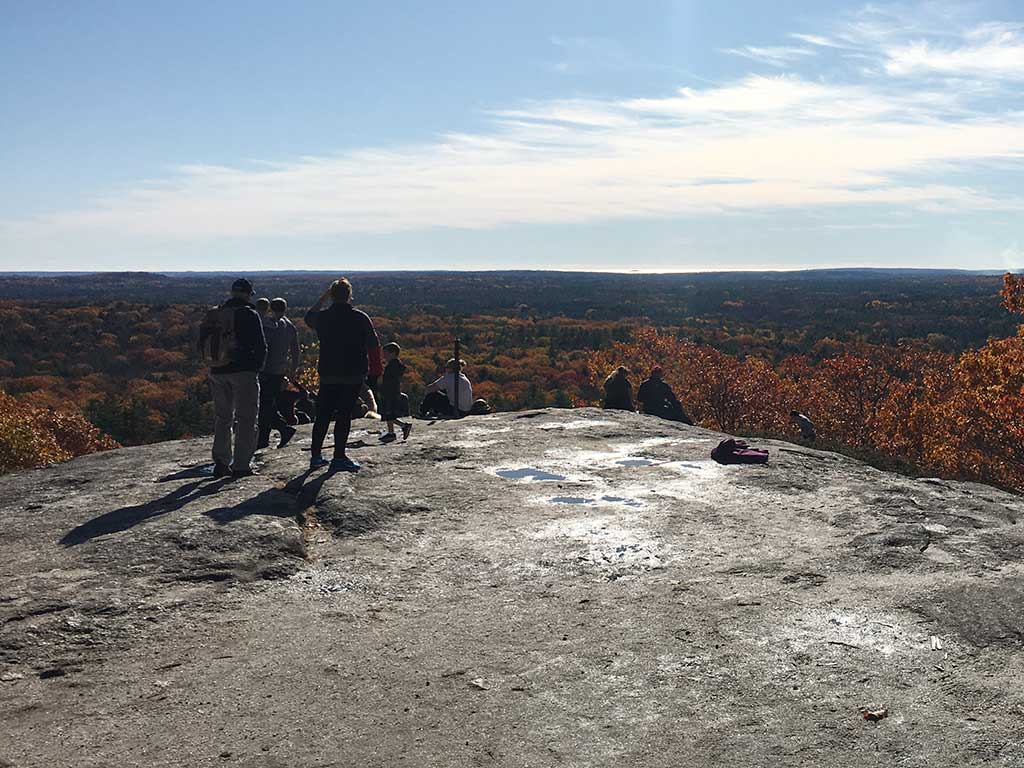 By Zack Anchors
I don't think I'm the only Portland resident who occasionally wishes some benign geological cataclysm would bring the White Mountains fifty miles closer to Portland. We have open ocean, islands, forests, wetlands, rivers, and lakes all within our orbit. But Munjoy Hill and Bradbury Mountain are the best we've got for high elevation within a 30-minute drive. Maybe the lack of mountains is partly why Portland has never really felt like a truly outdoorsy city. At least not in the same way as cities like Burlington or Boulder.
Portland is packed with people passionate about hiking, paddling, biking, fishing, skiing, climbing, sailing, and camping; but the outdoors scene here has always seemed on the periphery. It's been years since we've even had a locally owned outdoor gear shop (remember Maine Mountain Works?). We lack the kind of shop that is at the center of the outdoors community in so many other cities.
Living Up to the Potential
In recent years, though, we've been building momentum for Portland to live up to its potential. We have two new climbing gyms in the area (Evo and Salt Pump), a new kayak shop in the Old Port (Nanuq Kayaks), new or expanded surf, ski and bike shops, and a bunch of fairly new outdoor gear manufacturers (Hyperlite Mountain Gear, Grain Surfboards). And small, local, independent businesses and organizations are driving much of the momentum. These local shops and groups focus as much on building community as they do on supporting outdoor adventures.
Take the Portland Gear Hub, the non-profit that launched in 2014 and now runs a used gear retail shop and bike school in East Bayside. It truly is a hub for outdoorsy people. The Gear Hub also reduces barriers (cost, expertise, proximity) that keep many locals from taking up outdoor pursuits, especially biking.
There are also the older organizations like Ripple Effect and Sail Maine. They combine the Gear Hub's focus on serving the community with the uniquely maritime nature of Portland's outdoor culture. These non-profits not only give hundreds of kids powerful outdoor experiences, but also employ dozens of professional guides and instructors. As such, these organizations help keep the city filled with paddling and sailing experts.
Portland Paddle, the business I co-founded in 2013, has similarly helped locals discover the incredible potential for paddling on Casco Bay while also creating dozens of jobs for expert guides. I've seen firsthand how deeply local people want to explore Maine's wilder places and tap into a community of outdoors-focused people.
Economic Opportunity for an Outdoorsy City
Another recent shift that's boosting the local outdoors community is greater awareness of the huge economic opportunities from outdoor recreation. It's why Governor Janet Mills created the Office of Outdoor Recreation soon after taking office. It's also behind the formation in 2017 of Maine Outdoor Brands, a trade alliance of outdoor gear manufacturers, outfitters, and other brands focused on outdoor experiences. Since then, the pandemic has only super-charged the general demand for outdoor activities and the economic opportunities it creates.
Portland could benefit in many ways from doubling down on the qualities that already make it a great city for getting outdoors. The city must invest in public green spaces, increasing access to the waterfront, and supporting outdoor businesses and nonprofits. Let's transform Portland into a city that's known as much for outdoor recreation as it is for food and beer.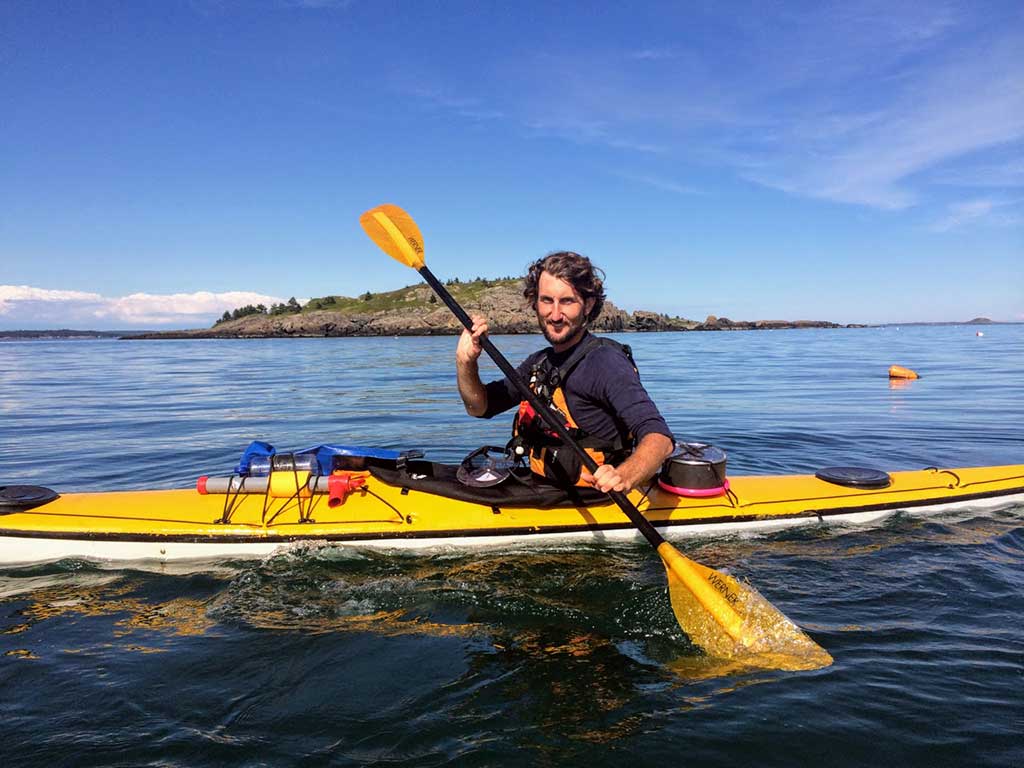 ---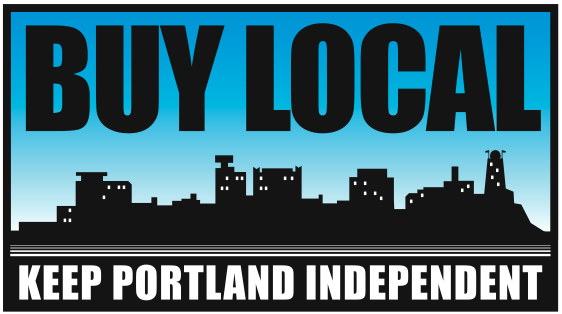 Portland Paddle and The West End News (WEN) are members of Portland Buy Local, and WEN is a PBL media partner.