UPDATE: MERCY ON THE MOVE
Northern Light Mercy Hospital Announces Sale of State Street Hospital
State Street hospital to remain open until Fore River campus expansion is complete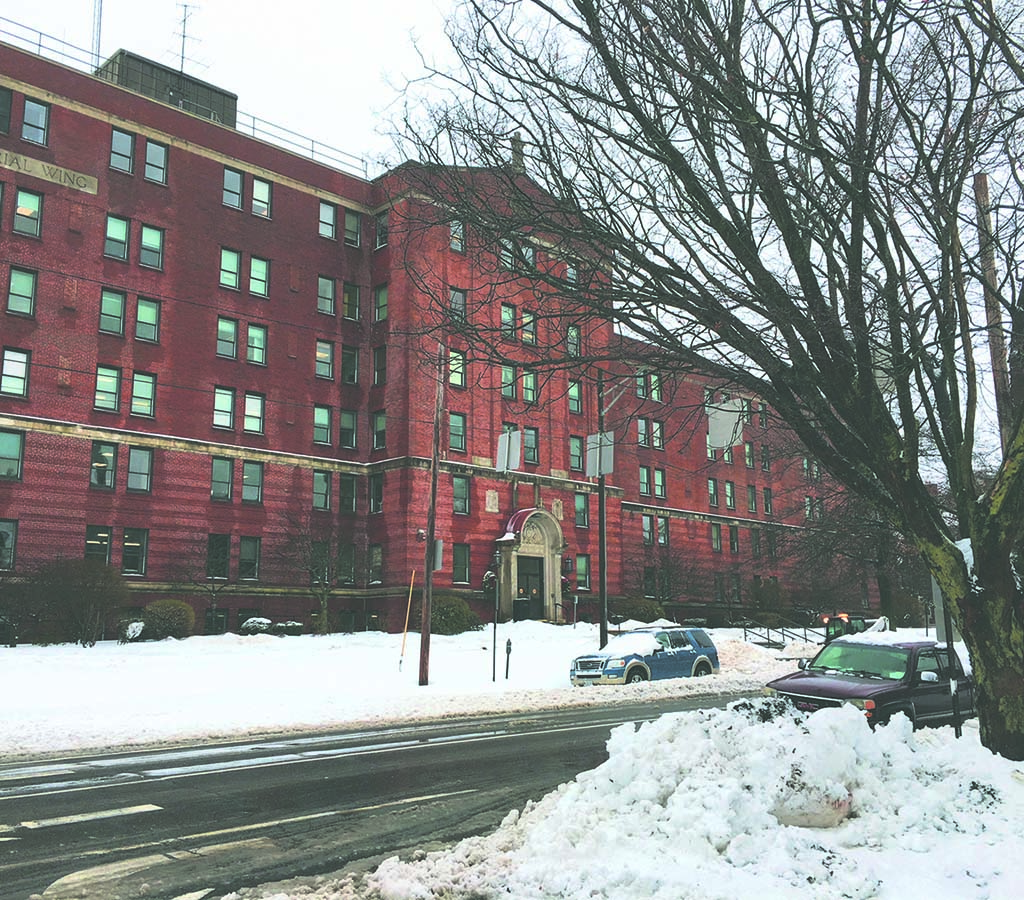 Northern Light Mercy Hospital has sold its State Street property to NewHeight Redfern, a joint venture between local development firms NewHeight Group and Redfern Properties. The development group has a strong track record of community engagement on local projects. Proceeds from the sale will be invested in Mercy Hospital's Fore River campus, where Mercy will consolidate hospital operations.
"This local development group knows Portland well, and they are committed to engaging with the community in a meaningful way," said Charlie Therrien, president of Mercy Hospital. "This sale and campus consolidation will position us for the future and ensure that we are able to carry on the mission of the Sisters of Mercy that began in Portland just over a century ago."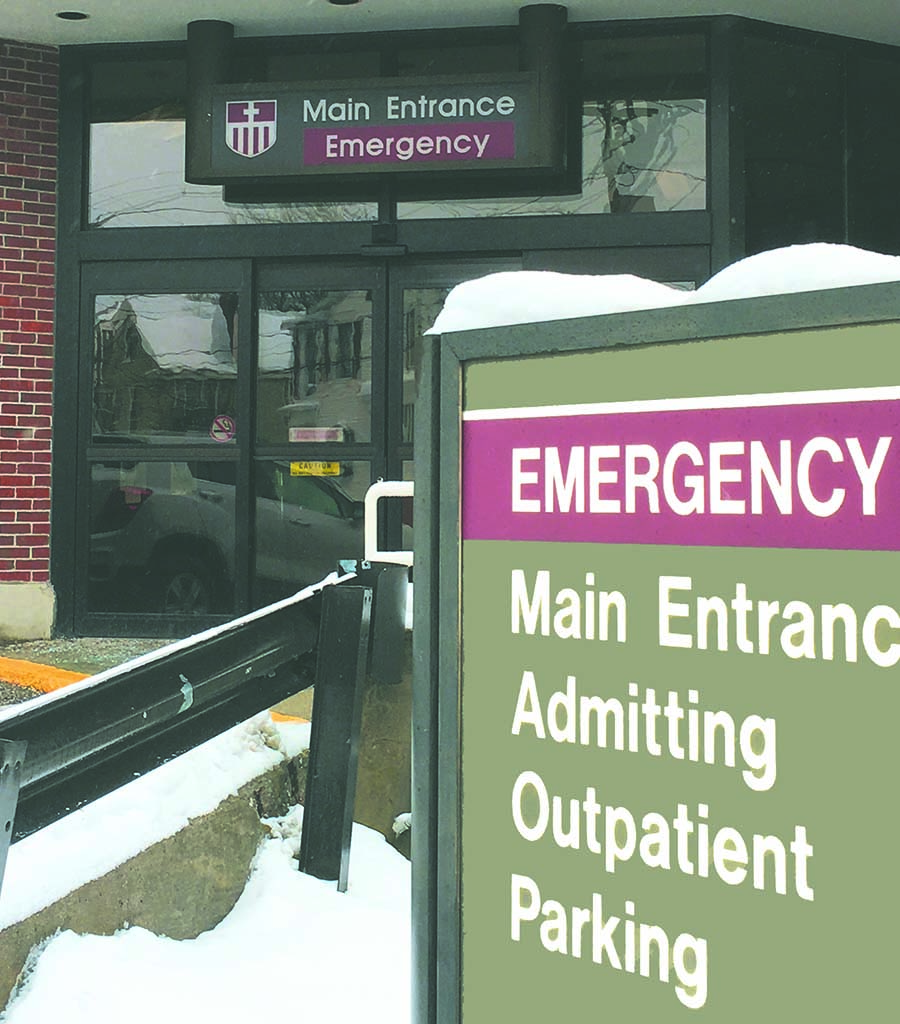 In the near term, little will change at the State Street hospital. As part of the agreement, Mercy will lease back and occupy the State Street property until it's able to relocate operations to an expanded Fore River campus. Construction on the Fore River campus is scheduled to begin this spring with project completion expected in 2022. This schedule will allow for the development team to engage with neighbors and the community on the details of their development plans.
"We are excited about this project and the potential it holds for the West End and Portland as a whole," said Erin Cooperrider, head of NewHeight Group. "As we developed our proposal during the RFP process, we reached out to area neighborhood organizations to learn more about their priorities, and we look forward to engaging with them again as things move forward. Our preliminary concept imagines a largely residential project, with new housing across the affordability spectrum, along with small commercial components."
NewHeight Redfern has assembled a local team, including Community Housing of Maine and the Portland Housing Authority. The team has experience developing housing, both for rent and for sale, at all income levels, and looks forward to working with the neighborhood as it further refines its concept.
###