There are several contenders to make Maine the first East Coast state to legalize marijuana.
The national Marijuana Policy Project (MPP) has discussed plans to place a citizen initiative on the ballot as soon as 2016. They are the group behind the recent local legalization effort in South Portland, and they worked with the local Green Party, Maine ACLU and others to legalize possession of marijuana in Portland.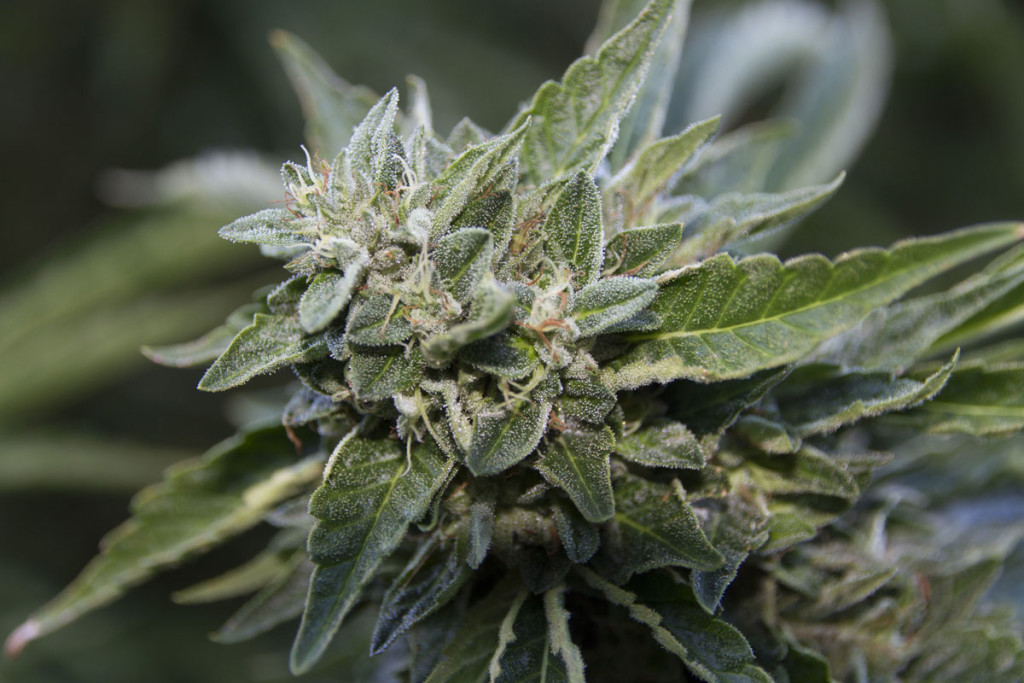 State Representative Diane Russell, representing several East End and downtown neighborhoods, has submitted a tax and regulate bill this session to the legislature. The language of that bill was not available at time of print.
Then there is Paul McCarrier, President of Legalize Maine, a group that has gotten out front. Legalize Maine has already submitted their language for a citizen initiative, so it is the blueprint we have to work with so far.
The Plan and Its Critics
Having the ability to learn from other states' efforts, Paul McCarrier built into the initiative provisions for local control, a modest tax rate, and provisions for social clubs.
The Legalize Maine initiative would also allow any adult 21 years of age or older to purchase and possess up to 2.5 ounces, and to grow up to six flowering plants. This in effect gives the current privileges granted to medical marijuana patients to any of-age adult.
The Legalize Maine plan would also allow retail cultivation and sale of marijuana. It places a 10 percent sales tax on recreational weed, and the revenue would go to the State's general fund.
It caps total cultivation in the state to 800,000 square feet of canopy to avoid overproduction. It also limits any one grower to 30,000 square feet of cultivation space. This intends to promote a decentralized marijuana economy.
In addition, the Legalize Maine initiative sets up very basic rules for establishing licenses for retail sale and social clubs. It gives a lot of local control to municipalities to set up regulations for these businesses, like they do for other businesses.
The basic outline of this plan is similar to what other groups are looking for, but it is lacking in controls in their opinion.
David Boyer of MPP agrees that there should be lots of local control and legal home cultivation. Where MPP diverges from the Legalize Maine initiative is that they want more standards for quality control, labeling and packaging. Also, they are wary of social clubs.
Representative Diane Russell also thinks that the current initiative is too lax.
"From what I've seen, the bill earns virtually no tax revenue, has very little regulation and oversight which Maine people expect from a rational policy," Representative Russell says.
"The Legalize Maine policy is more like the Wild West."
Portland, A Marijuana Retail Hub
Paul McCarrier grew up in Bethel, and thinks he has a good grasp on what rural Maine would want from legal weed, and that includes local control and individual rights. But what will it mean for Portland?
Paul is no stranger to Portland. He lived in the city for over 4 years, touring the neighborhoods in a way, living in Libbytown, USM area, Parkside and East Bayside.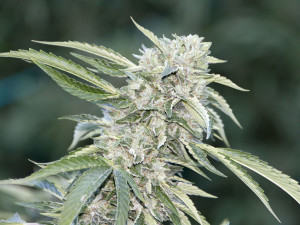 "I think more of the manufacturing and production will be located outside of Portland just because of the cost of real estate here," says Paul.
Paul thinks Portland will be the retail hub of a legalized Maine.
"Could you imagine if you had a social club-slash-recreational marijuana store in the Old Port? How much business would you get during Old Port Fest? It'd be huge! Imagine if there was one where the old West End Deli was, or where the old Miyake was… There is going to be a huge amount of retailers here."
Maybe or maybe not.
The Legalize Maine initiative gives municipalities the ability to create zoning regulations and business license requirements. The City could limit or prevent marijuana businesses from operating in its borders.

"I can't imagine that if someone says we are going to have a retail marijuana establishment, or a marijuana social club, that if they meet all the city criteria from fire safety, law enforcement compact, business licensing, I cannot imagine the City saying 'No,'" Paul thinks.
WEN asked West End Councilor Dave Marshall if he thought the City Council would roll out the red carpet to marijuana businesses.
"Probably the restrictions would end up being a lot tighter than some people would hope. That would be my guest," says Councilor Marshall.
Paul is okay with that, "It's going to be zoned and it's going to be controlled. One of the reasons we put social clubs into the initiative is because that is going to happen anyway. You might as well have them licensed and zoned, and the City know what they are."
An Economic Boon for the City's Budget Woes
Everyone agrees the reason Portland should want legal weed is money.
"This is going to be a great economic boon for Portland. When you look at the current issues Portland is having with revenue sharing and the budget, I think this is actually going to help…" Paul says.
"This will be a job creator," says David Boyer.
"In the short-term, we are going to see a serious boost in tourism, business start-ups and an opportunity to capitalize on Portland's foodie and micro scene," according to Representative Russell.
 
"I think everybody is looking for new ways to tax," states Councilor Marshall, "If this is a way to get there, then there will probably be supporters."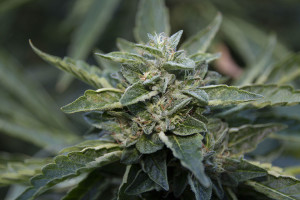 It looks like legalized marijuana has a strong motivational aspect for policymakers. As such, the question might not be, will Maine legalize marijuana? Instead the question should be, how will Maine legalize weed?
Will it be Legalize Maine's initiative, a different initiative from MPP, or Representative Russell's bill in the legislature? Only time will tell…
Of course, it will be a long road to travel from Legalize Maine's initiative to actual law. Signatures have to be gathered starting in April–that should be the easy part. Then the initiative has to pass, and that will require a monied campaign. Then any initiative that is passed has to survive bureaucratic rule-making. Who knows what the final product will look like?
Despite a long road ahead, legalized marijuana seems almost inevitable.
"I think we already have marijuana retail in the West End," notes Councilor Marshall.
"If it was legalized and more regulated, then instead of having the retail happening through the black market, it could go into other businesses, where at least it is a little more open. You could make sure people are appropriately aged when buying it," says Councilor Marshall.