Julian Rowand: Cooperative Housing Builds Equitable Communities
Every month PelotonLabs founder Liz Trice interviews a community member for The West End News. This month, to celebrate National Cooperative Month, Liz caught up with Julian Rowand of the Cooperative Development Institute to discuss cooperative housing.
How did you get involved with cooperatives?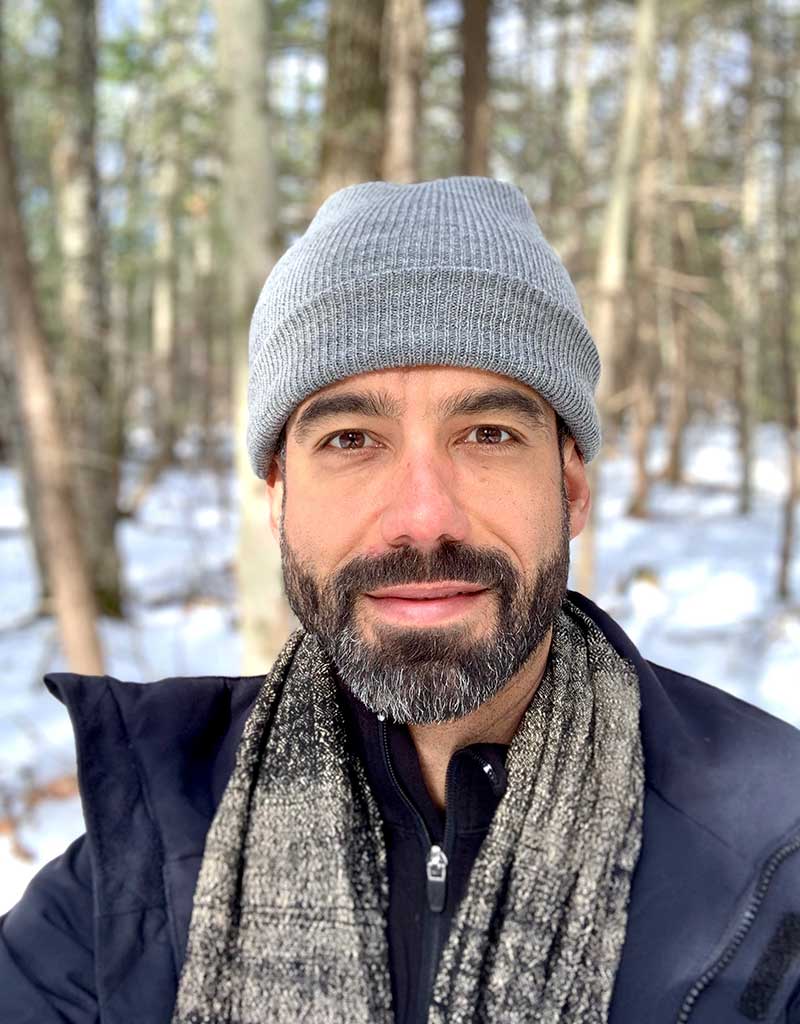 When my sister and I were a year old, my parents were renting in Washington, D.C. and they got an eviction notice. The residents organized to purchase the building and created what became the first Limited Equity Coop in Washington D.C. My mother was the resident manager there from when I was 2 years old until I moved back to DC as an adult and took over her job.
So, I grew up in a coop, and that affected my work – community organizing around gentrification and displacement. The people who were my neighbors there when I was a kid are like family to me. People stay for decades in cooperatives, and people look out for one another. We eventually created a federation of limited equity cooperatives in D.C. And then I moved to Maine to work for the Cooperative Development Institute in 2019.
How do you help new cooperatives become established?
I work primarily with residents in manufactured housing communities, or mobile home parks, when they're still owned by a landlord who decides to sell. Sometimes they're retiring, or they've heard of us and care about the residents, and they approach us to see if we'd be interested. We reach out to residents and find out if they'd be interested in purchasing the housing community. And then we work with local banks to offer a competitive deal and we facilitate the transaction and train the residents to run the coop.
What's the advantage of cooperative housing vs. renting?
When you're an owner/member/resident, you have a say through democratic governance what improvements are made and whether to increase the rent. Nobody can sell the housing out from under you. As a coop owner, you're invested in the care of your property and your relationships with your neighbors. Cooperative housing usually becomes more affordable over time because increases are based on actual costs and there's no external landlord. People are often willing to volunteer on improvement projects, landscaping is a perfect example. People want to come and work on the grounds and the gardens.
Could any rental building convert to being a cooperative?
Yes. There's one in Lewiston, Raise-Op coop. Where I grew up in Washington D.C., and in many other cities, that happens regularly. Ideally, Portland and other cities in Maine would enact Tenant Opportunity to Purchase Act (TOPA) laws, where tenants have the opportunity to purchase a building that is going up for sale. TOPA requires owners to notify residents at least 30-60 days before the building goes on the open market to give them time to organize and present an offer. With some support, residents can organize and get financing. Massachusetts has laws requiring residents in manufactured housing communities to get notified. And Boston is considering a TOPA law that would apply to rental buildings. New Hampshire has very favorable laws for manufactured housing communities.
What does "Limited Equity" mean?
Limited Equity means that when you buy in, you pay a low price, and when you leave, the equity stays with the Coop, which is what makes it permanently affordable. Share prices are very affordable. Typically in a normal home purchase you need to have 10-15% of the value in cash. But in our manufactured housing communities the share price is often $100-$400. Something most people can save in a few months.
When you buy in, you're agreeing to be an active member of a community – whether that's volunteering on the board or on a committee and attending membership meetings. It's also a different attitude towards housing, considering it more as a right than a financial investment. The cost of living in a cooperative is stable and becomes more affordable over time. So people are able to save and invest money.  
Are there any new construction housing cooperatives in Maine?
There are two exciting new projects in Portland. The city council is voting whether to allow coops on two parcels of city land. One is at Lambert and Washington Avenue Extension and the other is at the former West School site on Douglass Street. It's an important opportunity because cooperative housing is absolutely essential to addressing housing issues in urban areas. It's big for residents to have an option to be owners and stay in the city. And it's also big for the city to make good on its promise to expand affordable housing options. Cooperative housing has the extra benefit of giving renters the stability and governance that homeowners have and making them affordable for generations to come.
How can I support the creation of cooperative housing in Maine?
You can write or call your city councilor to support cooperative housing at Douglass Street. [City Council's workshop was on November 5th and their meeting to vote on November 9th.] You can contact Maine Cooperative Development Partners. Or you can contact us at the Cooperative Development Institute. In Lewiston, RaiseOp is a great resource.
RESOURCES
Examples of cooperative businesses in Maine: https://maine.coop/maine-co-ops/
Cooperative Development Institute: https://cdi.coop
RaiseOp in Lewiston: https://www.raiseop.com
Maine Cooperative Development Partners: https://www.mainecooperativehousing.com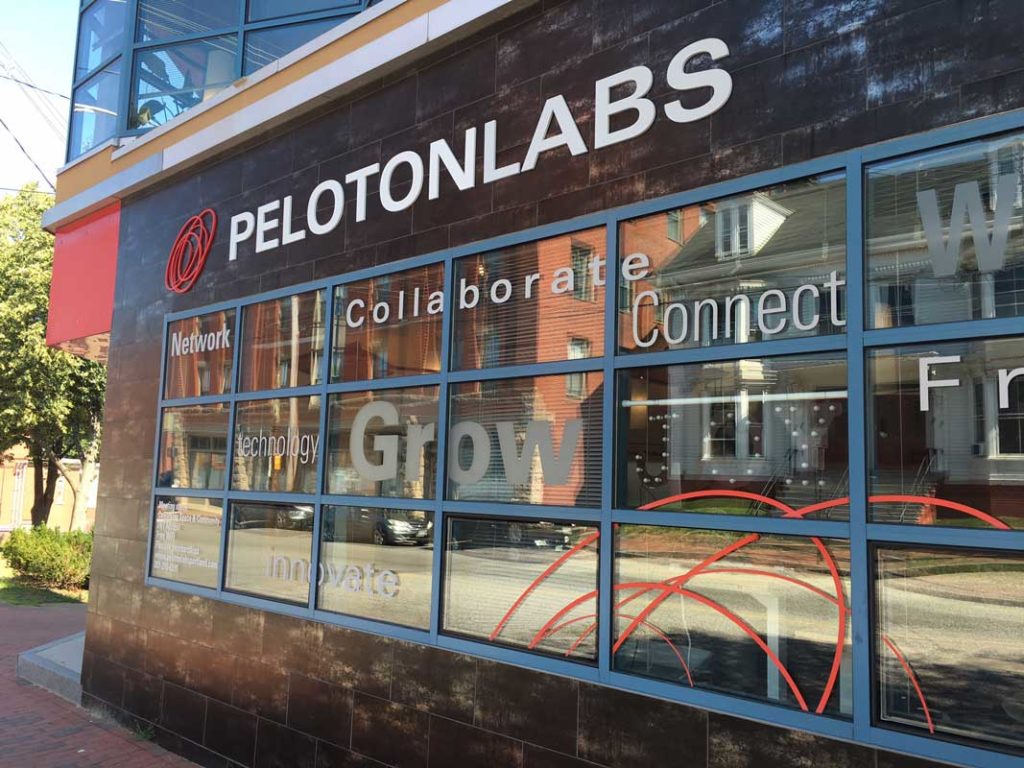 PelotonLabs is a coworking space in the West End of Portland, Maine with a mission to connect and encourage people working on their own to manifest their visions without fear.